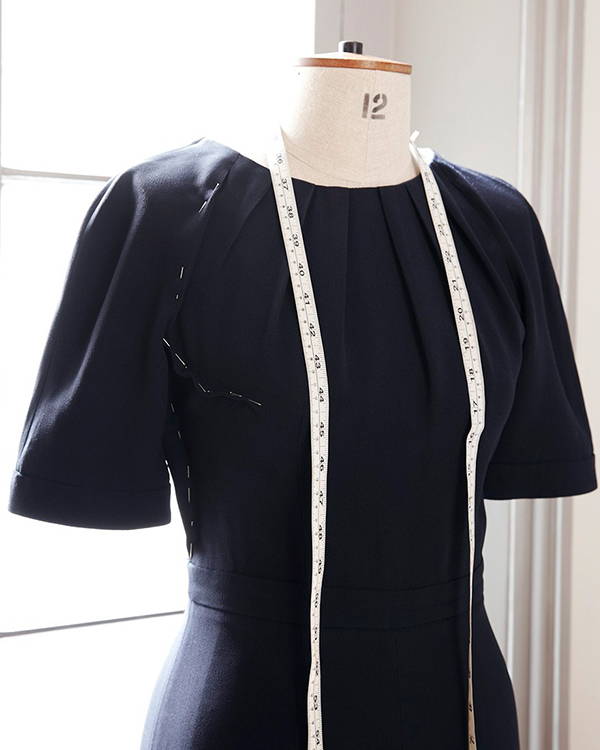 Our Made to Measure service is for those who are looking for a
timelessly elegant garment perfectly tailored to flatter and enhance
your figure. Choose your favourite style from our archive and select your preferred colour. This process takes approximately eight to ten weeks.
Are you interested in our made-to-measure clothing service?
Call us on +44 7749 725320 or visit us in our boutique to discuss your requirements.

Love our styles but can not find your ideal colour?
Created for bridesmaids and for other occasions where wearing the right colour
is a necessity, this service allows you to choose both style and colour from the
Beulah archive. This process takes approximately four to six weeks.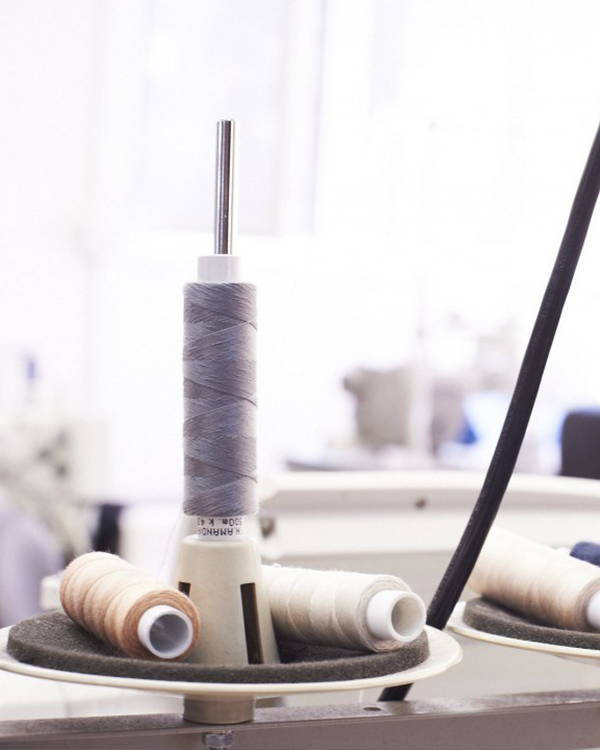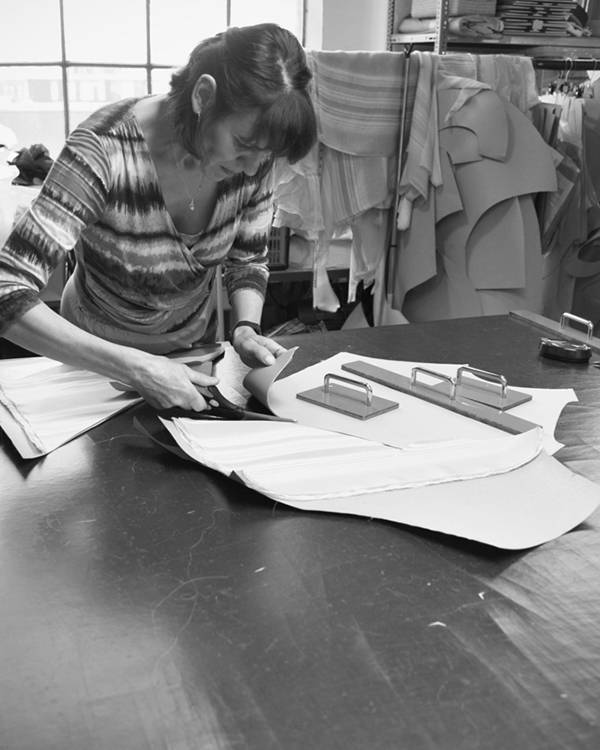 Let us make your special day perfect, with a romantic bespoke
wedding dress by Beulah London. Made to measure and completely bespoke,
all our Beulah wedding dresses and bridal wear invokes our
sense of timeless romanticism.
Visit our London boutique, where we'll talk about what you want
from your bespoke wedding dress and cater for all of
your bridal clothing requirements.