Empowerment is at the heart of everything we do.
We exist to empower vulnerable women, with the aim of enabling them to live in freedom, and to fulfil their potential.
We don't dictate their story – we create opportunities for them to define their own.
We refuse to fit in with the usual rules of fashion or luxury. In business, we play it a different way: with
elegance and grace. We're never judgemental or aloof - we want to stay open and approachable. We see
ourselves as driving change through our community and want to encourage, enable
and empower everyone around us to do the same.
Our style is feminine and timeless. Our message is empowerment. Our attitude is self-assured, in
control, calmly confident. We sum it up as beauty in empowerment - real change, driven by and for women,
is the most beautiful thing there is.




Are you interested in joining us in our mission?
Store Manager- Full time

We are looking for a store manager to run our Belgravia boutique.
Please send CV's and availability to care@beulahlondon.com to apply!

Please feel free to register your CV for future job opportunities.
Please send your application to info@beulahlondon.com including your area of interest and a detailed
description about the ways you can elevate our team.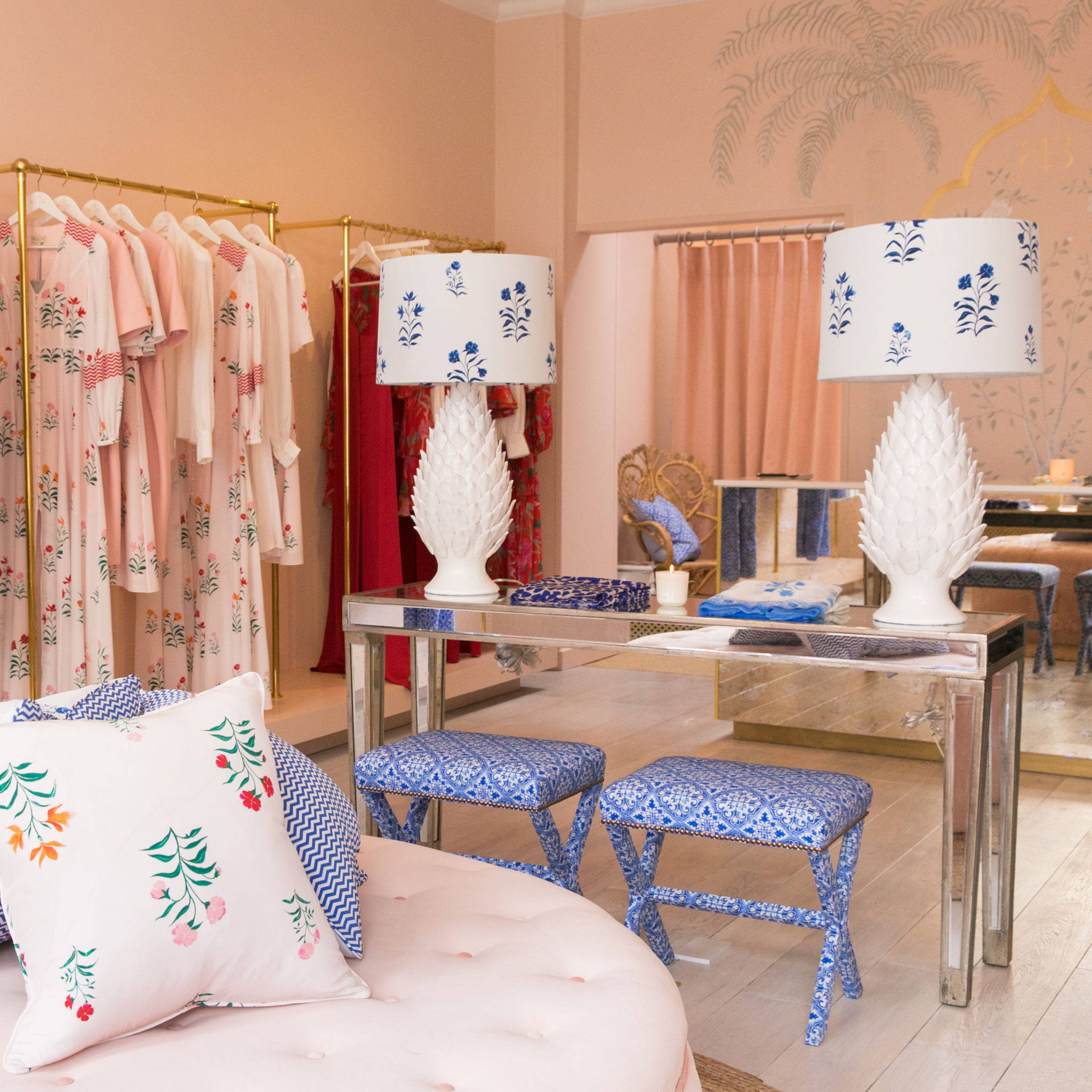 Beulah offers internship placements at our London head office.
To discuss internship opportunities, please email info@beulahlondon.com
For vulnerable and trafficked women. Our aim is to enable them to live in freedom

We're creating a sustainable, commercial, and creative vehicle that will provide an alternative livelihood to these women. We do this by providing meaningful employment to women who craft our products, and we also donate 10% of our profits to charitable causes.

We are currently working with
Who are joining us in our cause to empower women through the business of fashion.