Ever since Beulah Founders Natasha and Lavinia embarked on a volunteer trip to
India and witnessed the devastating reality of modern slavery, their mission has
been to empower vulnerable women through the business of fashion.
A LETTER FROM THE FOUNDERS
Beulah's story began in 2009 with a trip to Delhi, where we spent two months working in a rehabilitation centre teaching sewing skills to women who had been rescued from the sex trade. With this new skill came an opportunity to generate an income and build independence. It was here that we first understood the importance of providing sustainable employment to victims of trafficking to enable them to break free from cycles of abuse, exploitation and poverty.

Compelled to fight modern slavery and inspired by the fine fabrics and beautiful designs of the east, we founded Beulah, an ethical luxury
womenswear brand with a social mandate: to empower vulnerable women through the business of fashion. Incorporating crafts such as hand-weaving
and embroidery into Beulah's collections provides sustainable livelihoods for vulnerable and previously trafficked women who either already
possess the skills, or to whom we provide the training and tools to develop new skills. Our London-based design team carefully creates
collections of timeless pieces with distinctive feminine silhouettes, showcasing our Impact Partners' craft techniques. Beulah customers
feel beautiful and empowered, knowing that their choice of clothing has changed lives.
We use fashion as a force for good. From supporting and nurturing ourImpact Partners, to working closely with our suppliers to ensure that
human and environmental conditions are the best they can be, we are proving that it is possible to eradicate slavery
and operate an ethical, sustainable fashion brand.
2020 marks Beulah's ten year anniversary. Our first ten years has shown the incredible difference we are able to make when we come together
in the fight against slavery. We are thankful to each and every person who has chosen to join us in our cause. Together with the trailblazing women
who buy and wear Beulah, we're raising the voices of marginalised and vulnerable women around the world and putting an end to slavery.
We hope you feel inspired to make Beulah a part of your story.
With love,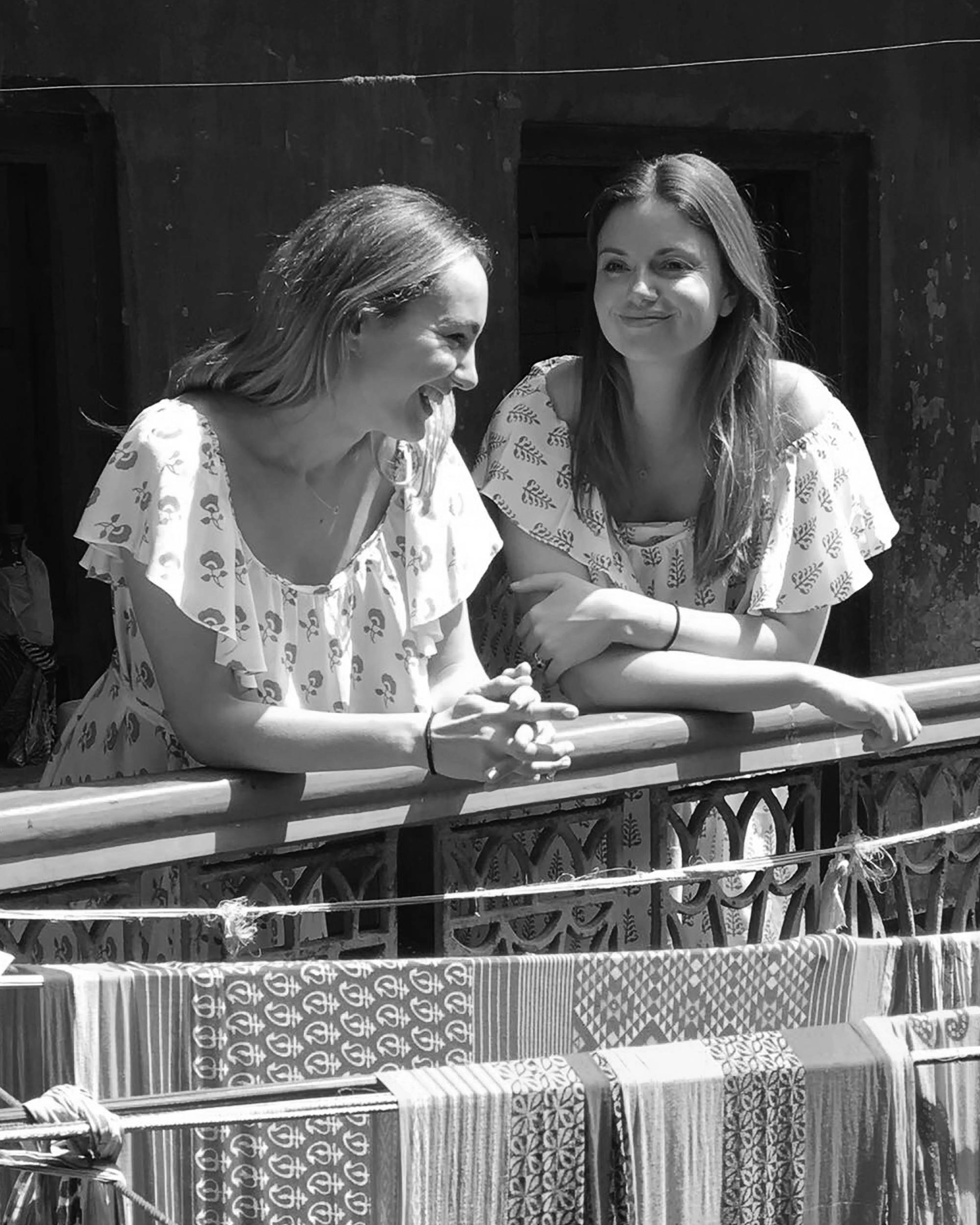 For vulnerable and trafficked women. Our aim is to enable them to live in freedom

We're creating a sustainable, commercial, and creative vehicle that will provide an alternative livelihood to these women. We do this by providing meaningful employment to women who craft our products, and we also donate 10% of our profits to charitable causes.

We are currently working with
Who are joining us in our cause to empower women through the business of fashion.