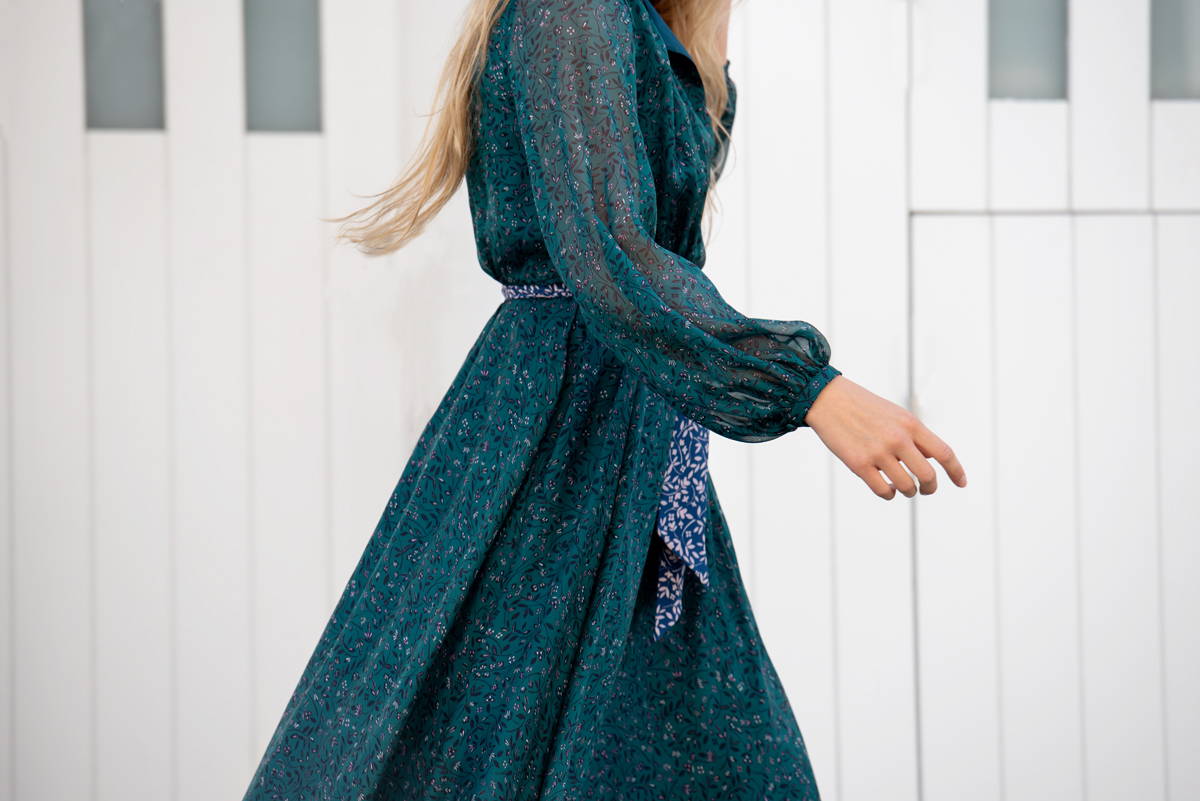 JOIN OUR AFFILIATE PROGRAMME
Beulah is looking to work with luxury fashion and lifestyle websites on an affiliate basis. Join our exclusive affiliate programme and start
earning a competitive commission every time your visitors buy from beulahlondon.com. Signing up is simple and free.
Promote Beulah London by placing advertisements on your site, including banners and links promoting our brand and product to your visitors.
Want to join?
Beulah's affiliate network is Rakuten Marketing. To work with us, simply visit Rakuten Linkshare and complete the registration to sign up.