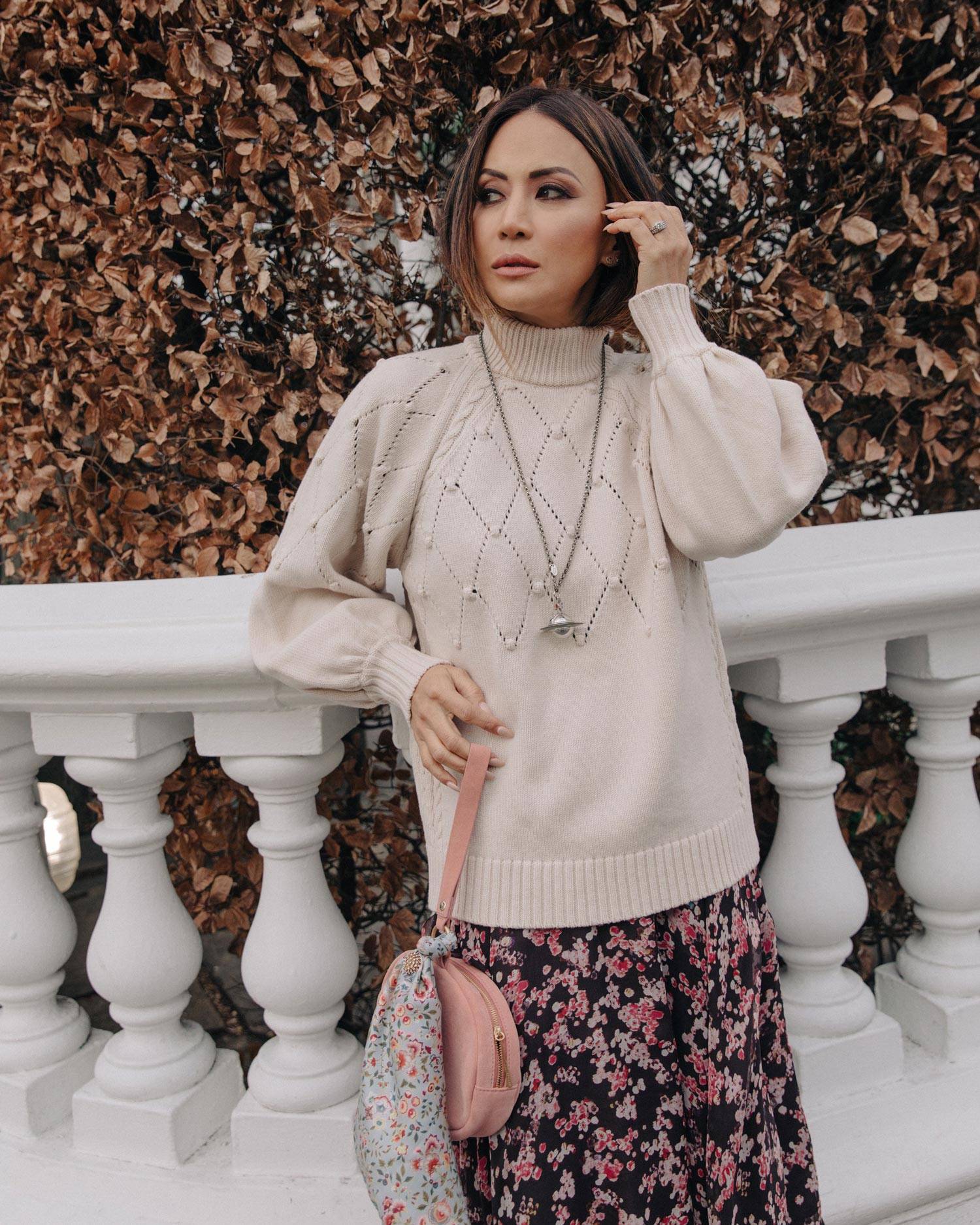 My Week in Beulah
WITH VICKY LEE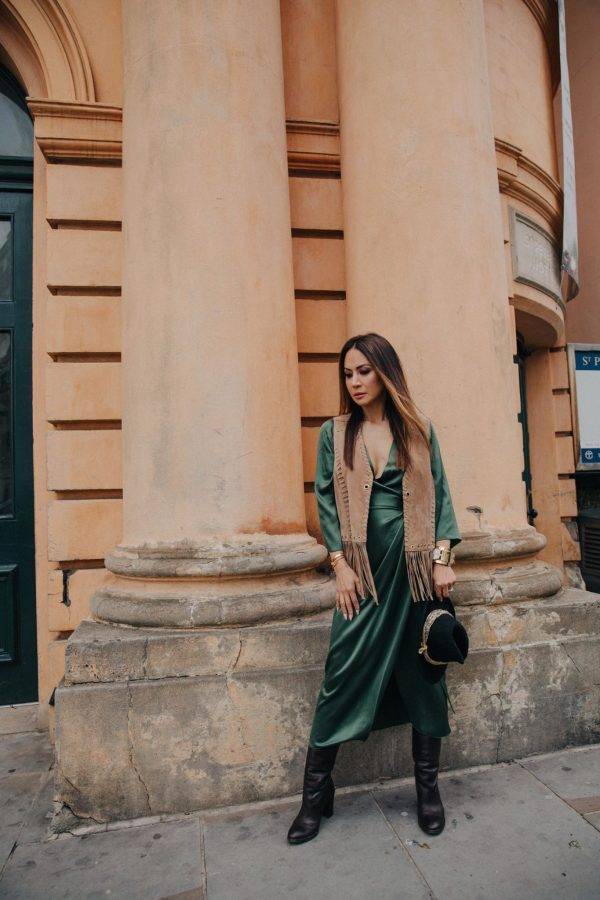 who is your biggest inspiration and why?
My mother has always been my biggest inspiration. She is such a strong woman who taught me to always push myself, never give up and follow my dream. Even to this day she has an incredible work ethic and entrepreneurial spirit which she instilled in me from an early age. She was the primary reason I had the courage and drive to leave my hometown of Seoul, Korea for the U.S. to pursue my Masters degree and
launch my career.

what is your favourite flower?
HOW WOULD YOU DESCRIBE YOUR PERSONAL STYLE?
Elegant, modern, and chic.
What is your favourite Beulah piece this season?

Green silk dress as I can dress down during the day time with a cowboy jacket
or wear it as evening dress for a special occasion or launch event.

What drives you most in the work that you do?

I feel very fortunate to pursue a career in something I'm passionate about.
Identifying the latest trends and sharing my insights with friends is something I really enjoy!
What do you consider your greatest achievement?

I was very proud to become a UK advocate for Professors Without Borders, founded by the
Princess of Luxembourg to support education in under-privileged countries. It is an incredible organisation
and I'm honoured to be called upon to support their wonderful cause.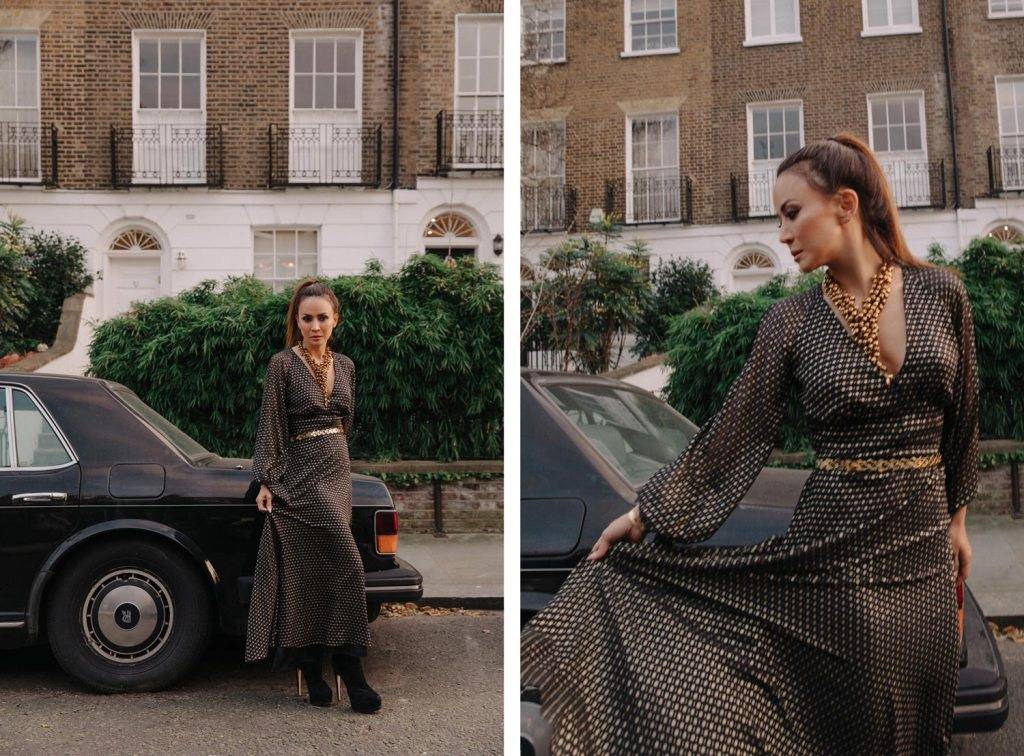 Where DO YOU LIKE TO HANG OUT AT THE WEEKENDS?

I usually dedicate my weekends to spending time with my family since my weekdays
are pretty hectic. We often hang out in Kensington Gardens or go to the
Electric Cinema after breakfast in Notting Hill
What is the best city you have been to?
There is something magical about Paris that makes me fall in love with it every time I visit.

If you had to live in another country,
where would you move?

Definitely Italy! I am passionate about fashion and food and Italy's got the best of both worlds!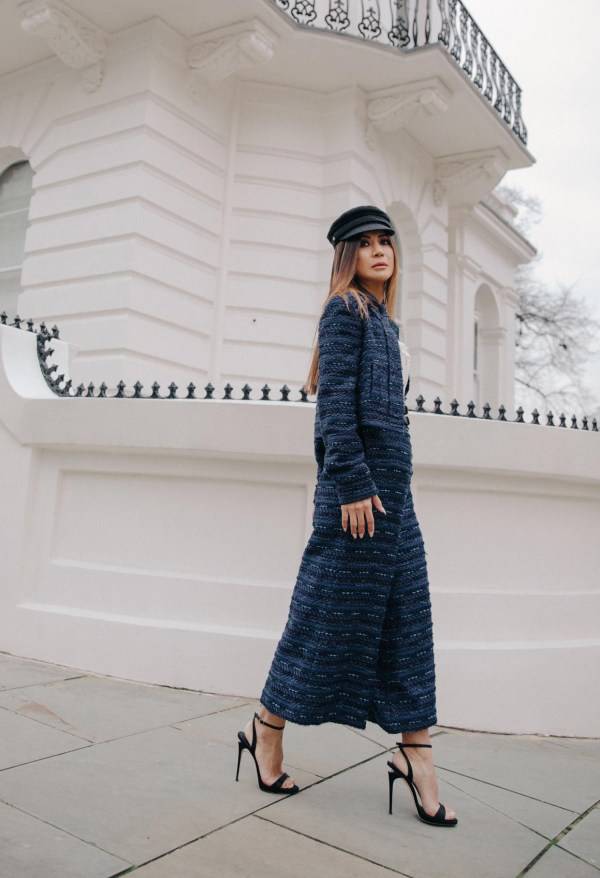 which words or phrases do you most overuse?
WHERE AND WHEN IS YOUR NEXT TRIP?
I'm off to Sardinia next week for a week on the Costa Smerelda with a dear friend who is a
bespoke jeweller, Kinvara Law. She designed my engagement ring. Her designs
are often influenced by the sea and marine life so it will be an inspiring trip.
Plus nothing beats the gelato, azure blue sea and rugged landscape!
If you could swap wardrobes with anyone
who would it be?

I love the wardrobe of Meghan Markle, Duchess of Sussex. I admire her natural and elegant style.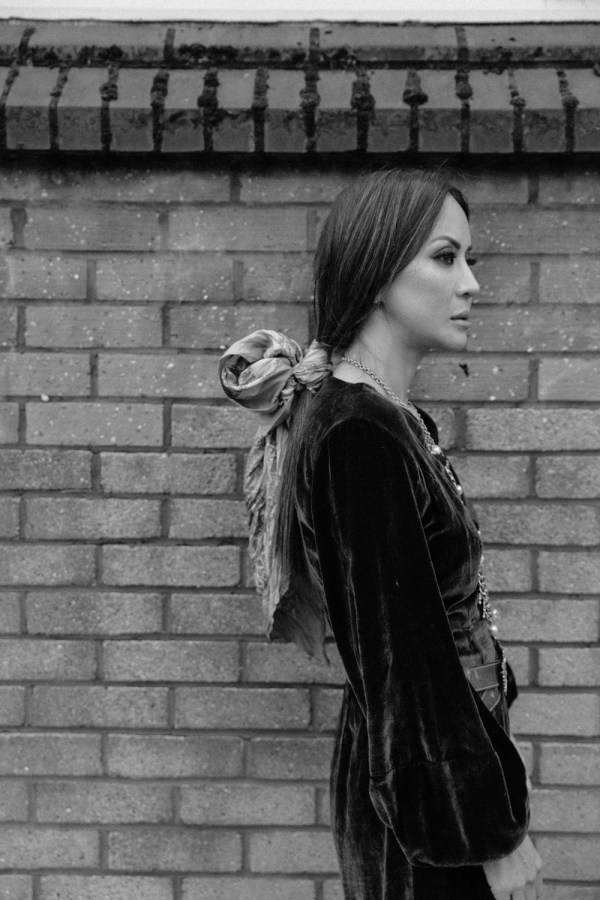 WHERE DO YOU LOOK FOR FASHION INSPIRATION?
I attend most fashion weeks which is where I
get most of my aspiration from the catwalks to street styles.
For vulnerable and trafficked women. Our aim is to enable them to live in freedom

We're creating a sustainable, commercial, and creative
vehicle that will provide an alternative livelihood to these women. We do this by providing meaningful employment
to women who craft our products, and we also donate
10% of our profits to charitable causes.

We are currently working with
Who are joining us in our cause to empower women through the business of fashion.