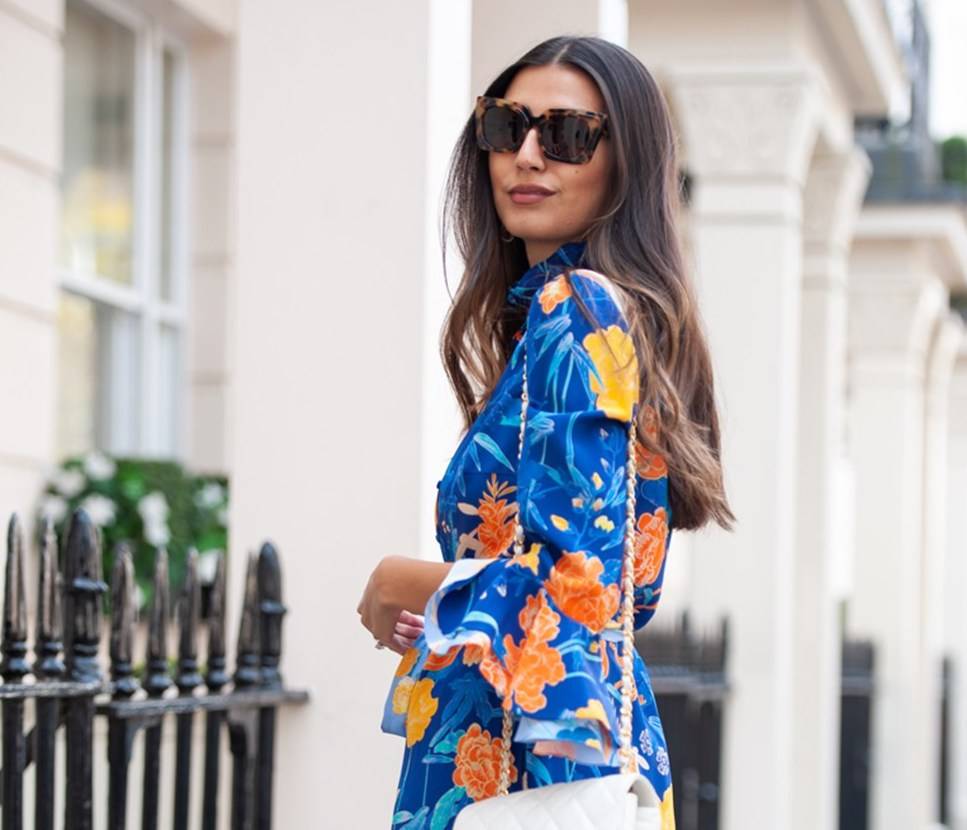 MY WEEK IN BEULAH
WITH TIJAN SERENA

Meet Tijan Serena, a London local with a long standing love affair with fashion and beauty.
She started her blog in 2013 as a creative outlet after completing a degree in Politics and International Relations. This week,
Tijan talks to Beulah about her personal style, family and best brunch spots in London.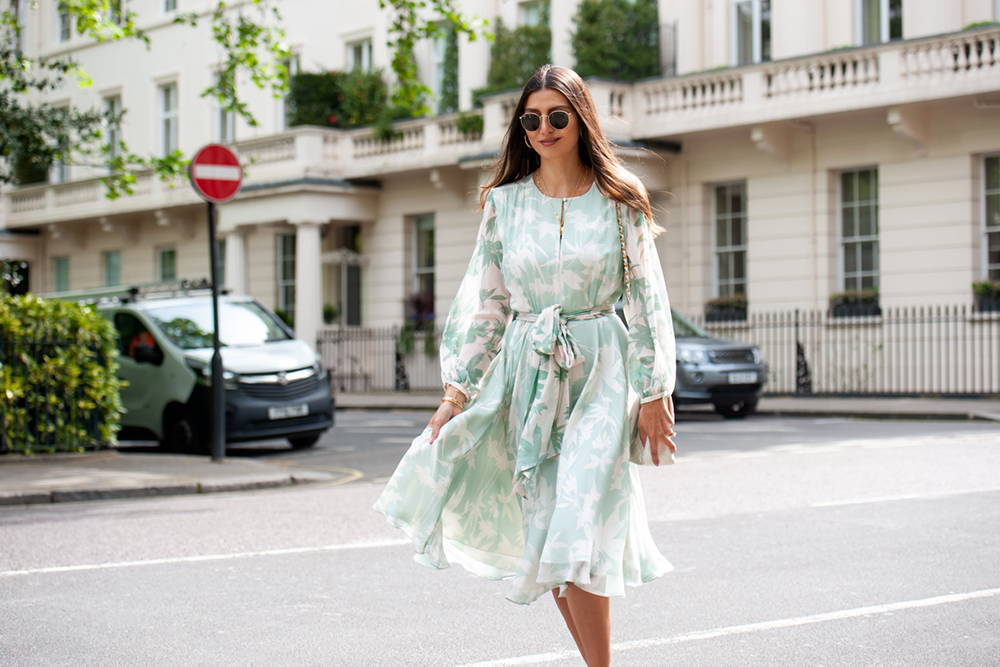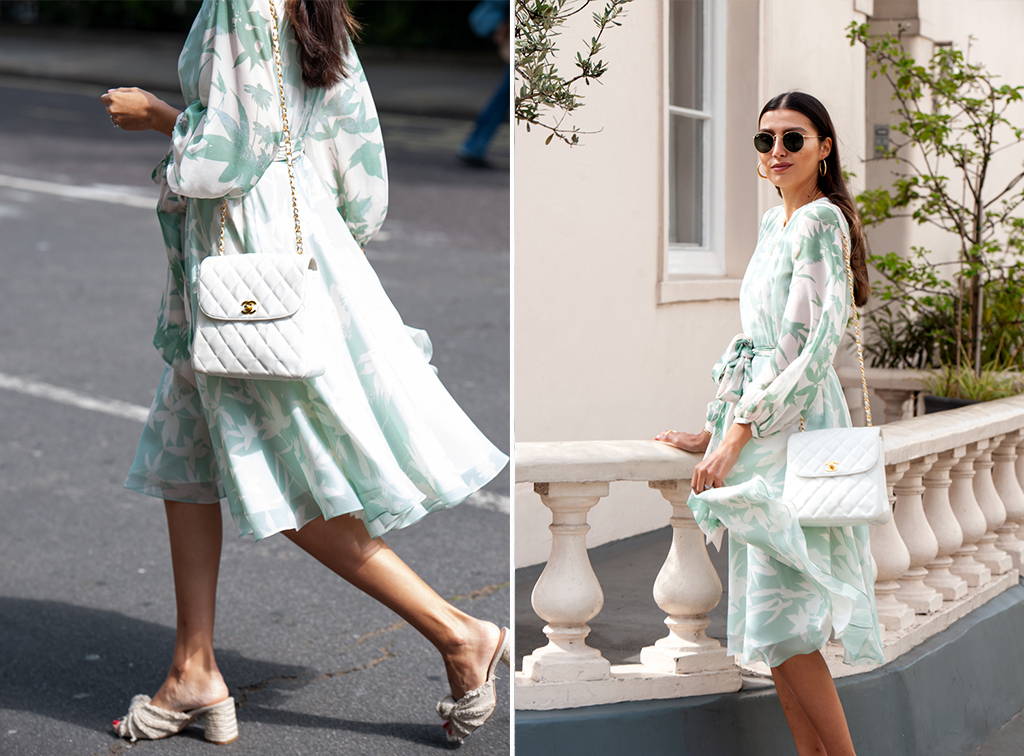 What inspires you, from past or present, and why?
My mum inspires me every day – she has had four children and has always been impossibly glamorous despite never having had a nanny. She also manages to look better every day – honestly, she looks better now aged 52 than when she was 25! She is definitely my motherhood and style inspiration. I always want to be that little bit more polished and dressed up because of her. I also love Jane Birkin's style in the 1960s in Paris.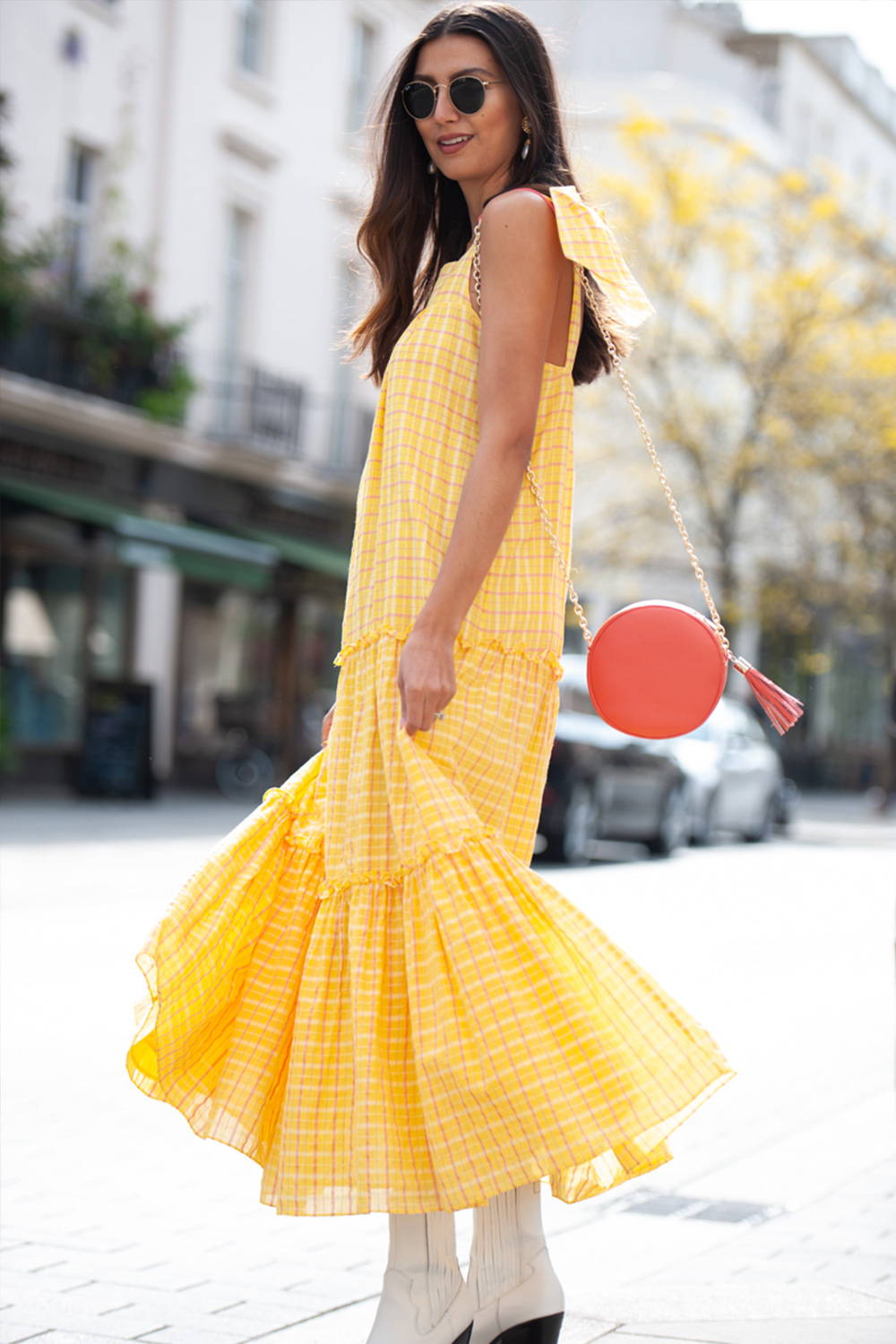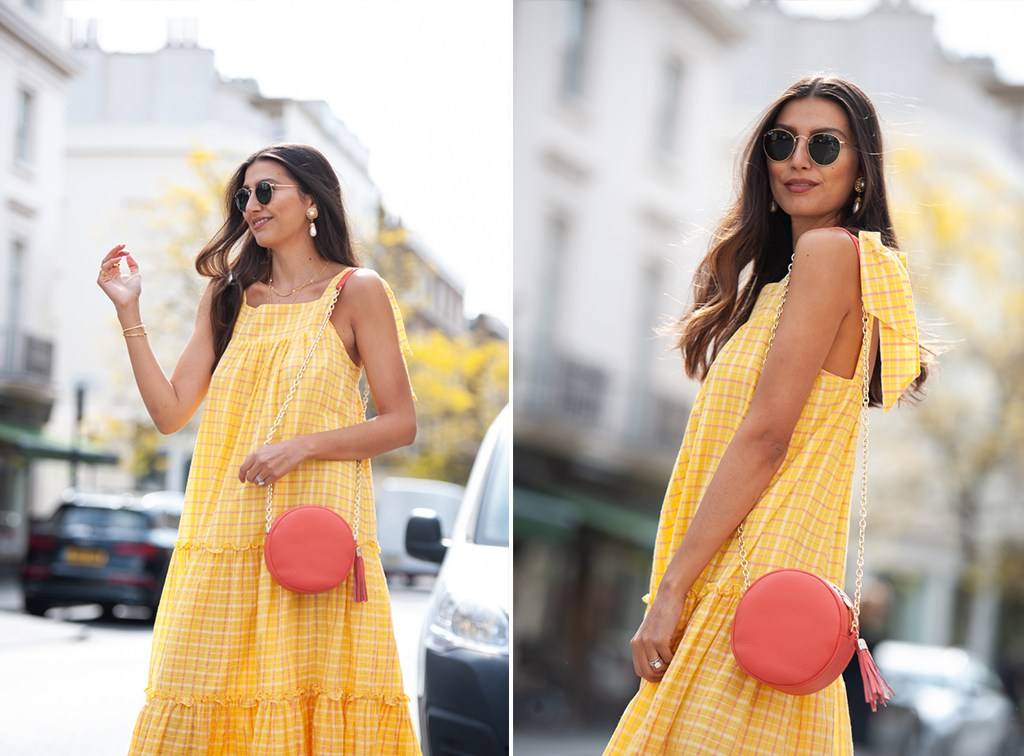 Where do you source your inspiration?
Mostly Instagram or films. I love saving photos on Instagram and also love using Pinterest.
I mostly get inspiration from the weather and comfort levels these days
and then add the fun in with a statement earring or amazing jacket.
How would your best friend describe you?
Not my best friend but I was once described as "the least mysterious person in the world"
and to those who know me well I think that's a pretty accurate description.

Must have summer accessories?
Layered gold jewellery, a basket bag and a tan
– save your skin and use something that comes out of a bottle instead –
your skin will thank you when you're 50.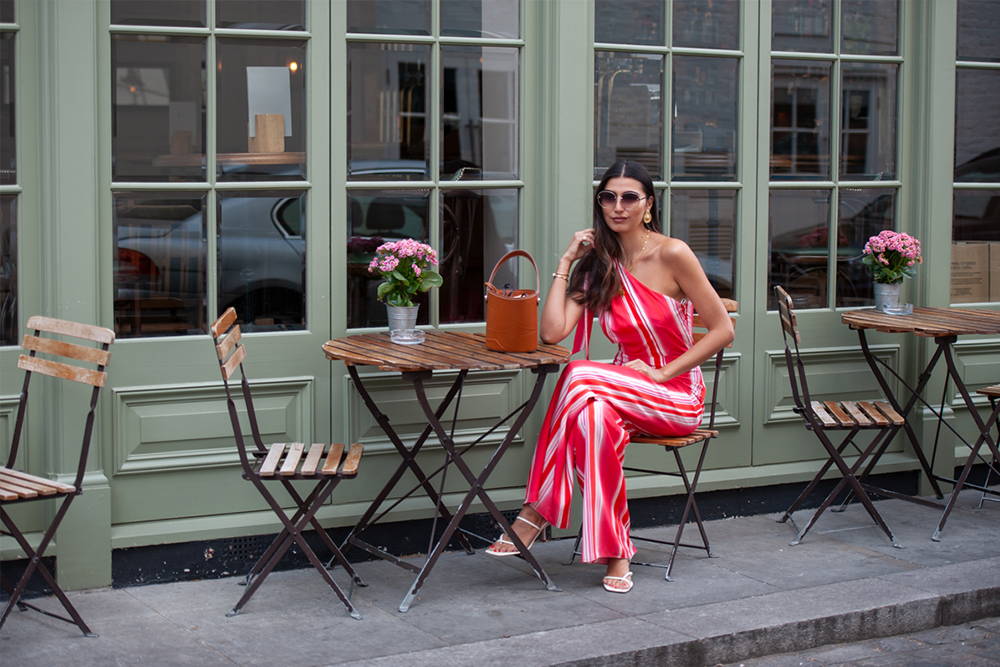 How would you best describe your personal style?
Eclectic. I like mixing high and low with vintage. Some days I wear jeans and a t-shirt and nikes
and feel like a teenager and the next I'm in a full-on dress with heels. Dressing up each day depending on
my mood is all part of the fun but mostly my style is feminine with a twist. I can never do
a full on girly look – I have to have a more edgy piece in there to break it up like a vintage biker jacket,
chunky trainers, mom jeans or a slightly clumpy heel.
How do you spend your weekends with your family?
We go for dim sum every weekend and a walk through the park, I
also study Russian, so on the weekends I mostly do homework and have a lesson too.
Very chilled. If it is a super sunny and warm day we will go to my parents house and
hang in the garden with everyone. Dreamy.
What is your favourite piece from the SS19 collection?
I love the Lorena tweed coat and the Dipali yellow gingham dress.
Both are wardrobe classics you will keep for years to come.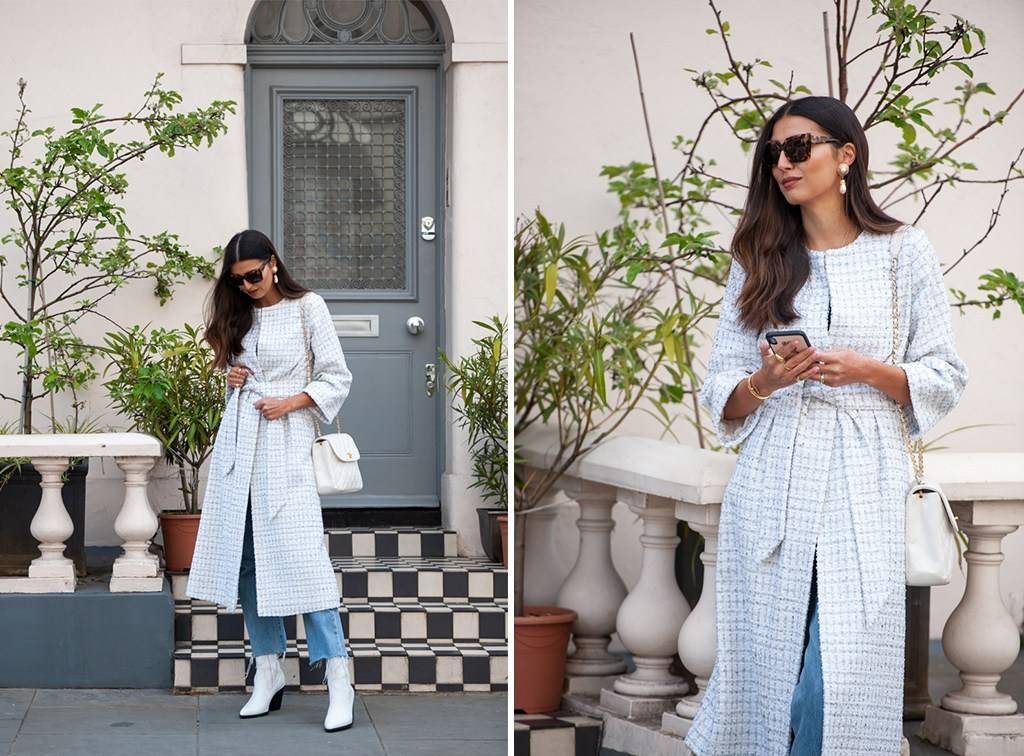 What is your favourite thing about Beulah?
I love the beautiful prints and the story behind the brand – it's wonderful to support
such an ethical initiative whilst also wearing divine clothes.
~
Follow Tijan on Instagram and her website.

Photography by Antonia Penia.

For vulnerable and trafficked women. Our aim is to enable them to live in freedom

We're creating a sustainable, commercial, and creative vehicle that will provide an alternative livelihood to these women. We do this by providing meaningful employment to women who craft our products, and we also donate 10% of our profits to charitable causes.

We are currently working with
Who are joining us in our cause to empower women through the business of fashion.