IN CONVERSATION WITH
Arabella Preston
Co-Founder of VOTARY and VERDEN
Photography: Abbie Roden
Arabella is a former make-up artist and now co-founder of VOTARY, a British luxury skincare brand with skin health at its heart and VERDEN - a natural fragrance brand for bath body and home. Arabella lives in the Kent countryside with her husband and two children.
On a sunny day in late November, we invited Arabella to visit our store in Belgravia to discuss how she set up the brand and her take on balancing work and family. Having always loved the focus on sustainable beauty at the heart of the brand, we met Arabella and instantly fell in love with her beauty, style and entrepreneurial determination.
Tell us more about your background and how you set up Votary?
I worked as a makeup artist and beauty editor in London and would always use face oils to prep my clients skin. Plant oils make a fantastic base for make-up and can be used by all skin types. My business partner, Charlotte Semler, who is an old friend, thought my love of oil cleansing and face oils should be shared beyond my clients and we started working on Votary together. The brand has evolved beyond our wildest dreams and we now make serums, creams, masks, you name it, always while staying true to the Votary philosophy of healthy skin being the number one skincare goal.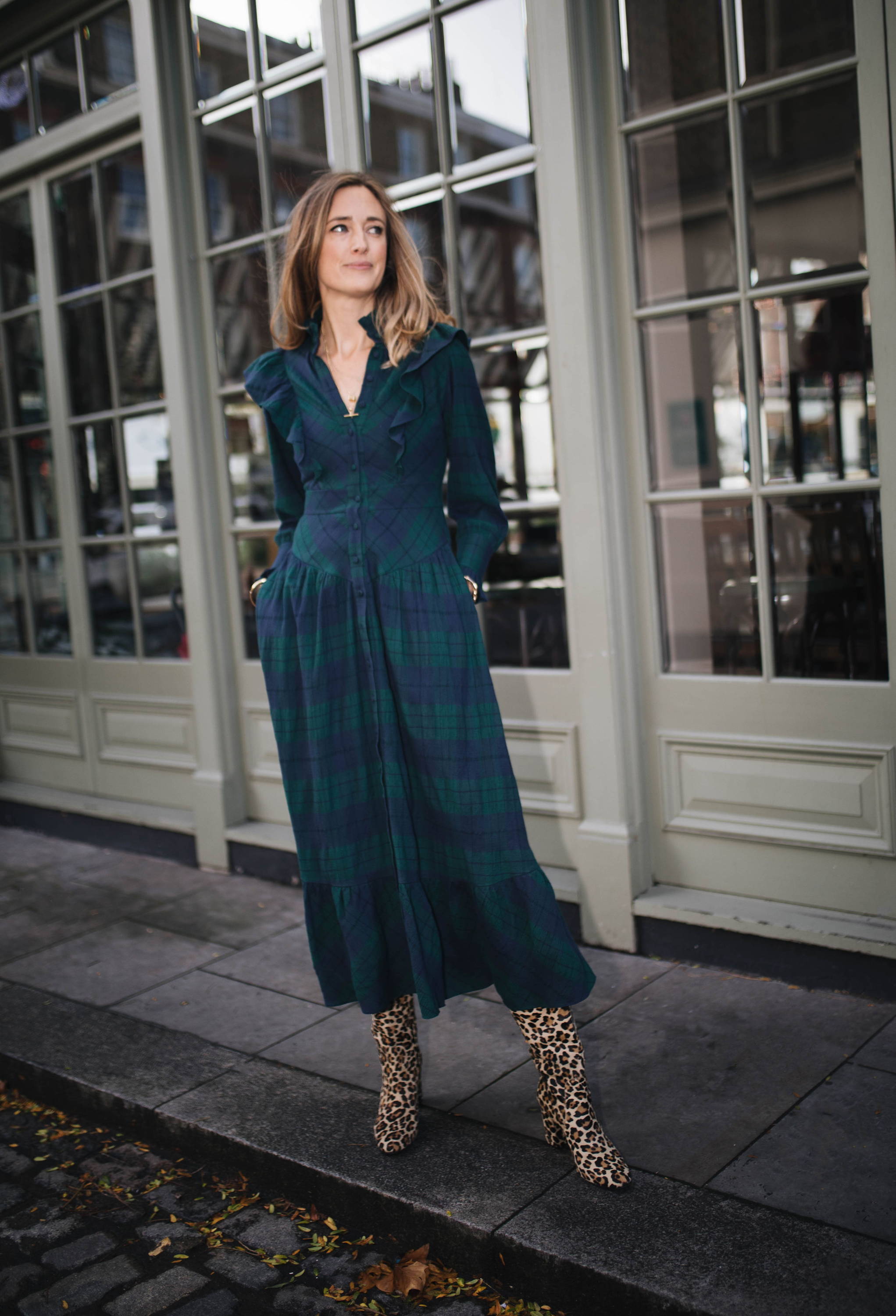 What are the biggest challenges you have faced this past year?
The shift back to retail from online after the pandemic was an obvious one but I think like many we thought that the change in shopping habits might be more permanent, so I'm not sure how prepared we were for that. It is hugely reassuring though that retail has bounced back. The experiential element is particularly important in skincare. Our facials at Liberty are always fully booked these days which I think is very telling.
How do you juggle work and being a mother?
Boringly, like anyone juggling anything, by planning. I'm lucky to work from home most of the time so that helps hugely. But otherwise it is regular diary sessions with my husband (he's learnt to love them), and trying to keep to routines that simplify our lives. The kids are a bit older now so it is easier, but the problems get bigger and you do want to be around for them even if they don't need you all the time.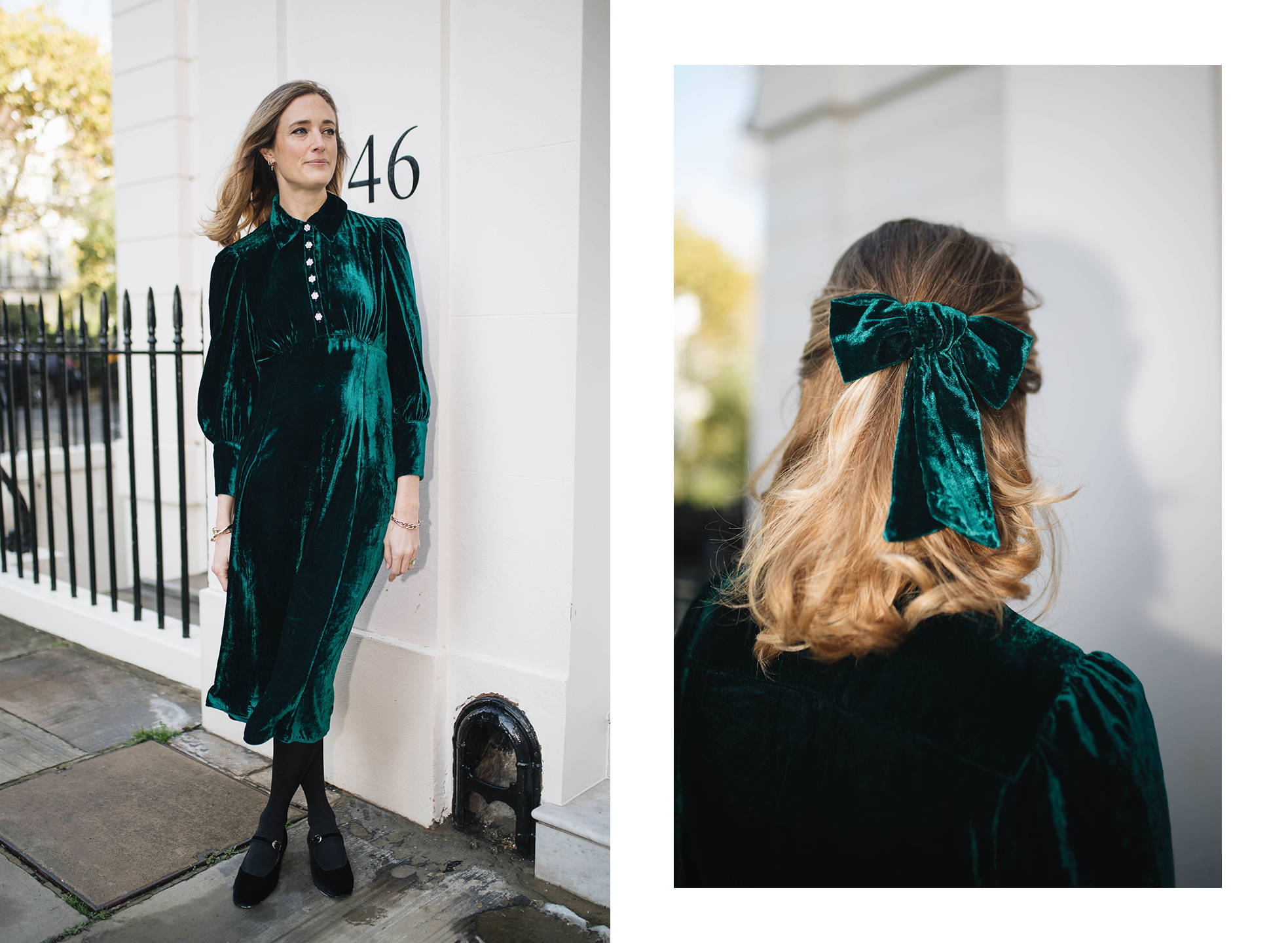 What is your favourite Votary product?
Our Rose Geranium Cleansing Oil was the first product we made and is still our bestseller. Switching to oil cleansing can be truly transforming on your skin and I couldn't be without it. I also adore our Super Seed Serum which is a peptide serum. It cools and soothes the skin while strengthening and smoothing it - it has made a real difference to my skin.
And lastly, what is your favourite piece from the new collection?
There's so much to love. For daytime I adore the Laana floral dress. It's so easy to wear and to layer with knits and boots. But this Christmas I will definitely be wearing the Calla green velvet dress. The plush velvet and diamante flower buttons are things of joy. The empire waistline is also helpful when I have overindulged in festive treats!