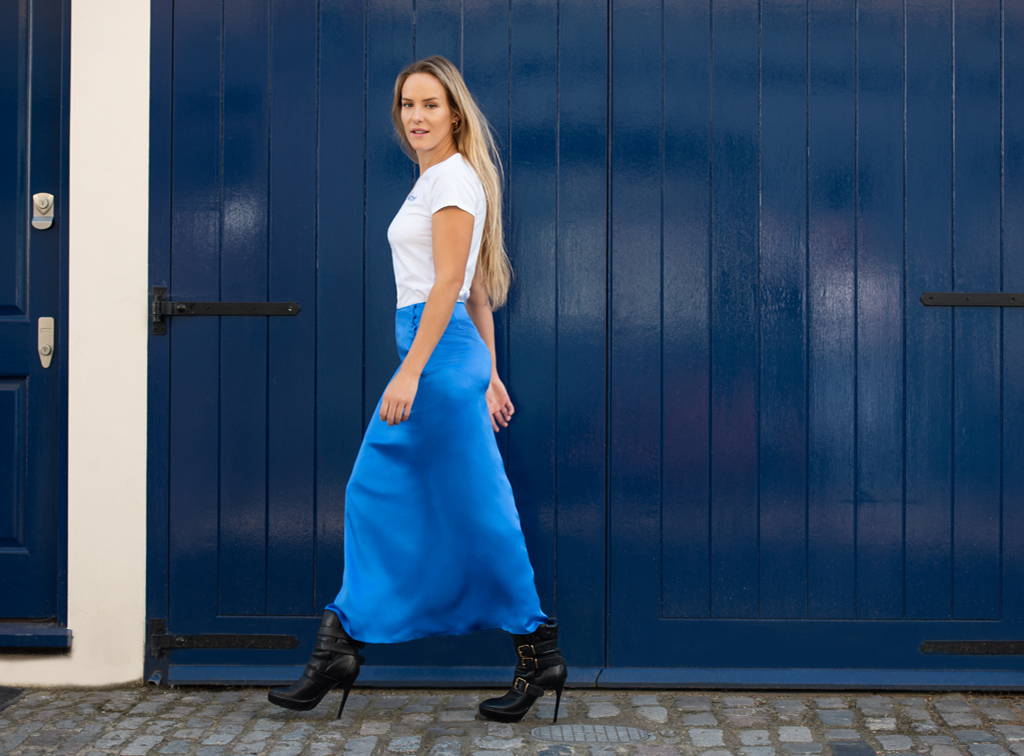 My Week in Beulah
WITH HUM FLEMING

Hum Fleming is a freelance fashion and lifestyle PR, an ambassador for the charity
Young Epilepsy and spokesperson and activist in raising awareness about the condition.
She loves fitness, in particular, boxing and counts the sport as therapy
as well as fitness. We speak to Hum about her experience living
with Epilepsy, family life and her personal style.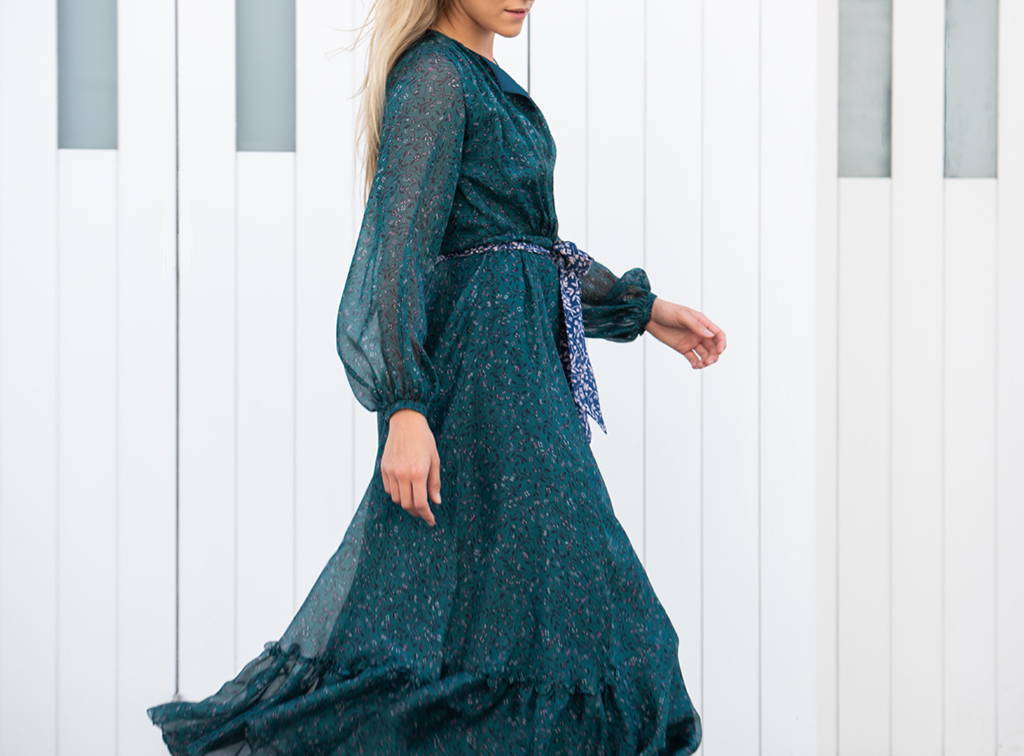 What do you consider your greatest achievement?
Being the face of a 3 year campaign for Young Epilepsy, encouraging people who have epilepsy to feel empowered to talk about it and not keep it a secret for fear of judgement. Also aimed at educating the masses about a condition which is now more common than diabetes and of which, there are 40 different types (yet most people have only heard of photosensitive epilepsy – ie flashing lights).

What challenges have you faced that makes you who you are today?

Developing temporal lobe epilepsy when I was 13 wasn't as much of a challenge as the severe
memory impairment which came with it. Since having a scar in my hippocampus of my brain and temporal
lobe seizures as a result of it, I have failed to consolidate all short term memories into long term ones.
So have lost a huge amount of autobiographical as well experiential memories. I have an amazingly
supportive family and friends who suffice as my memory and have helped me not to
feel self conscious or inhibited and always stay positive.

Who is your biggest inspiration and why?

My dad is my biggest inspiration and a total legend. From a very young age I've always looked
up to him and his incredible ability to light up a room on entry, and hold an audience captivated at
his every whisper. He is the most generous and loving person I've ever met. His dress sense, as well as old
school charm and romanticism is something that sadly doesn't seem so abundant in our generation!
I can't see any man planting a wood in the shape of heart for me – as he did my mother!

Where is your favourite place in the world?

Home. In the Cotswolds in Spring when everything is beginning to blossom and there are bluebells in the woods.
My early memories of childhood are unphased by the epilepsy and the nostalgia and happiness my
parent's house brings is unparalleled. I can't help but feel happy from within when there and it is
unbelievably surreal and special too to be in the middle of wood and surrounded by nature.

How would you describe your personal style?

Sadly because of boxing I live in sports kit most of the time! But bar that I would say my style
is Low Key; ripped jeans, Dr Martens and a t-shirt is my daily go to; with minimal make up and messy hair.
On the flip side however, if I'm going out I do love to dress up, brave a high heel and wear a dress or jumpsuit!
In particular my vintage dresses have some fave outings as I love the idea that someone else
treasured that piece before me and to think of the experiences and journey that item has gone on before
I loved it and it came to be in my wardrobe.

What is your favourite piece in the Beulah London AW19 collection?

I love all the looks I was shot in. Particularly loved the Pari Blue Satin Skirt and white t-shirt
combo as it can be dressed up or down with my favourite platform buckle boots or converse.
I'm equally obsessed with the Darsha Blue Depths Midi Dress; which is most "me", style and colour wise.
My shock find had to be the Sonia Blush Pink Shadow Devore Dress! Having always been
a bit of a tom boy and shying away from pink, I realised my inner "girly girl"
when floating around in that gorgeously feminine and flattering dress.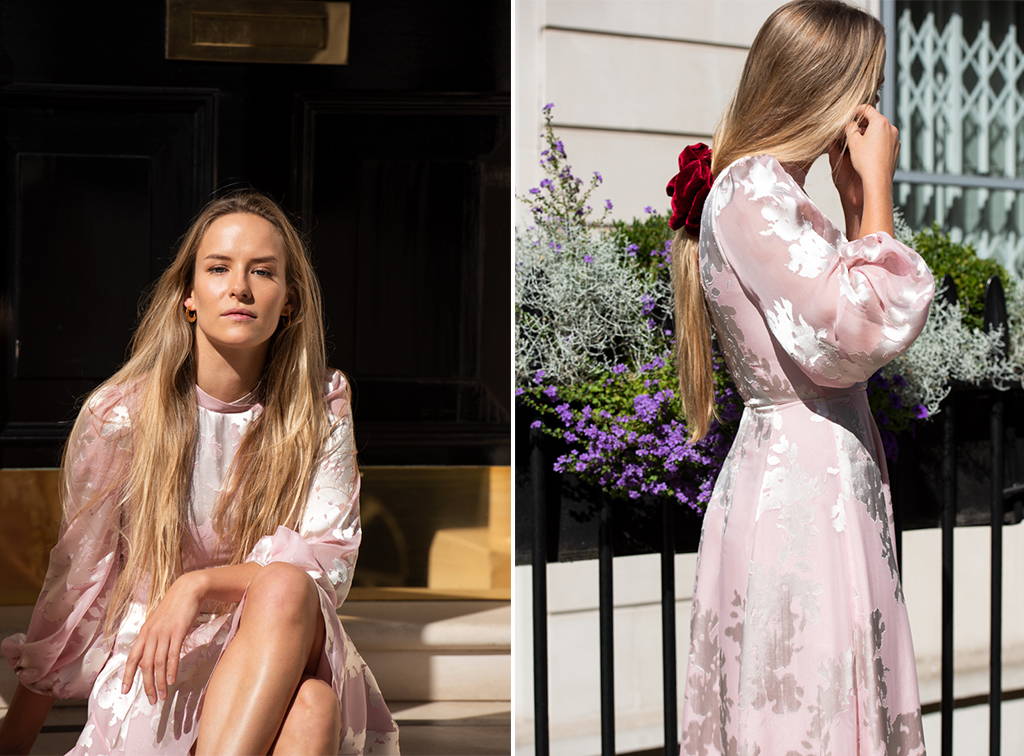 How do you celebrate the women in your life?


As I said having always been a tomboy I don't think I do that many girly things-
but when I go home the first port of call is always a pot of tea in the garden with my mum,
twin Chloe and doggie Maisie catching up on all goss. In fact, I am lucky to have some very
strong women in my life and should do much more to celebrate them!



What do you do to feel empowered?

Box! One of the few good things to come out of my ex boyfriend was discovering
Box Clever Sports in Ladbroke Grove! Notting Hills best kept secret. It is a no-frills, lo-fi
boxing gym in a disused car park with banging tunes and amazing energy. Since I first tried
one of their all over body workouts I was hooked and now go 5 times a week to
group classes as well as one PT to keep my technique in check.
There really is no better feeling or endorphin rush than the raw energy
the Box Clever boys give you after a session.
No need for coffee for the rest of the day, you're buzzing!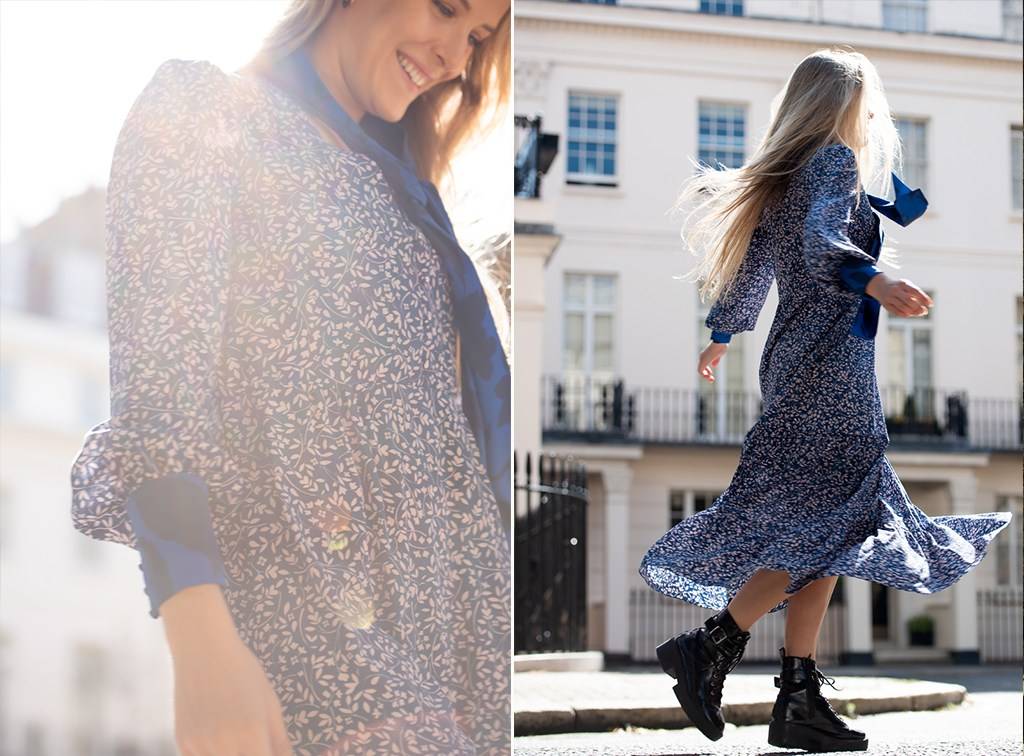 Sandhya Navy Spring Floral Dress
What are the causes that are important to you and how do you support them?
I am an ambassador for the charity Young Epilepsy which helps support children and young adults
who are living with epilepsy and their families. The organisation also funds a school, college and residential
services providing education and healthcare for children and young people
with epilepsy, autism and other neurological conditions.

I support them by fundraising and participating in awareness events like Exercise for Epilepsy in May.
I also talk publicly about my own journey with the condition and how it has impacted my life and am now a part
of an amazing community of others who have the condition and we all are there as a support system for each other.
When you think no one else can relate to you or understand your feelings, symptoms or despair,
it is amazing
to be able to talk to others who are on the same journey and really understand it.
As an example, I get a very
weird indescribable taste and smell when I have a petit mal seizure
and feel like I'm going out
of my body and floating, which sounds so odd but when
I first described it, to have others
contact me and describe something so similar that
they experienced was a lifeline
I desperately needed to not
feel so alone and weird when I first got it.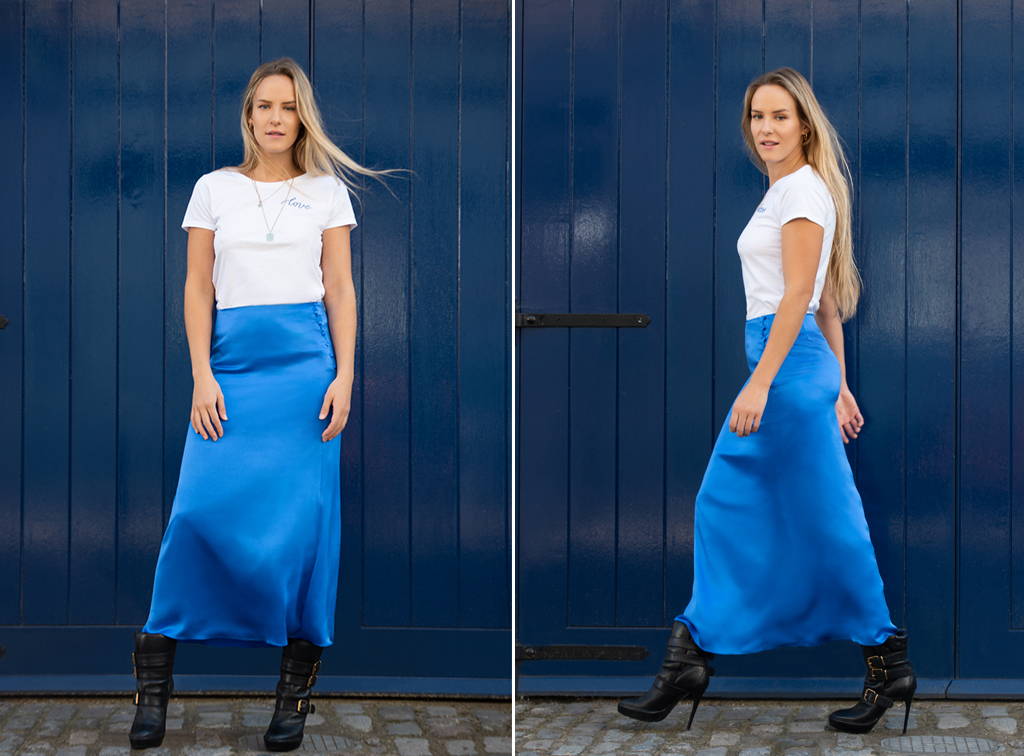 What particularly inspires you about Beulah's social impact mission?

I respect Beulah immensely for raising awareness of human trafficking and providing vulnerable women job opportunities for these women to live a life free from slavery and exploitation. The work Beulah do to create an impact in the lives of these women is very admirable.

Follow Hum on Instagram.

For vulnerable and trafficked women. Our aim is to enable them to live in freedom

We're creating a sustainable, commercial, and creative vehicle that will provide an alternative livelihood to these women. We do this by providing meaningful employment to women who craft our products, and we also donate 10% of our profits to charitable causes.

We are currently working with
Who are joining us in our cause to empower women through the business of fashion.