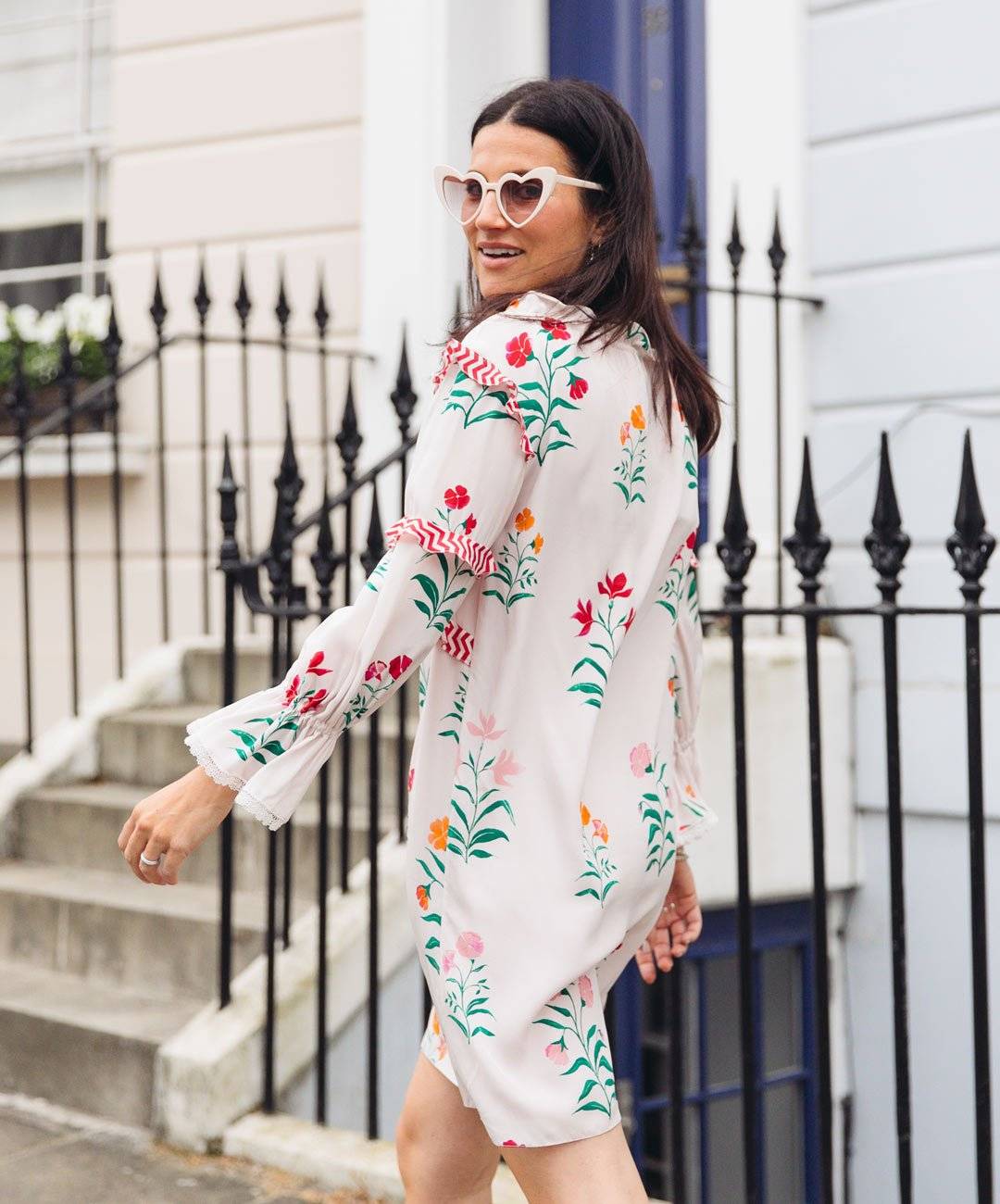 My Week in Beulah
WITH ANNA BROMILOW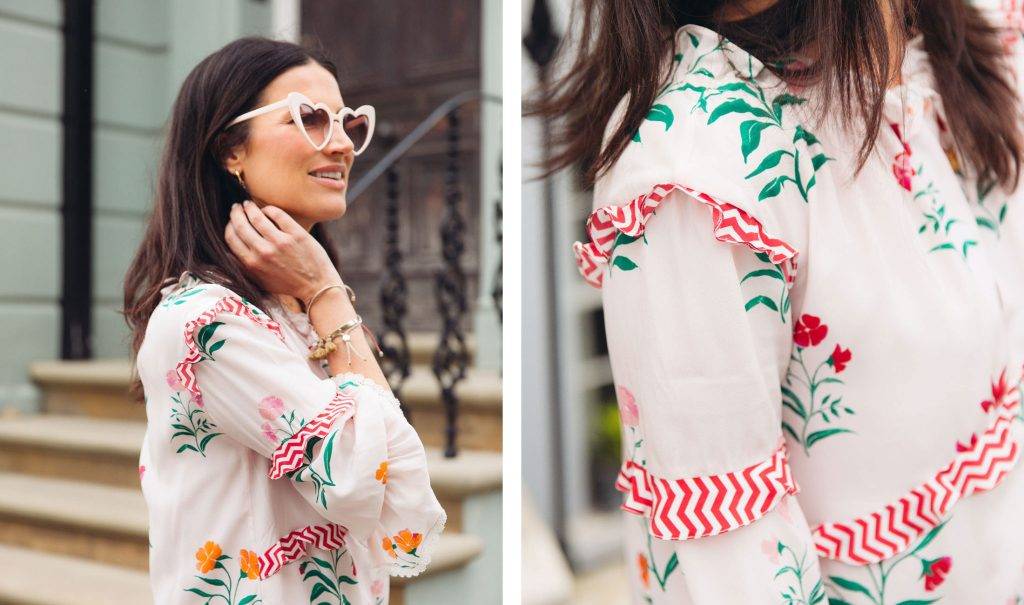 who is your biggest inspiration and why?
I have three women who have inspired me hugely – my mother, who absolutely dedicated her existence to her family and was a life-affirming, resoundingly honest, selfless and clever woman. Issy Blow who I grew close to while working with her at Tatler and taught me so much about art and passion. And Natalie Massenet for all that she has achieved and pioneered in fashion and retail (she's also a Tatler alumni so particularly relevant!)

what is your favourite flower?
I'm not sure the peony can be beaten. They're bold and blousy yet amazingly fragile at the same time.
And are also supposed to symbolise good fortune and a happy marriage – what's not to love!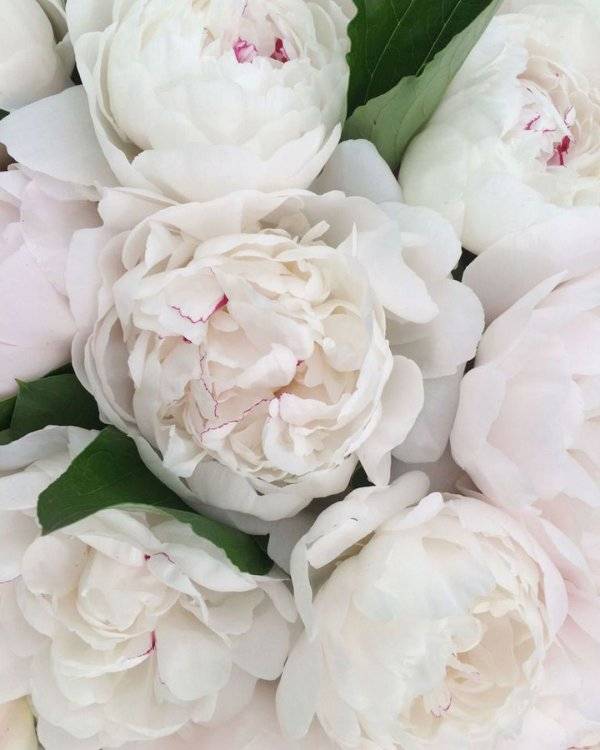 HOW WOULD YOU DESCRIBE YOUR PERSONAL STYLE?
I find this really difficult to pinpoint! I'm relatively paired down – a maximalist I am not.
I never like to look like I've tried too hard. But I do gravitate towards bold print and colour- particularly for evening.
For day, a polished boho, for night glam retro. I guess you could say I go French for day and Italian for night!
I never have a huge amount of time to put the 'look' together so it's an instinctive,
how do I feel today, discreet or statement. I can easily go one day from
all black Alaia style to an Ulla Johnson paisley jumpsuit the next.
What is your favourite Beulah piece this season?

I am so in love with the Malati dress! Print, style- everything about it really.
I am heavily into puff sleeves at the moment and love a longer length so it ticks all the right boxes.
The Zoya comes a very close second. It fits like a glove, has a gentle 70's feel
and is super flattering. Also loving red right now.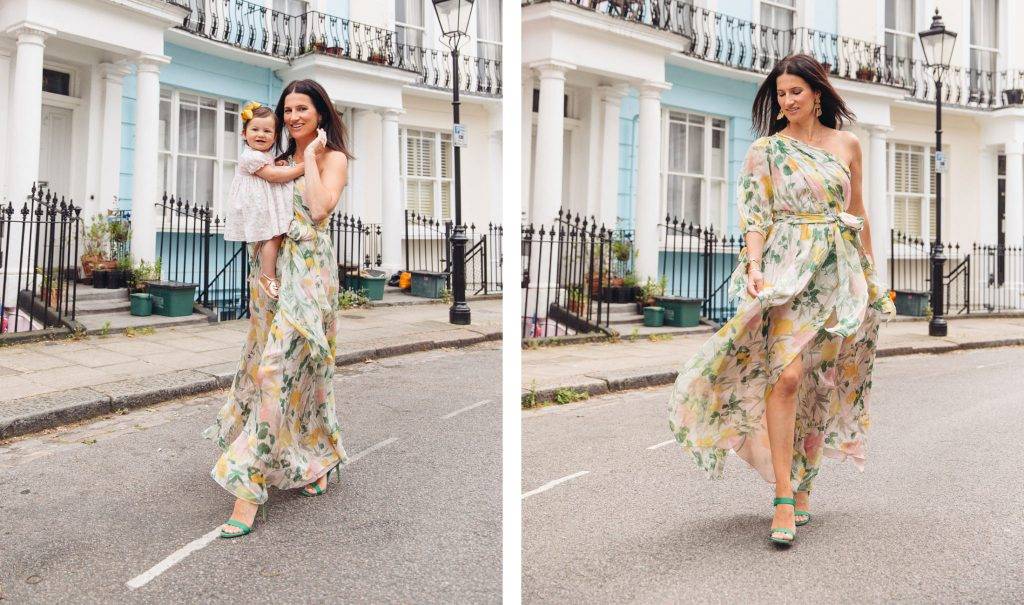 What drives you most in the work that you do?

I've always had quite a strong work ethic and push myself to succeed. I have two older brothers and always
felt like the under dog, struggling to keep up with them when I was a child so that certainly instilled a
competitive nature. I'm lucky to have found an industry that I truly love- it was always the dream to work in
fashion so I can honestly say it is (mostly!) a joy to sit down and work. And of course, succeeding for my girls,
being an inspiring role model and making my husband proud are key factors. I'm not a massive
planner in life, but I am an optimist and I have vision and like to strive to
make the most of my time here.

Tell us more about your brand, Little Circle…

LITTLECIRCLE is the grown up way to shop for little ones- it's a slick, online platform
with THE most exquisite collection for GIRLS and BOYS (aged 2-10) carefully curated from
hand picked brands sourced from over the world. We champion unique, sophisticated design
– our pieces are often the ideal mini-me purchase for fashionable mothers. And we offer a good price point
- we're not high street but neither do we break the bank. Affordable luxury in it's most chic form.
Our customers have found us from all over the world and we're known as the
ultimate taste makers in the childrenswear industry.

What do you consider your greatest achievement?

Without doubt my three wonderful girls.
Becoming Fashion Director at Tatler age 30 was a close second.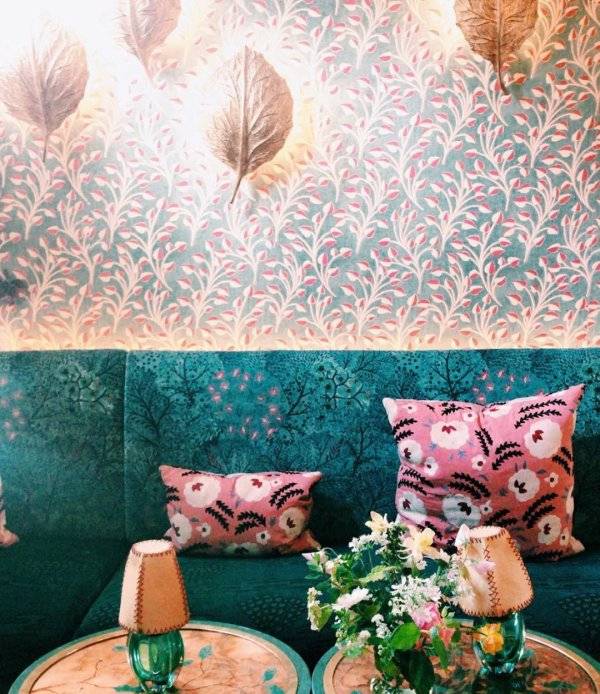 Where's the best place to eat/hang out in London?

Kenwood for lazy days in London with the children where you can run through meadows
(it is SO wild and beautiful in parts – a true urban retreat). I also love the V & A for rainy days
with the family. For heady evenings out- I recently celebrated a birthday at Loulou's
(5 Hertford Street) and had a VERY good time. And a night out at Secret Cinema
(Blade Runner was the recent theme) was extraordinary.

What is the best city you have been to?
I went interrailing around Italy with my best friend when I was 19 and to this day cannot get over how
utterly majestic Rome is. I would love to go back with the whole family. I adore Italy and there is just
so much to see in the capital. So much history and romance. It's like a film set! I was lucky
enough to organize a shoot there a few years afterwards- we could have carried on shooting for days.
It also reminds me of one of my favourite movies- The Talented Mr Ripley.
WHAT IS YOUR FAVOURITE WAY TO TRAVEL?
Definitely not my plane. I hate flying and have battled my fear for years! Now thankfully over the worst,
but if I could choose, probably train. It's so refined, dignified. And probably the only time
(when travelling to and from Paris) that I put my phone down and take in the scenery.
With life passing by at such a pace, it's a luxury to slow everything down, look, breath and take stock.



If you had to live in another country,
where would you move?

I have never lived in New York – visited probably a hundred times! But never lived. And I can imagine an easy
transition there with the family. However, in later life, Italy beckons. There is no where else like it,
the food, the light, the people. I could definitely grow old making pasta and
drinking Prosecco amongst the Cypress trees.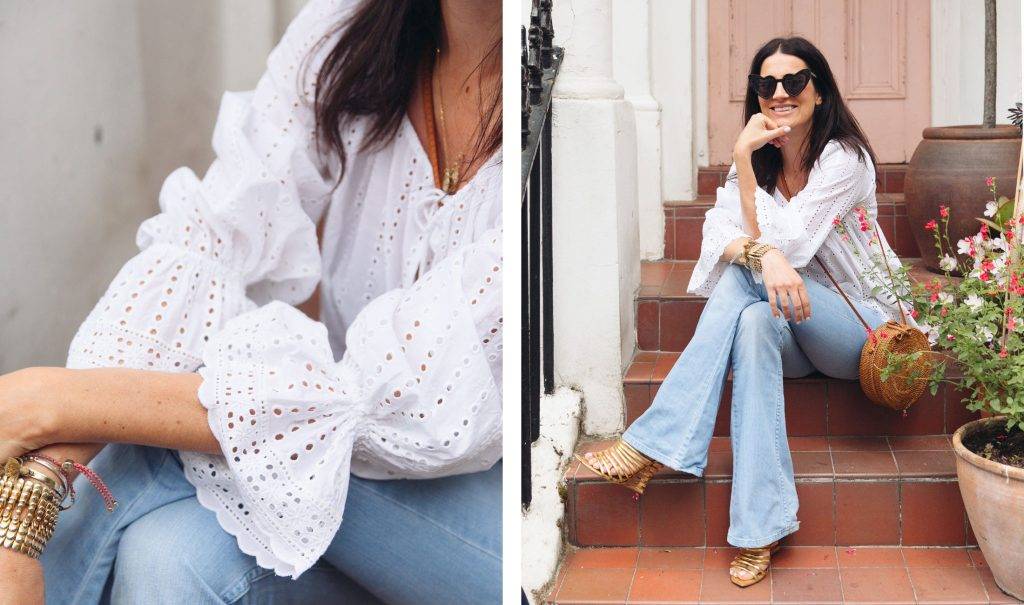 which words or phrases do you most overuse?
Calm down is repeated many times a day to my wonderful but diva of a middle daughter.
My husband probably hears me utter the word 'tired' a fair amount. And my friends would definitely say
'late' and 'drink' are up there in over use.
I am rarely on time and glasses of bubbly are a given.
WHERE AND WHEN IS YOUR NEXT TRIP?
We have an incredibly busy Summer ahead with weddings and events, but our annual and MUCH loved week on Cornwall
beckons in July with our bestest friends. We absolutely adore it there and work towards a blissful week en masse
come rain or shine! Then Ibiza and possibly also Italy in August.

If you could swap wardrobes with anyone
who would it be?

Giovanna Battaglia always knows how to dress for an occasion. I love Innika Choo's laid back boho.
I'm also slightly obsessed with Sarah Paulson at the moment. Emmanuelle Alt's
effortless wardrobe of Balmain and Marant is hard to beat.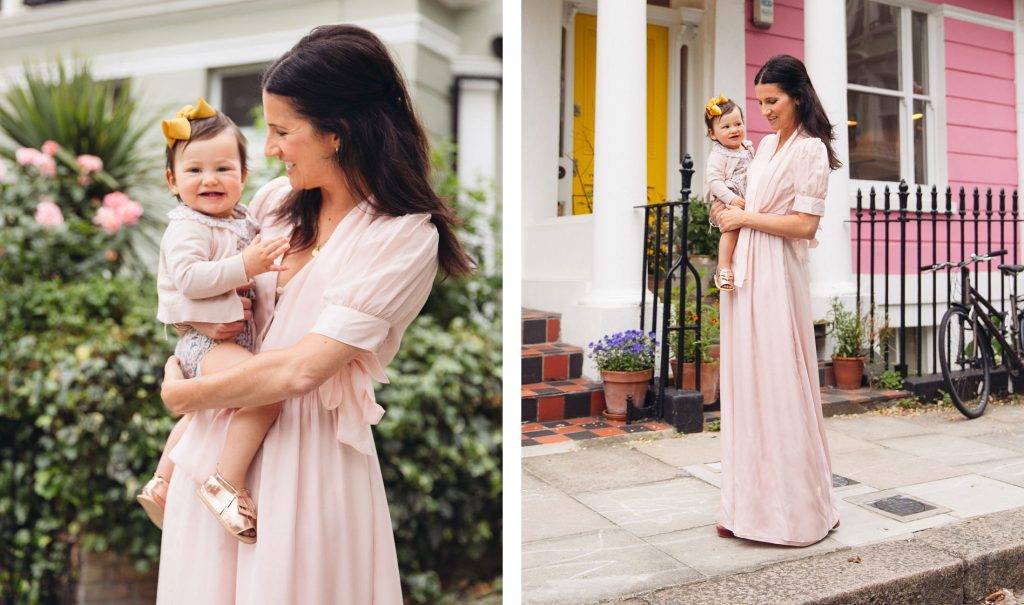 WHERE DO YOU LOOK FOR FASHION INSPIRATION?
Of course Social Media (who doesn't!), French Vogue. When ever I am researching a styling job or doing moodboards I always keep a pinterest board
for myself of images I find along the way. Anything from 1940's fashion to current day.
For vulnerable and trafficked women. Our aim is to enable them to live in freedom

We're creating a sustainable, commercial, and creative vehicle that will provide an alternative livelihood to these women. We do this by providing meaningful employment to women who craft our products, and we also donate 10% of our profits to charitable causes.

We are currently working with
Who are joining us in our cause to empower women through the business of fashion.