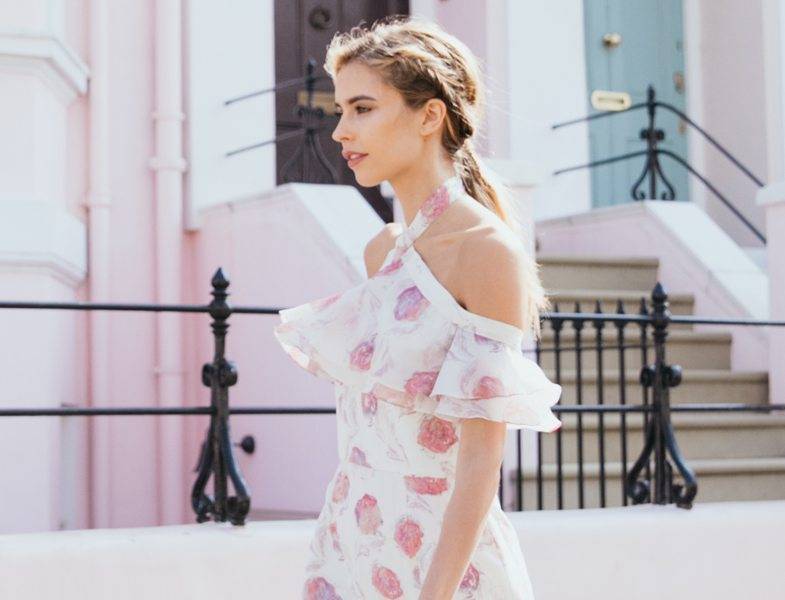 MY WEEK IN BEULAH
WITH AMY NEVILLE

Amy Neville aka amynevfashiondiaries travels the world as an international model and lives in
London where she constantly seeks to inspire us with her fashion choices through her
blog AmyNevFashionDiaries. Her behind the scenes approach, high flying lifestyle and sartorial
choices have led to an army of fans on Instagram and YouTube who follow her every move from
modelling worldwide to shooting street style for her blog in her London base.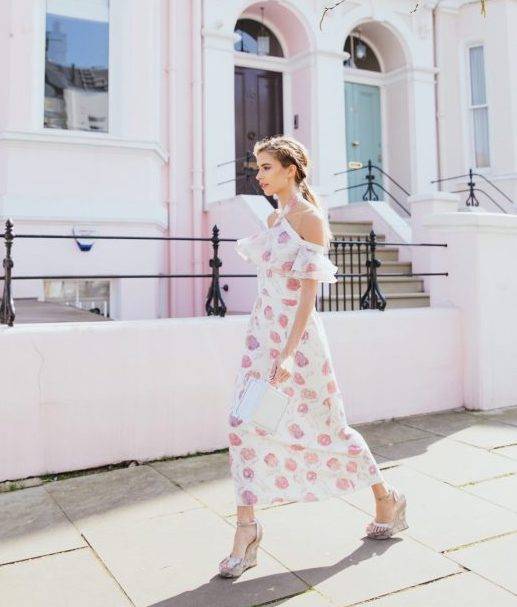 WHO IS YOUR BIGGEST INSPIRATION AND WHY?
Fashion-wise I know it's as cliche as you can get, but it would
have to be Kate Moss. I simply love her rock-chic timeless style
and I really respect how she has managed to maintain being a
very private person despite being in the public eye.
Anyone who can keep at the top of their game in any industry
like KM has is a massive inspiration.I would also add however
on a personal life inspiration, it would most definitely have to be my Nan.
She has never cared what anyone thinks of her and I love this
attitude to life and it is something I try to bring into my work – being myself, and expressing exactly who I am...


What is your favourite flower?


I am a huge fan of lilies, especially in whites and pinks are my favourite colours – I always have fresh
flowers around my house when I am in the country….
I also like a big bouquet of roses on Valentines Day like any girl!


What's the best place to eat / hang out in London?
Novikov is one of my regular haunts, great food mix of Italian or Asian so there is always something new to try and there is always a great atmosphere. The club downstairs is perfect when you've had a few drinks upstairs and you want to get the party started!Bluebird and The Ivy are also lunch favourites of mine which I highly recommend if you are in London for the day.
WHAT IS THE BEST CITY YOU HAVE BEEN TO?
I have been so lucky to have travelled all over the world with my modelling career over the past 8 years.I have worked in New York, Milan, Paris, Barbados, Mexico to name a few. In just the past two weeks I have travelled to Morocco, Dubai and Ibiza for shoots but I would say my all-time favourite is Miami. It's got everything I love, the laid back lifestyle, glamour and of course SUN!
You can purchase the Valentina Monet Print Cross Neck Dress by clicking on the link.
Thank you, Amy Neville.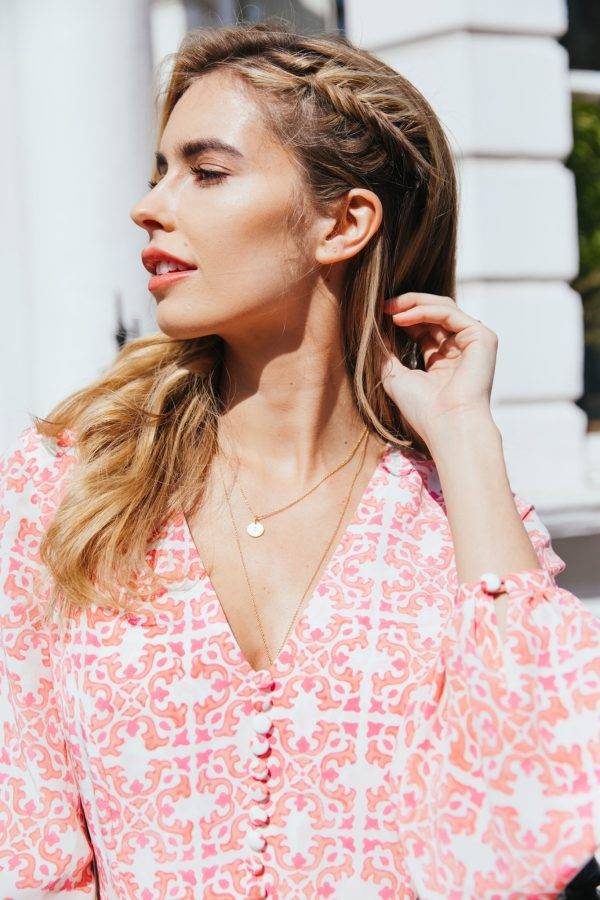 Amy Neville wears our Gabriella Coral Tile Print Long V-Neck Dress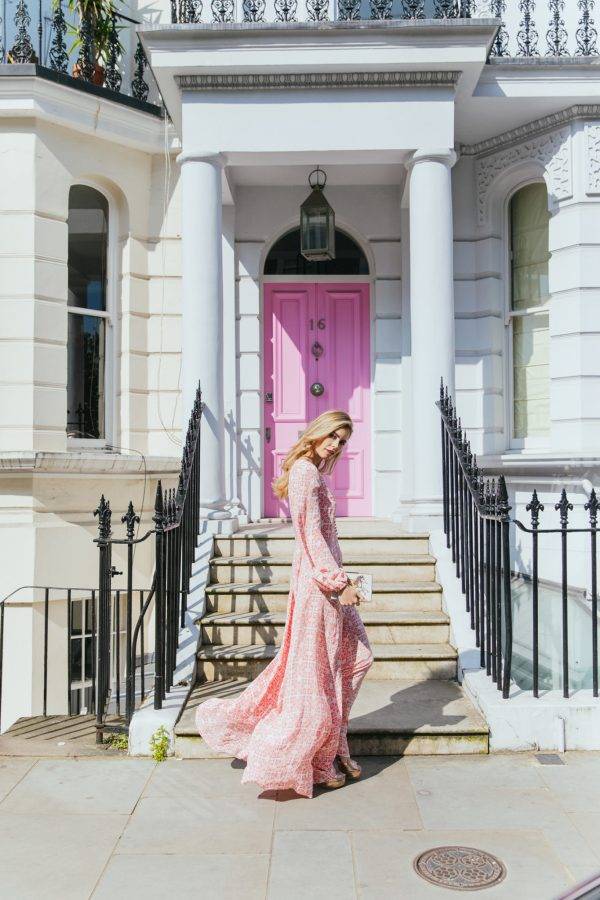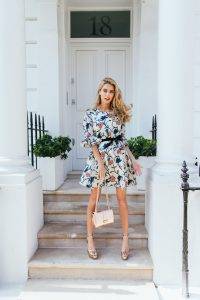 Amy Neville's 4th and final day in My Week In Beulah, as it's Easter, sees hear wearing our Angelica Henri Print Bell Sleeve Shift Dress.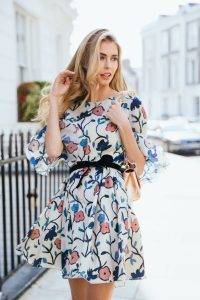 For vulnerable and trafficked women. Our aim is to enable them to live in freedom

We're creating a sustainable, commercial, and creative vehicle that will provide an alternative livelihood to these women. We do this by providing meaningful employment to women who craft our products, and we also donate 10% of our profits to charitable causes.

We are currently working with
Who are joining us in our cause to empower women through the business of fashion.