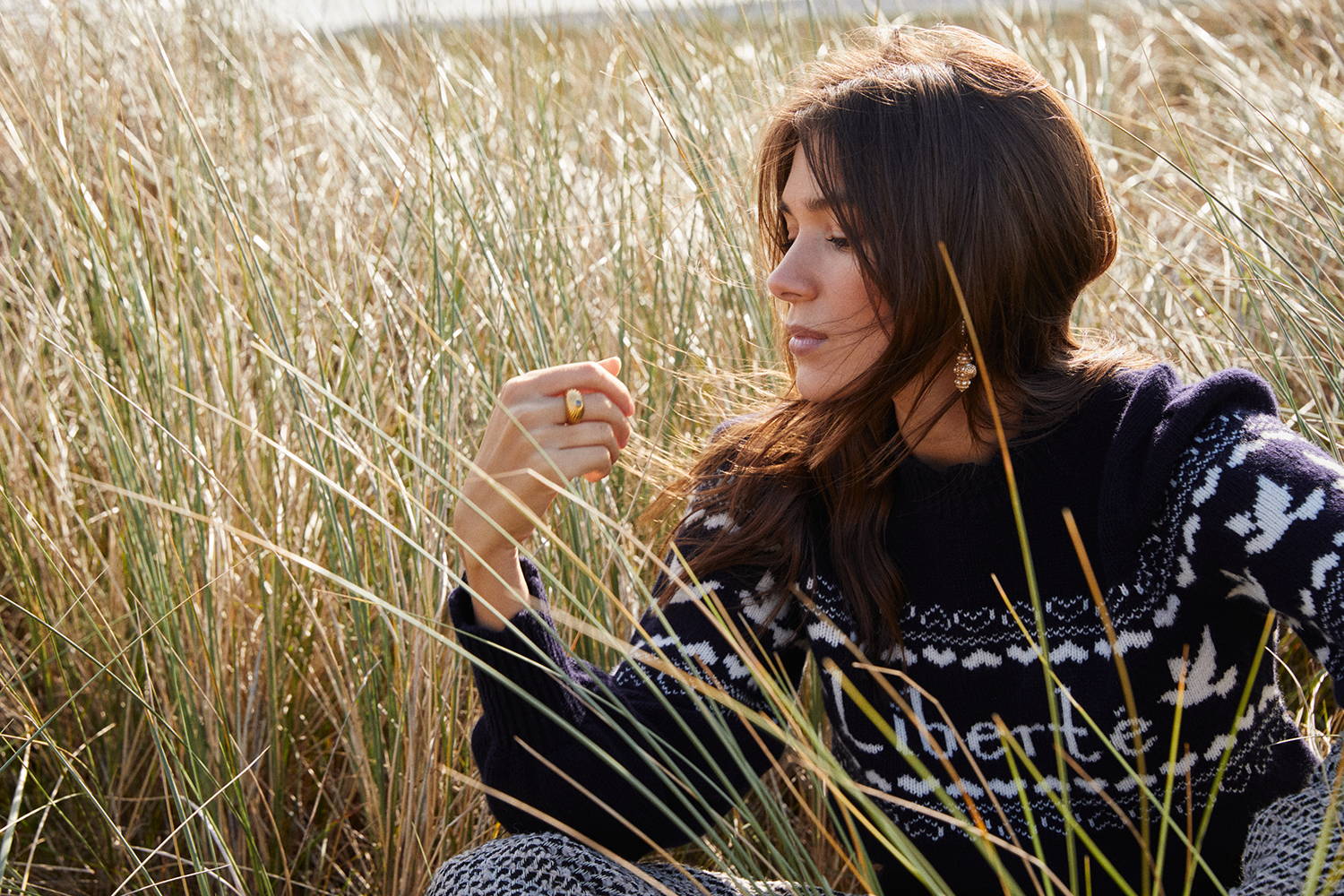 According to the Global Slavery index, the number of people that are enslaved in the world is 50 million people. This figure is higher than any other time in history. Women and girls account for 54% of victims and 1 in 4 (more than 12 million) are children. 100,000 victims are thought to be in the UK alone. These sobering, sad statistics show us that slavery is everywhere.
This year, we have chosen Justice and Care as our charity partner.
Justice and Care is a charity focussed on bringing freedom to individuals and communities affected by modern slavery. Working in the UK, mainland Europe and Asia, they bring together specialists to prevent slavery, empower survivors to restore their lives following exploitation, disrupt the criminal networks responsible, and create systemic change.
Justice and Care have published a useful resource that we can all use to spot the signs of modern slavery and we have included some key points below.

Victims are often hidden in plain sight. If you spot something peculiar such as an odd pairing (a much older man and a young woman, who appears to make attempts to separate from him) members of the public are encouraged to go with their gut instinct and consider reporting it to the authorities. Someone who lives in cramped or overcrowded accommodation and whose place of work and residence is the same place could be a victim of modern slavery.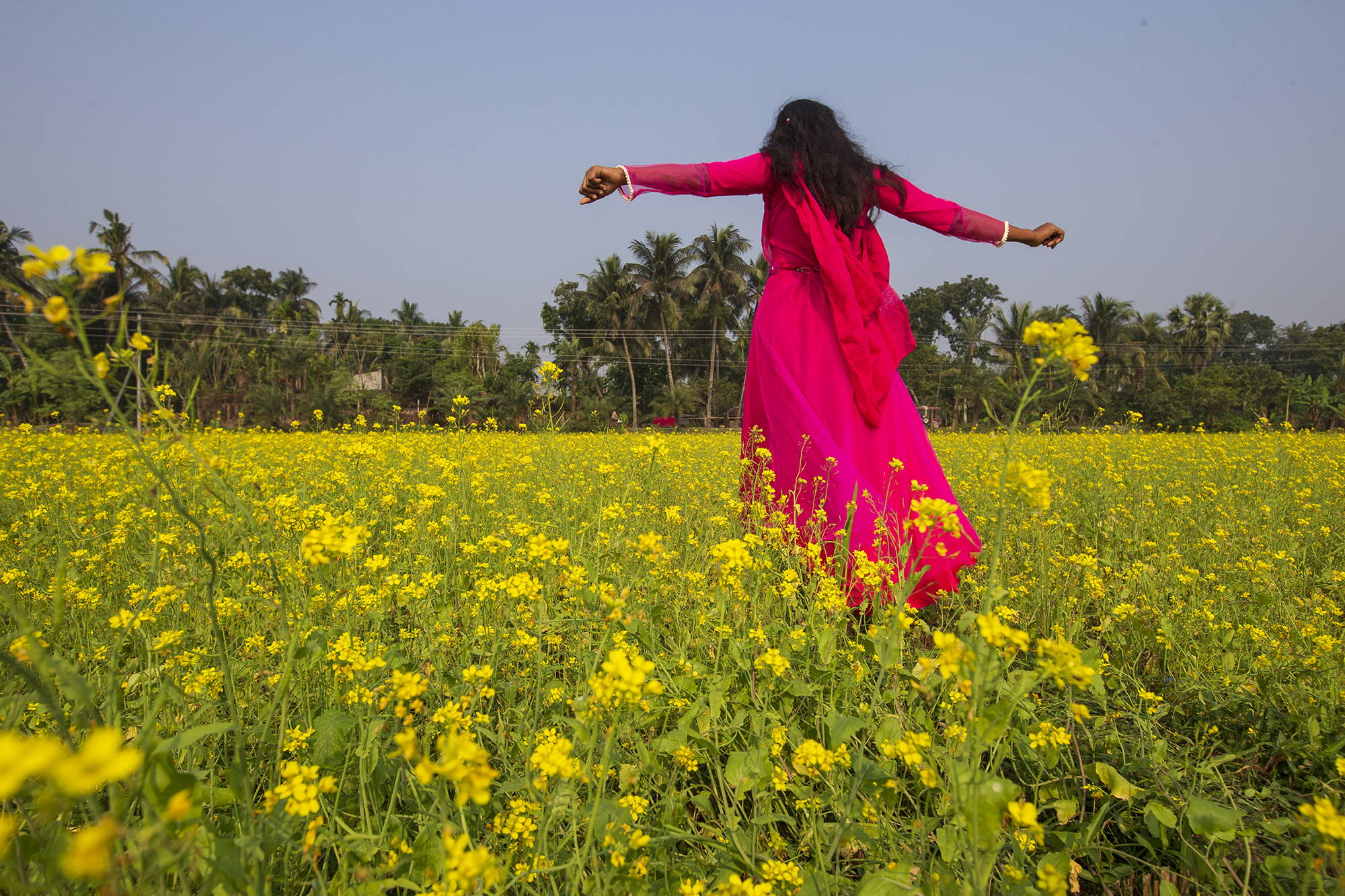 Similarly, if someone seems under the control of another person this is another suspicious sign that something might be wrong. Being in the company of a boyfriend or girlfriend who is much older than them as well as residing in an area that they don't seem familiar with are all symptomatic of possible signs of modern day slavery. A person who appears unkempt and malnourished can be a reason for concern as well as someone who appears to be addicted to drugs or alcohol. If they keep strange hours this is another red flag or if their children are being picked up or dropped off at antisocial hours this can sometimes hint at other potential darker issues.
Someone who avoids eye contact, is hesitant to talk to strangers or has limited English skills may be in difficulty. Domestic servitude signs can look like working very long hours in a domestic setting doing childcare, cooking and cleaning as well as having an abusive employer who does not treat them as part of the family. Their clothes might be worse quality than that of their host family and they do not have access to their own belongings such as a passport or a mobile phone. Signs that someone might be being sexually exploited can be physical (cigarette burns, bruises, scars and sometimes a 'branding' tattoo.) Their English language skills might be minimal and what little words they know might be overly sexualised. Visitors might be men who arrive and leave their property in quick succession and this place is often where they live and work.
Labour exploitation is another form of slavery. These victims might appear scared of accepting money as payment and appear withdrawn, frightened and confused. They may not have the protective equipment necessary in order to carry out their work. Criminal exploitation can appear in the form of forced begging (often in large groups of women and children) or being forced to grow cannabis.
If a child is being exploited they may have mood swings, get angry, upset or generally be withdrawn. Their behaviour might be inappropriately sexual and they dress inappropriately for their age. They might go missing regularly and be vague about their whereabouts. Their attendance at school is typically very poor and they may have expensive gifts or items that they cannot explain.
To raise a concern call the Modern Slavery Helpline on 08000 121 700 or submit a report online modernslaveryhelpline.org/report. However, if you believe a person is being trafficked and is in immediate danger you should call 999. You can also report the crime to Crimestoppers on 0800 555 111 and you can also report suspicions of people trafficking by calling 101 or visit your local police station.
As Justice & Care say, If it doesn't feel right, report it.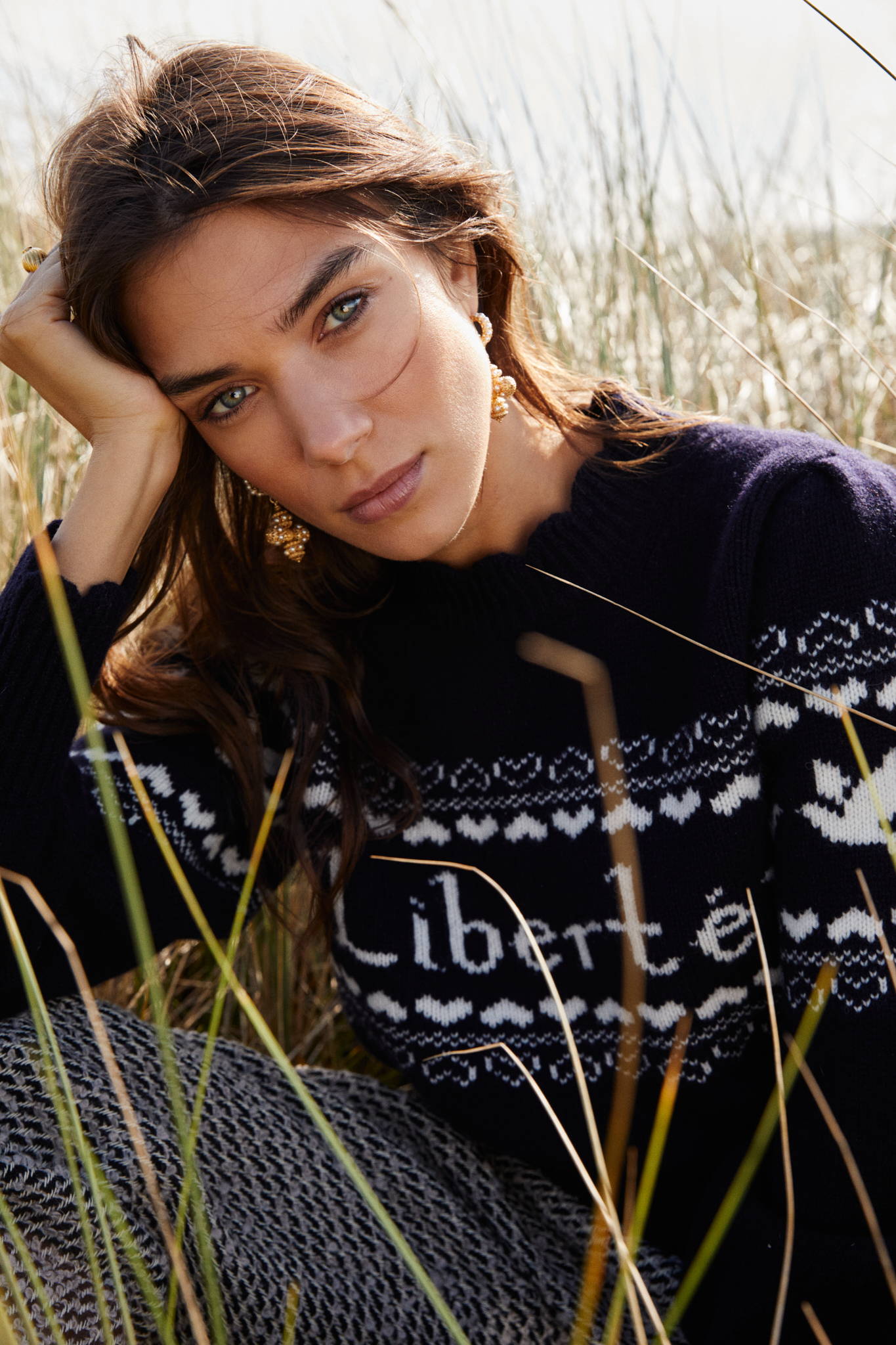 In recognition of Anti-Slavery Day this year Beulah will donate 20% from every sale of the NEW Liberte Jumper to Justice & Care. This donation could help to provide emergency accommodation and supplies to a rescued victim at the Bangladesh border. This fitted navy blue turtle-neck jumper is made from 100% merino wool, and features the Beulah signature scalloping.
At the time of writing Beulah has provided 42,881 hours of employment to trafficked and vulnerable women.
We won't stop until they have their freedom.
How you can help:
• Purchase a Liberte Jumper - and support Justice and Care's work fighting slavery, with 20% of profits benefiting the charity
• Listen to 'Trafficked' - a four-part podcast series from the Guardian. A story of how an extraordinary woman, supported by brilliant policing and the work of Justice and Care, took on her traffickers and won.
• Watch Jessie's story and learn how to spot the signs of slavery. It is all around us, hidden in plain sight - but everyone can play their part.
Thanks to Sybilla Hart for writing this blog on behalf of Beulah London
For more information, visit Justice & Care, here.