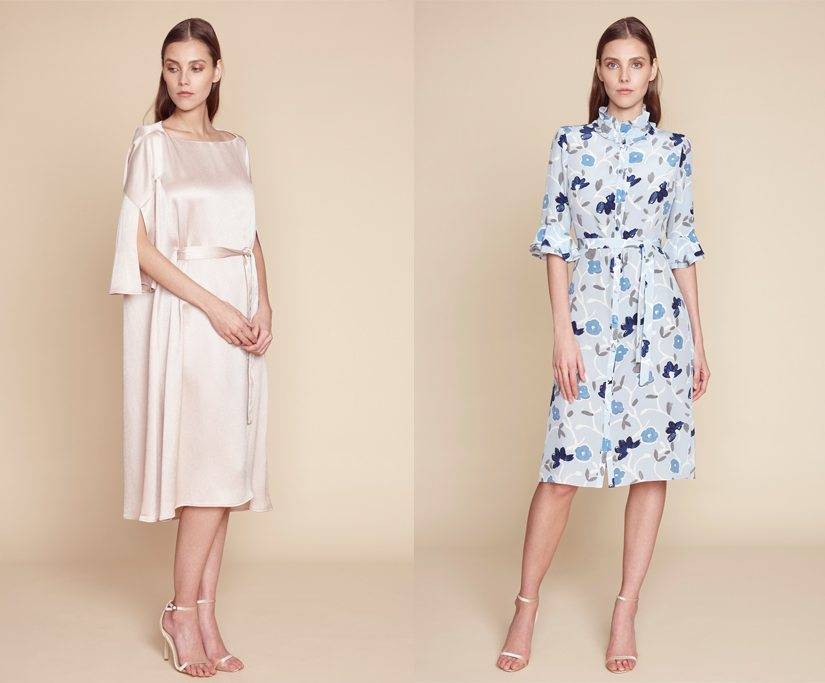 our top 5 dresses to wear to your next dinner party
History is bursting when it comes to dinner party stories. From ancient banquets to the modern
excuse to relax from the hustle and bustle of life, one thing remains the same for women across cultures and time.
There is no great evening that lacks the perfect dinner party dress. There's just something about the
carefully selected dinner dress that empowers you as a hostess to transform what could simply be
a night with food, wine, and friends into an evening with an atmosphere ripe for memories to be made.
Summer is just around the corner, so, as you begin planning that dinner-party- to-remember, don't forget
the most important item on the to-do list.
Here are 5 Beulah dresses that could just take the cake.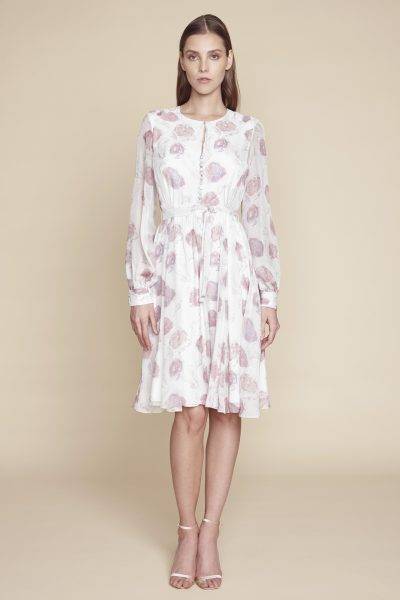 MONET PRINT SABITRI DRESS
Whether out on the terrace or seated around a candle-lit meal, The Monet Print Sabitri dressis the perfect evening dress for a dinner party occasion. Throw on your favourite pair ofstrappy nude heels to complete the summery and feminine look.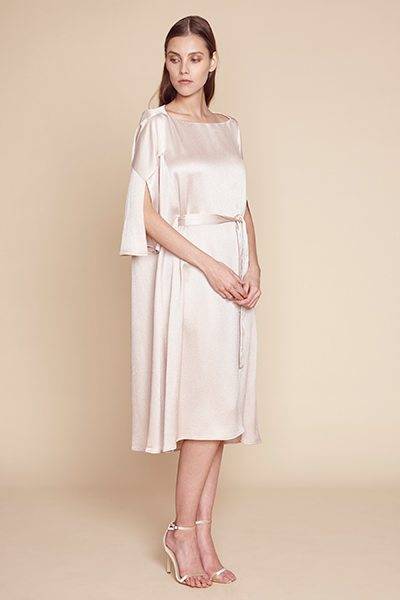 With the Cape Dress, all you need is a sleek do and classic red lip to transform from cook to impeccable host. You'll practically glow class in the hammered silk perfection of this Beulah evening dress.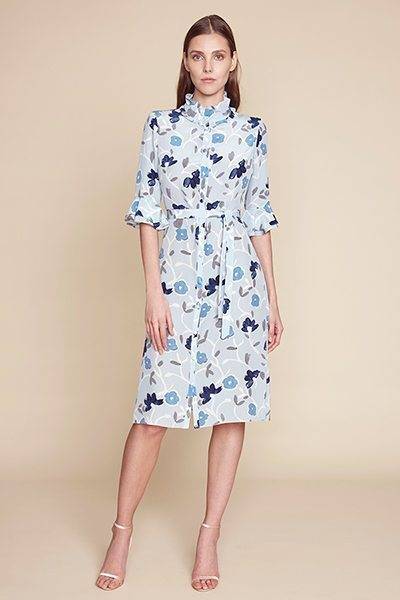 A feminine floral never goes out of style. And the Henri shirtdress screams summer relaxation with its flattering comfort and flowing freedom. After you pull your hair back into a wonderfully messy knot, get ready for a casual night of laughter and good company.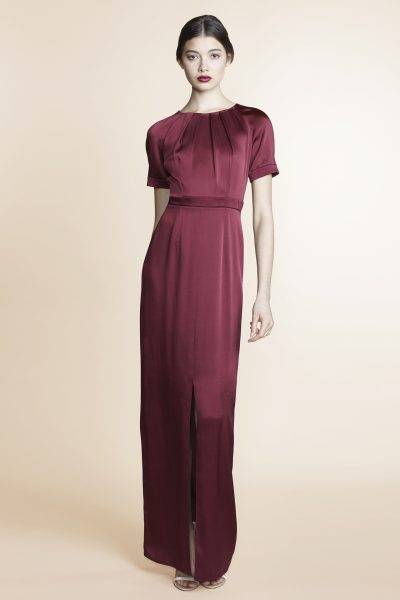 Be the picture of elegance in our classic evening dress, the Painted Lady. You can't get much closer to your inner Coco. A romantic makeup look, a little sparkle, and a nice glass of something bubbly will go a long way with this timeless look.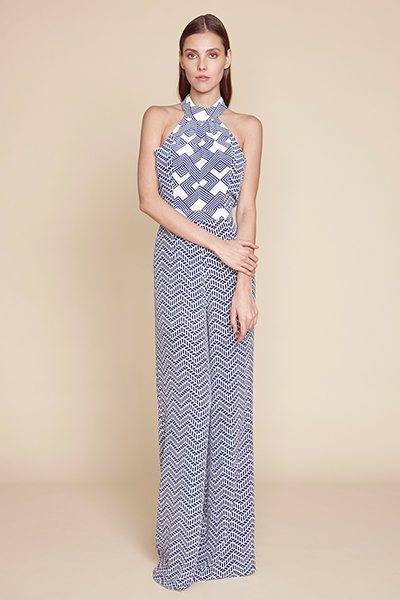 If you're really looking to modernise the classic dinner party, this Zig Zag Print Jumpsuit is up for the challenge. A few pieces of minimalistic jewellery will keep you turning heads all night long.

For vulnerable and trafficked women. Our aim is to enable them to live in freedom

We're creating a sustainable, commercial, and creative vehicle that will provide an alternative livelihood to these women. We do this by providing meaningful employment to women who craft our products, and we also donate 10% of our profits to charitable causes.

We are currently working with
Who are joining us in our cause to empower women through the business of fashion.