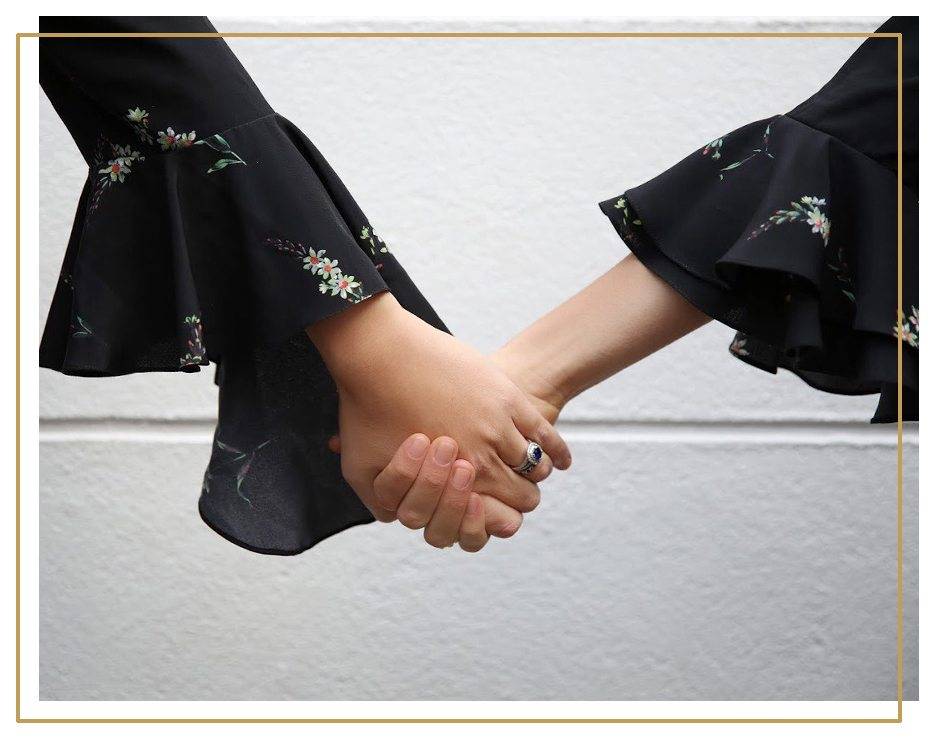 My Week in Beulah
WITH CO-FOUNDER LAVINIA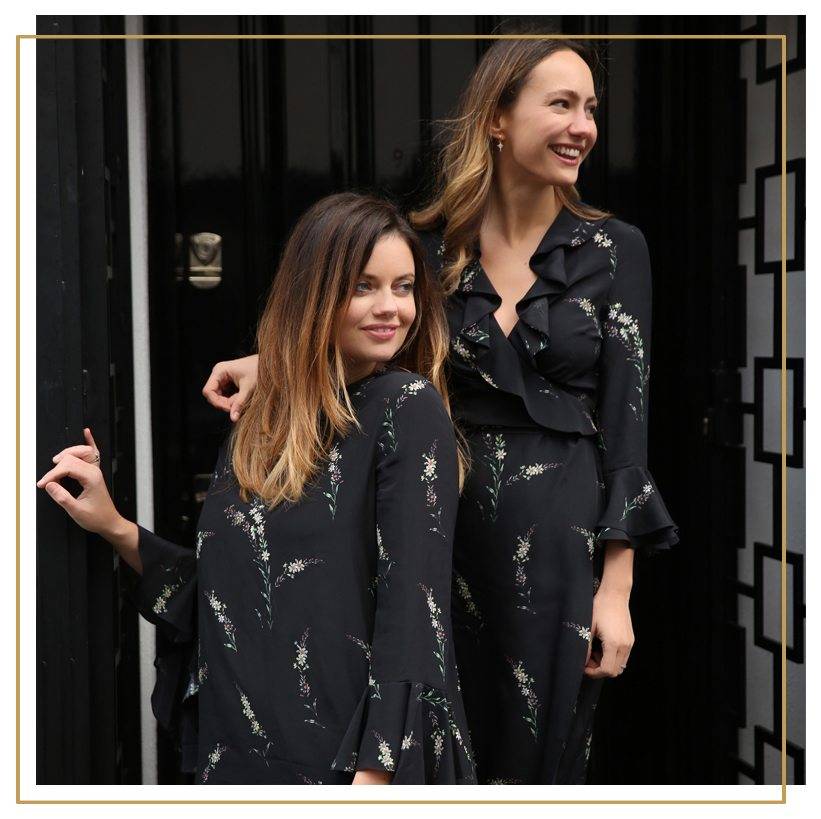 who is your biggest inspiration and why?
My mum. She has taught me so much about compassion and being grateful for everything you have in life. I've definitely got my heart for social justice from her!

what is your favourite flower?
That's so hard…I love everything wild!

HOW WOULD YOU DESCRIBE YOUR PERSONAL STYLE?
Refined, bohemian, vintage

What is your favourite Beulah piece this season?

The Abigail tweed coat – Nats and I are always in this and get
some strange looks when we turn up to meetings dressed the same.

What do you think Beulah stands for and the
work it does through The Beulah Trust?

We are passionate about bringing freedom through employment to vulnerable, at risk or trafficked women.
But also, because knowledge is key, we are passionate about not only helping our customer
to look and feel beautiful, also educating her on the issues of modern slavery and giving her the
tools she needs to be an agent of change. We want to unite women all over the world
and create a movement that goes beyond just the brand itself.



What drives you most in the work that you do?

The individual stories of the women and the complete transformation
and healing that can happen when that cycle of poverty is broken.

what do you consider your greatest achievement?
Beulah ☺! I couldn't have done it without Nats – we've supported each other through thick and thin!
what's the best place to eat / hand out in london?
Pear Tree Café. This beautiful café in the middle of Battersea park run by one of my greatest friends.
What is the best city you have been to?
New York – I love the atmosphere and all of the delicious places to eat.

What is your favourite way to travel?

Train. My husband and I often go down to Cornwall and I love getting the train – you get to take in
all of the beautiful views and be efficient with your time (I usually catch up on all of my emails!).

If you had to live anywhere else in the world,
where would you move?
New York ☺! Or somewhere very hot – I love the sunshine!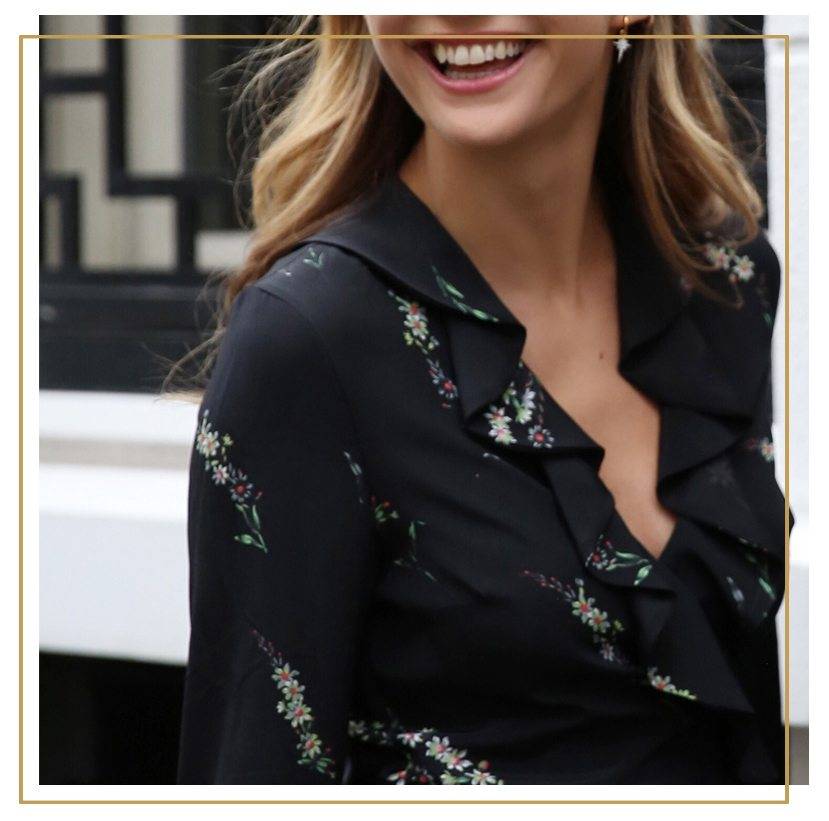 which words or phrases do you most overuse?
"Oh wow…That's amazing". In fact my father actually made a joke about it in his wedding speech!

WHERE AND WHEN IS YOUR NEXT TRIP?
I'm off to Chile in February with my family. My granny was Chilean
and sadly passed away last year so we are going out there to see all of the family.
I'm even taking Spanish lessons! If you haven't been you must – it's the most beautiful country with a desert in the North
and glaciers in the South! I can't wait to take my husband there.

If you could swap wardrobes with anyone
who would it be?

This is a hard one – I have three…Olivia Palermo. I love her style – it's so chic and feminine.
My friend Maddy who runs a boutique called Baar and Bass ☺ and
the gorgeous Martha Ward, I love all of her broderie pieces and romantic dresses.

WHERE DO YOU LOOK FOR FASHION INSPIRATION?
India. We're often inspired by the women themselves…
the beautiful culture, heritage and incredible colours!
We also love anything vintage.

For vulnerable and trafficked women. Our aim is to enable them to live in freedom

We're creating a sustainable, commercial, and creative vehicle that will provide an alternative livelihood to these women. We do this by providing meaningful employment to women who craft our products, and we also donate 10% of our profits to charitable causes.

We are currently working with
Who are joining us in our cause to empower women through the business of fashion.