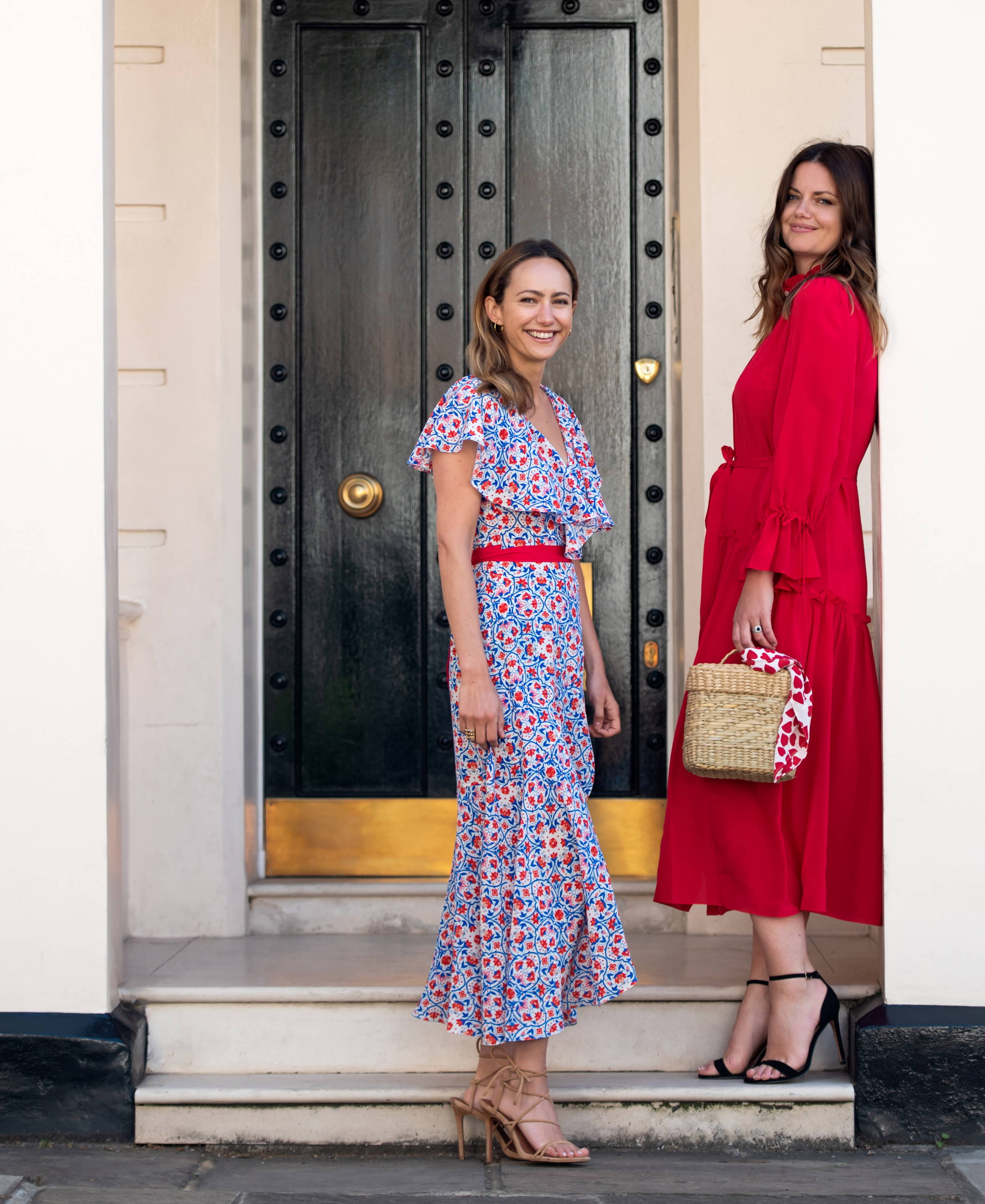 BEULAH IN 2020
A LETTER FROM THE FOUNDERS
In this post, our co-founders, Natasha and Lavinia,
cast their eye back to when Beulah started and share the
brand's
aims as it enters its 10th year.

Beulah has come a long way since we started out with laptops and fabric swatches around Lavinia's mum's kitchen table in Autumn 2010. What hasn't changed since then is our aim and our aesthetic; designing feminine silhouettes and flattering shapes from high-quality fabrics, creating timeless transitional pieces that empower the women who make and wear them.
Starting a fashion brand as a force to fight slavery was a bold idea and a lot of people thought we were out of our minds to imagine it possible, particularly within an industry which sadly too often has exploitation woven into its very seams.
But despite any initial doubts over the last ten years, we have taken significant steps forwards in the fight against slavery. We have proved that operating a fashion business that empowers people every step of the way, is possible.
By incorporating traditional craft techniques such as hand-weaving, block and screen printing and embroidery into our collections, in the last two years alone, Beulah has provided over 28,032 hours of employment for victims of trafficking and domestic abuse and those widowed by war, in India, Nepal and Bangladesh.
However, we have only scratched the surface in what we hope to achieve. There are still an estimated 40.3 million people trapped in slavery worldwide, more than at any time in living history, and 4.8 million persons in forced sexual exploitation.We have set ourselves some big goals for 2020 with the aim of empowering more vulnerable women, creating further opportunities for them to define their future and realise their potential.The steps we have already taken towards this aim are:
We have introduced a new ethics and sustainability ecosystem with three core components - Prosperity, People and Planet - which we will be focusing on building out this year.
We have refreshed our website giving you more transparency into our supply chain, more information on the makers of & inspiration behind our garments and a better shopping experience.
We've moved to more frequent, smaller collections rather than having two traditional seasons. We have switched-up how we release our collections to reflect how you, our customers, have told us you want to buy but also, crucially, to provide more consistent employment to vulnerable communities throughout the year.
We have shared more information on each of these initiatives below and we invite you to explore our new website to learn more about our story, our collections and our impact.
As a female-owned and operated business, we are helping to shape the world we want to live in; one in which women are no longer forced into cycles of exploitation and poverty, where they can live free from judgement and abuse and where women are empowered, independent and economically secure.
It's up to all of us to make this vision a reality. We hope you will feel inspired to join us in our cause this year, whether you're discovering Beulah for the first time, or you're one of our valued customers whose generous support has made Beulah what it is today.
We thank you for joining us on this journey, every garment purchased is changing lives. Today, and always, we exist to drive positive change and create social justice.
With love and thanks, Natasha & Lavinia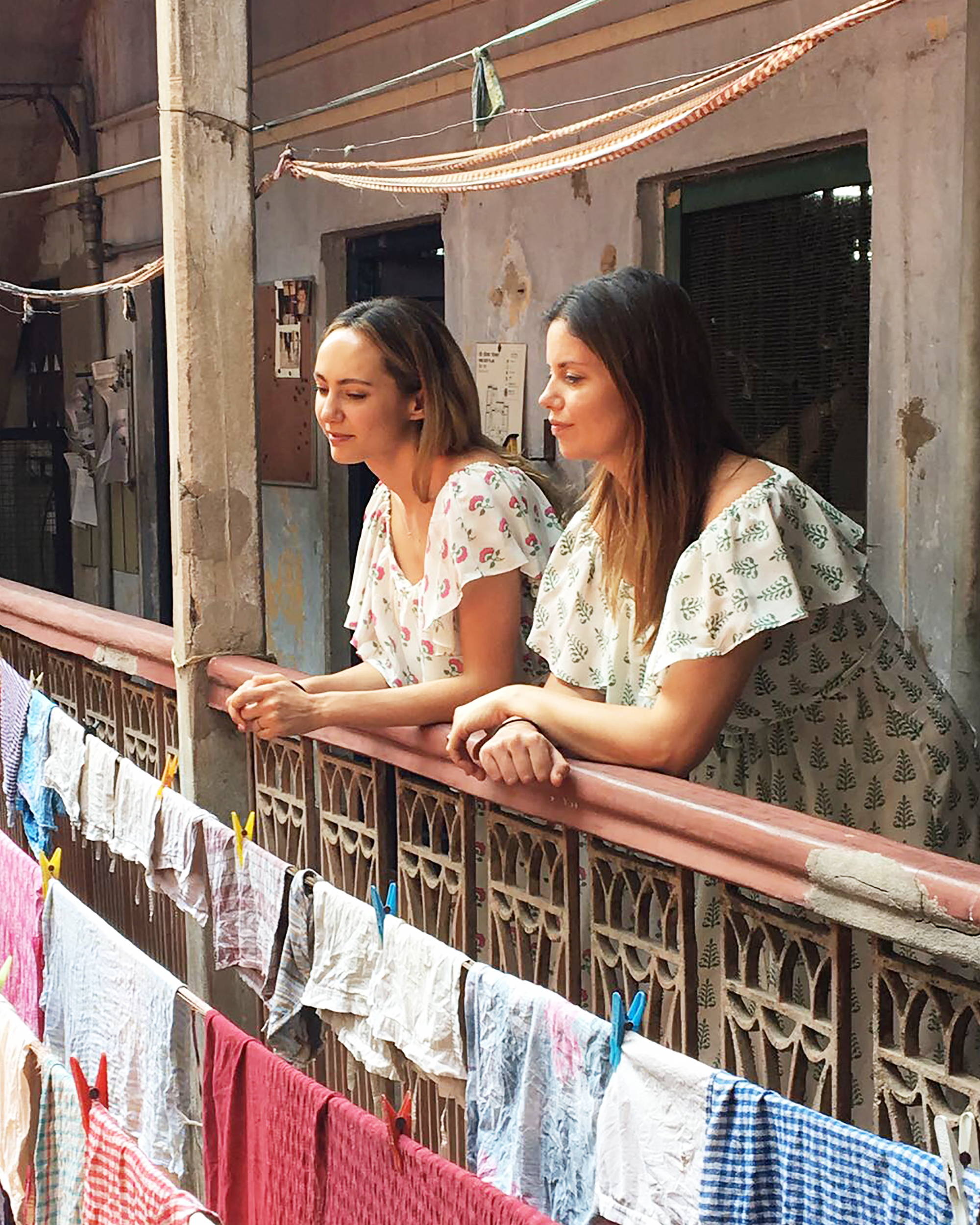 A fresh look for Beulahlondon.com

We have refreshed our online home, beulahlondon.com making it easier for explore, be inspired, shop and see how your purchase is having a positive impact.
See the positive impact of your purchase though our new Impact Icons:
As you're browsing our collections, you'll notice one or more "impact icons" next to each product: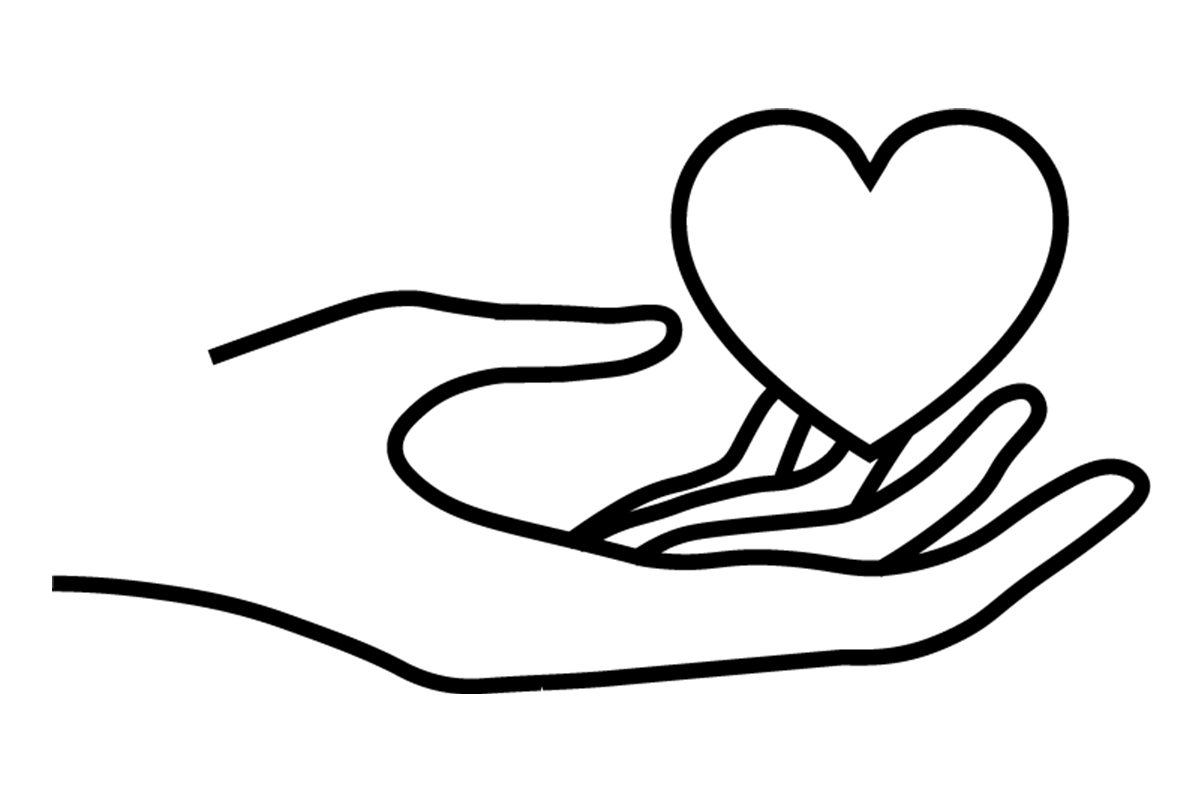 10% of the profits are donated via that Beulah Trust to fund projects that empower women around the world.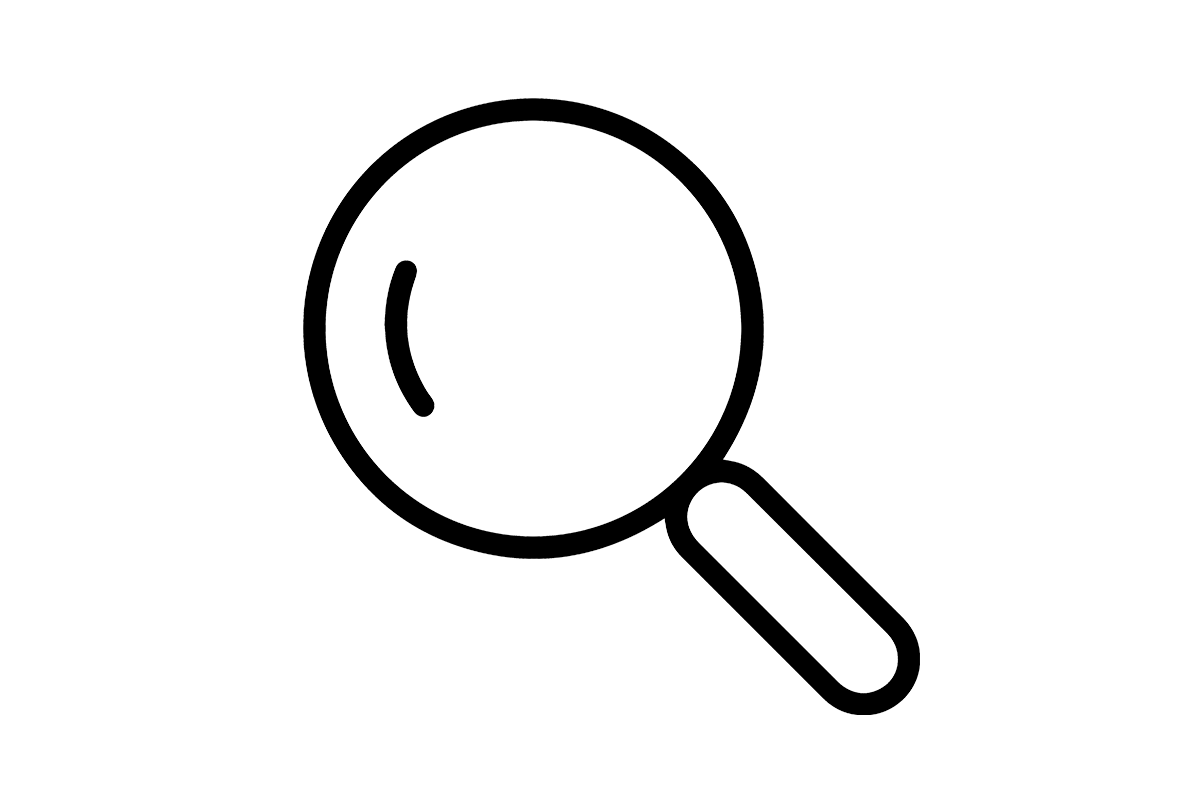 The product has a fully traceable supply chain and can be tracked back to its raw fibres.

The garment is made in London where it creates local employment opportunities.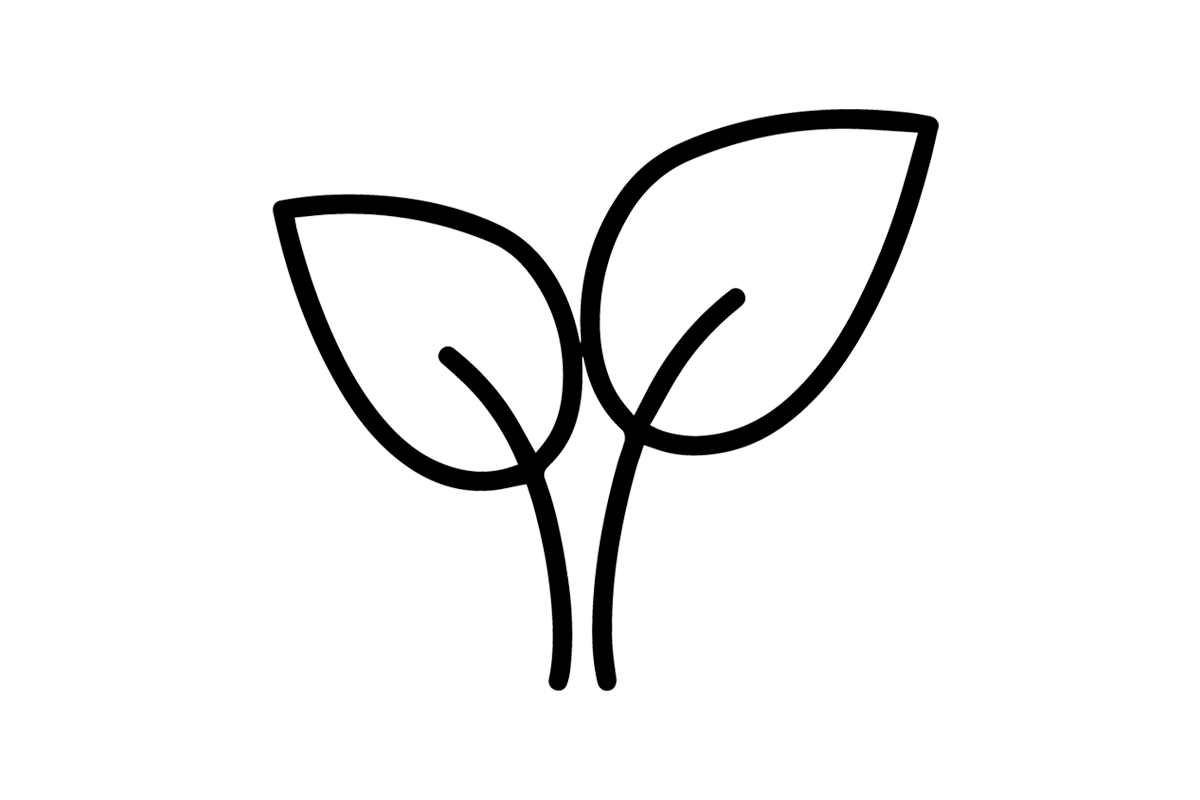 This garment is made using natural fibres, for example, wool, cotton, linen or silk.

This garment is made using organic/bio materials, for example, organic cotton or bio viscose.

The garment has a low carbon footprint, having travelled to a maximum of two countries during production.

Find out more about our commitment to sustainability here.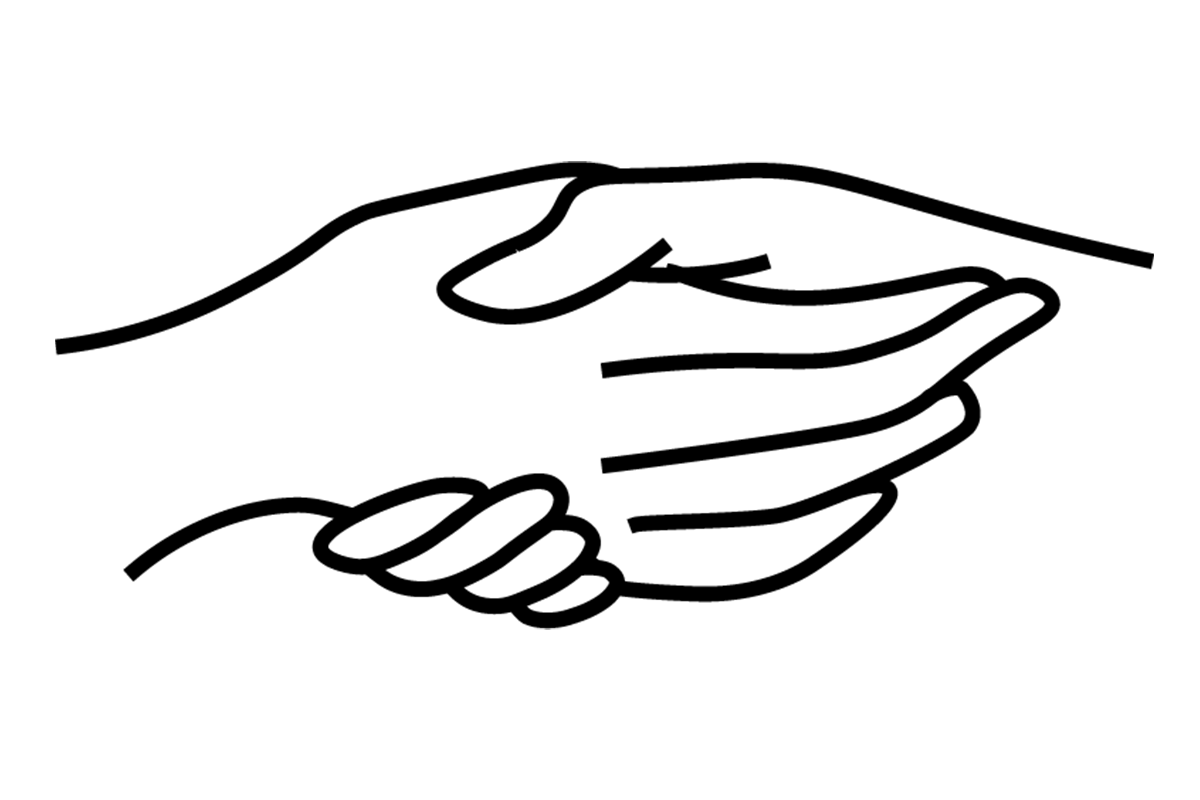 The product is made by one of our Impact Partners who provide employment to vulnerable women and their communities.
You can also see the number of work hours that each garment has contributed showing you the direct positive impact of your purchase and how the garment contributes to our fight against slavery.



Go behind the scenes and get to know our incredible Makers

We inspire our customers to think differently about their clothes and encourage you to question where they come from, how they're made and how they reached you. This year, we're on a mission to increase the transparency of our supply chain. Our Meet the Makers page reveals how our collections are brought to life by our talented communities of artisans from across the world.

Get to know our global network of Impact Partners and see how your purchase is providing employment for vulnerable women and their communities.

Discover and be inspired through our new blog. Explore Stories, a new space for style inspiration, wardrobe how-to's, and our brand new 'In Conversation With' an interview series in which our guests share their stories. to uplift and inform our community. After reading we hope you feel empowered, educated and inspired.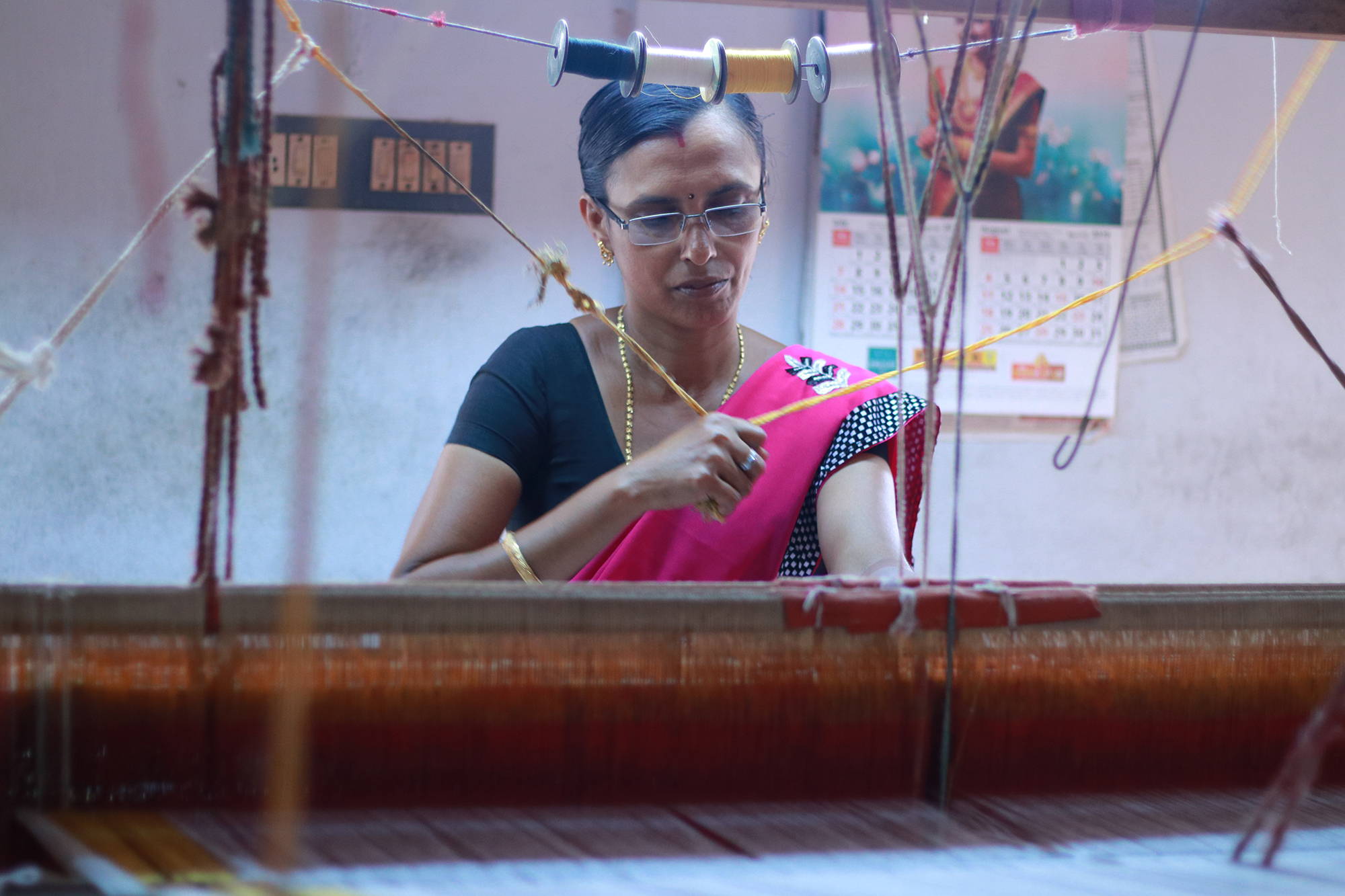 Discover and be inspired through our new blog.

Explore Stories, a new space for style inspiration, wardrobe how-to's, and our brand new 'In Conversation With' an interview series in which our guests share their stories. to uplift and inform our community. After reading we hope you feel empowered, educated and inspired.

We have made a conscious move away from standard seasonal collections. Beulah will now drop new lines more regularly. This way, manufacturing is spread over the year and we are able to provide a steady stream of work for our Impact Partners, empowering vulnerable communities through sustained income.Producing small collections also reflects our commitment to making only what we really believe in. We want to create beautiful, timeless pieces that are available to buy when our customers want them.
The aim of the game is to avoid landfill, not add to it.
Sign up to our newsletter to be the first to hear about new collections.


Three P's that reflect our core beliefs

We continuously look to improve upon our processes and practices, making Beulah a force for good across our entire supply chain, whether it's working towards a brighter future for vulnerable women or for the planet and the people we work with. This year we have launched our sustainability & ethics ecosystem which is made up of three key elements; prosperity, people and planet. We believe fashion can be part of the solution to social injustice, not part of the problem.
The highlights are below, but for more detail, please visit our sustainability page.Prosperity - Our aim is to maximise our reach and positive impact on vulnerable and trafficked women by providing meaningful and scalable employment opportunities through our 'Freedom Model'.

This year we'll be working closely with our Impact Partners to help them build capacity and skills. Over the next five years our aim is for 60% of all Beulah products to be made directly by our Impact Partners, providing greater levels of employment and empowering even more women.
People - We are working towards total transparency across our supply chain to ensure fair and safe working conditions for all workers producing our garments.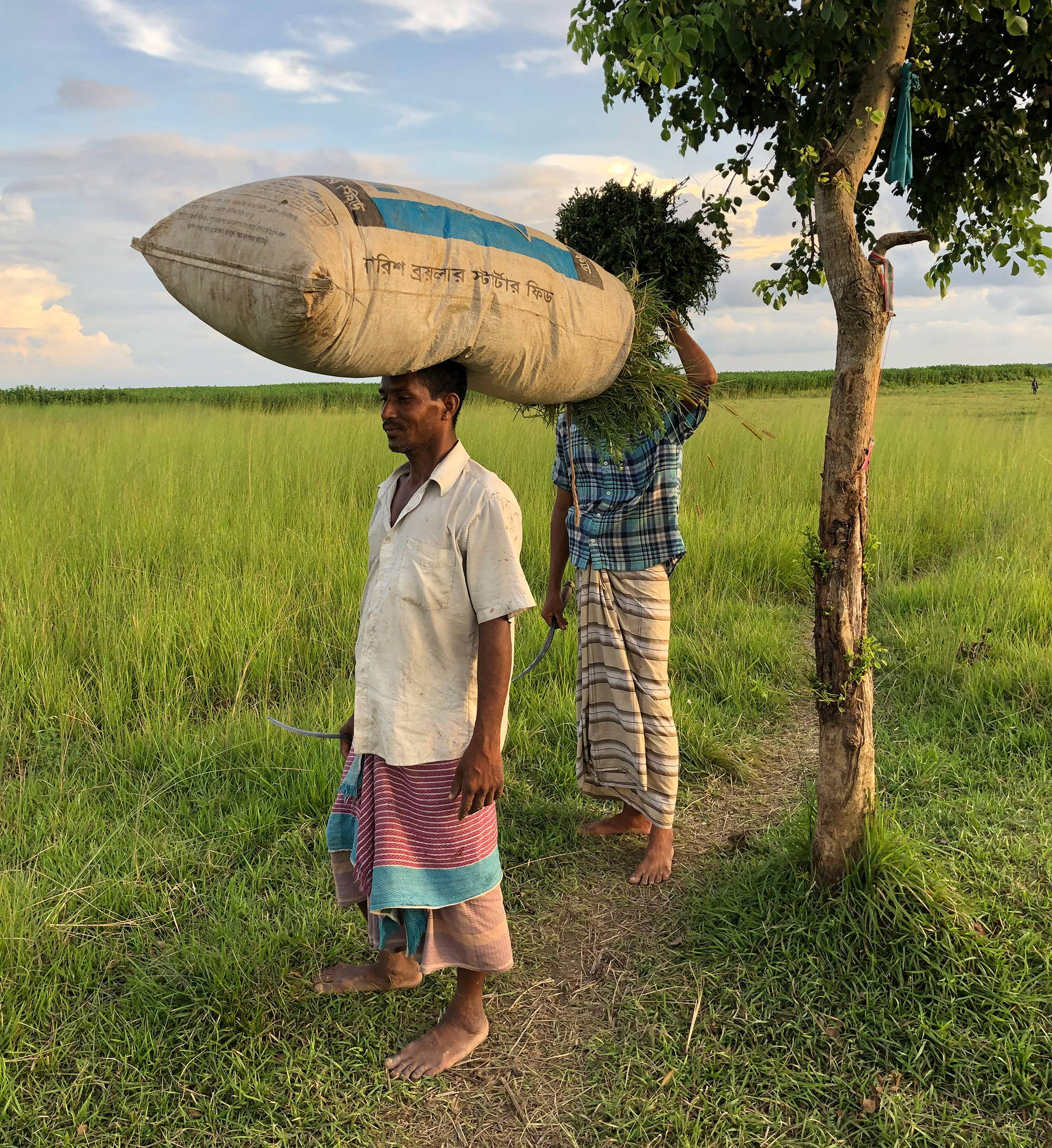 We have an ongoing partnership with leading human rights organisations to build the most rigorous approach to supplier evaluation and ongoing diligence. We will continue to visit our suppliers regularly over the year, supporting their efforts to reach our high standards.We are actively seeking out and partnering with suppliers who are Fair Trade certified or artisan groups who abide by Nest standardsWe will be continuing to support employability training, offering four apprenticeships each year to survivors of trafficking through The Sophie Hayes Foundation. Through these initiatives, we empower women to rebuild their confidence and employability, supporting them emerge as full participants in society.
Planet - We care deeply about our planet and minimising our harm on the environment.
We aim to actively minimise our impact on the environment and have defined six environmentally sustainable dimensions for our products and in 2020, we commit to each garment meeting at least one of these dimensions.
Fully traceable supply chain - we know each step on the way from field where the material was grown to the factory where it was cut and stitched
Made in London - This garment was made in London creating jobs closer to home.
Low carbon emissions - This garment has travelled to a maximum of two countries, limiting our carbon footprint
Organic/Bio - organic doesn't pollute the earth with harmful pesticides, requiring less water and energy to produce.
Digitally printed - digital methods use less water and ink than traditional printing methods
Natural fibres - these biodegrade more quickly than synthetic materials and do not release poisonous microfibre plastics into the ecosystem.
In the manufacturing of our garments, we are committed to minimising water consumption and where possible, we choose digital fabric printing which reduces water waste by 90% compared to traditional methods. This method also reduces the quantity of colour, chemicals and fabric used because we can adjust a print to fit our garment pieces.
We have made the switch to fully recyclable packaging and all of our paper, cardboard and tissue packaging is made from FSC (Forest Stewardship Council) approved sources. We're also introducing dust bags and dress carriers made entirely from recycled materials to minimise our contribution to landfill.
We are committed to reducing clothes that end up in landfill. We offer a drop-off point in our store where you can bring preloved clothes to be donated via our charity partner, Dress for Success, to a woman experiencing disadvantage.

For vulnerable and trafficked women. Our aim is to enable them to live in freedom

We're creating a sustainable, commercial, and creative vehicle that will provide an alternative livelihood to these women. We do this by providing meaningful employment to women who craft our products, and we also donate 10% of our profits to charitable causes.

We are currently working with
Who are joining us in our cause to empower women through the business of fashion.