ARTISAN SKILL: SEWING, SCREEN AND BLOCK PRINTING
EMPLOYEES: 40
An NGO in West Bengal empowering disadvantaged and formerly trafficked women.
This NGO in West Bengal runs programs to empower disadvantaged and abused women, providing
them with the skills and support necessary to help them to lead independent lives and care for themselves and their families.

There is no official data on the numbers of women and girls who have fallen victim to trafficking rings in India,
but a number of reports cite the hundreds of thousands who are forced into prostitution, marriage, and
domestic work every year. Based on one report published by the Govt of India,
there are approximately 10 million sex workers in India.
Dedicated to the empowerment of women, the foundation rescues and rehabilitates victims of slavery,
sexual exploitation and trafficking and creates vocational programmes helping them to
develop the skills to earn a living wage, become economically independent
and regain control of the choices in their lives.
Surrounded by lush green foliage the centre consists of living accommodation on the top floor while
the ground and lower floors house training rooms where women are supported through training courses in a
topic that they choose. The focus is providing safe accommodation, food and clothing,
literacy support, craft skills training - such as sewing, screen and block printing and
jewelry making - service oriented skills development leading to employment.
Over time the women are able to build secure, independent futures and live free from the fear of exploitation.
When we visit, we often wear a garment that the women have produced. It is the most beautiful
thing to witness the women's joy seeing their beautiful work in its final form.

Beulah supports the foundation by commissioning hand-printed fabrics which are used across our
impact pieces. The majority of our designs are hand drawn and hand painted in-house, with
Indian architecture and nature providing a rich source of inspiration. The designs are then intricately
printed by hand using screens, meaning that each of these beautiful garments vary slightly,
making each piece completely unique, adding to their spontaneous beauty.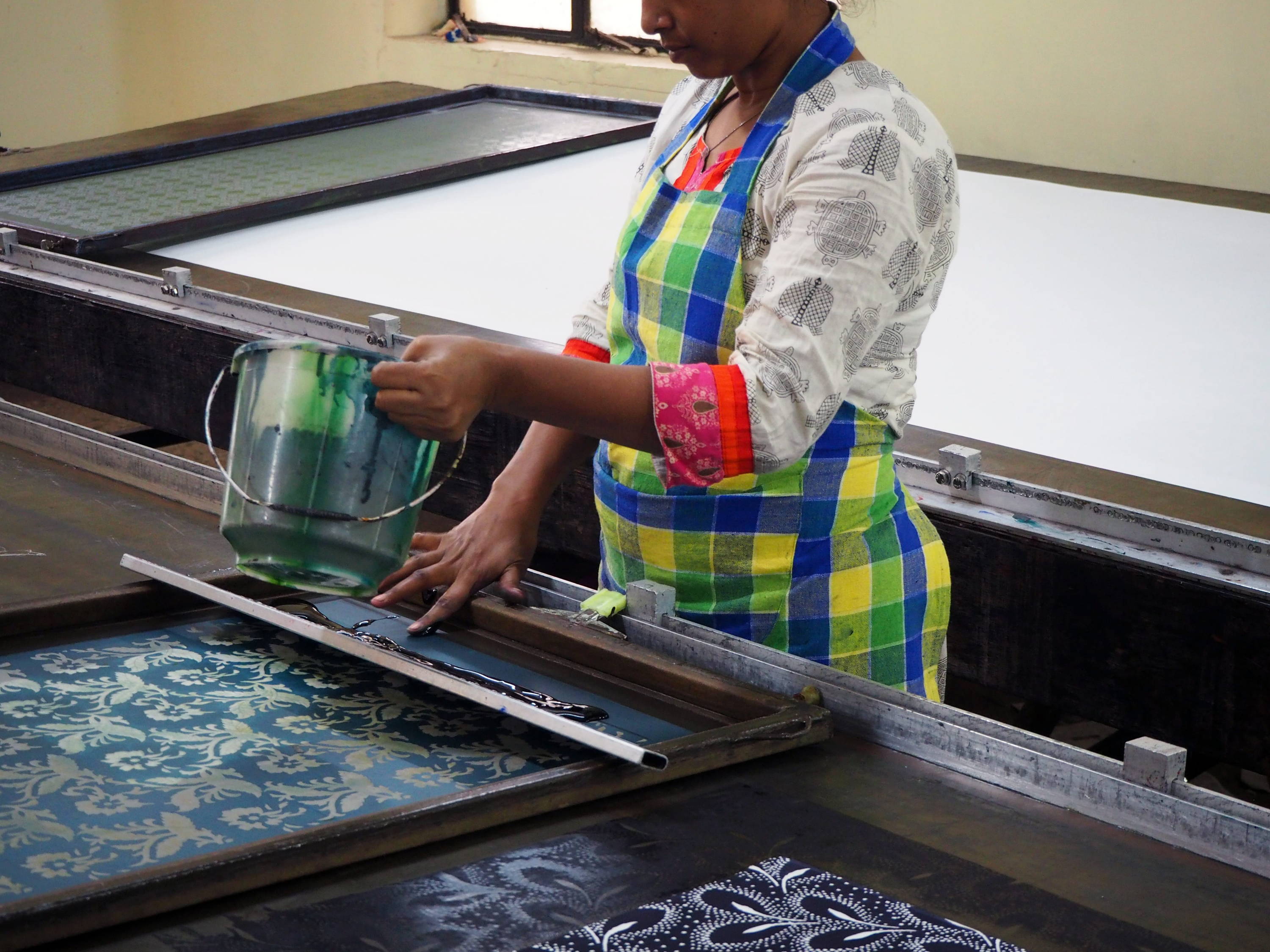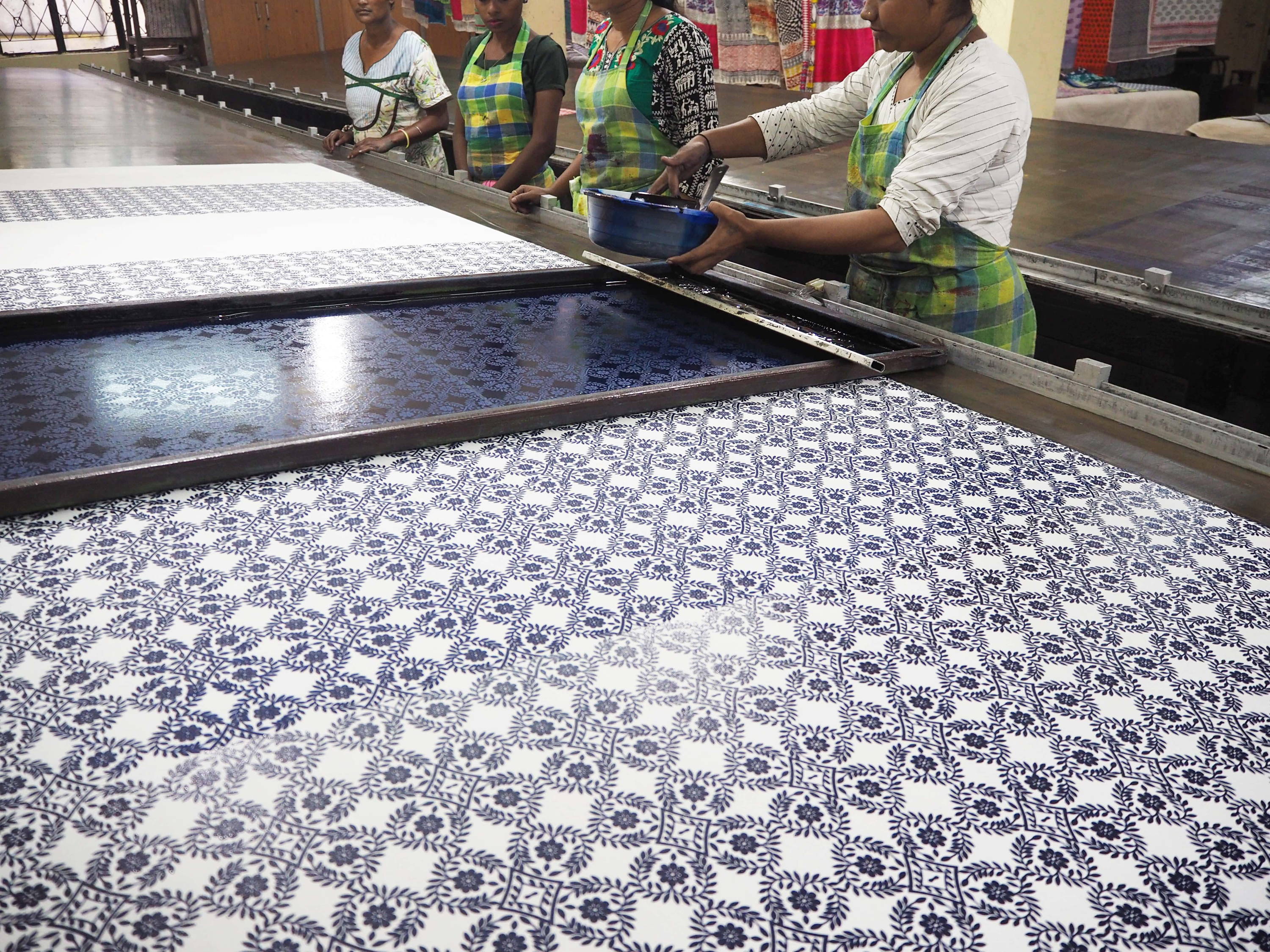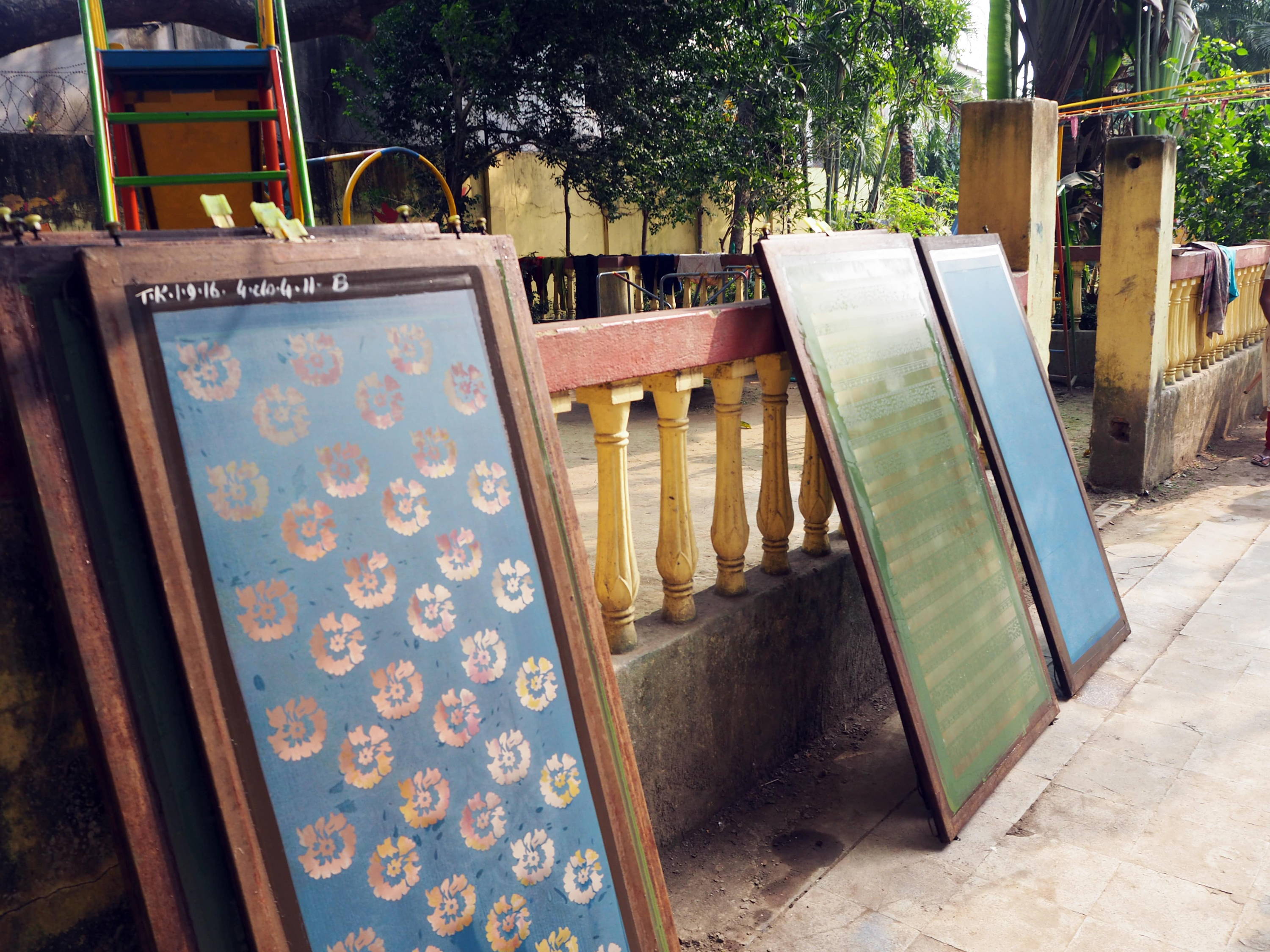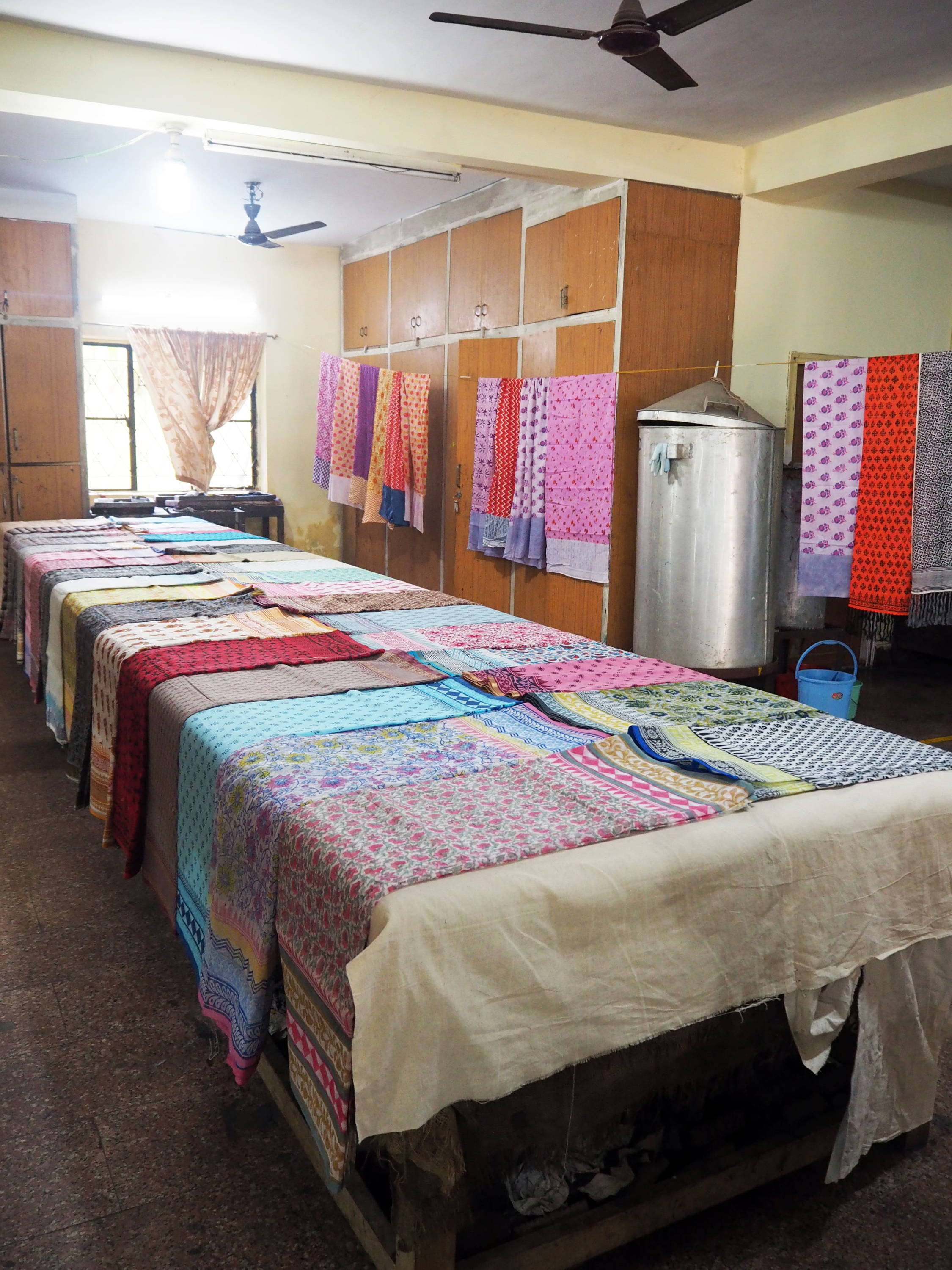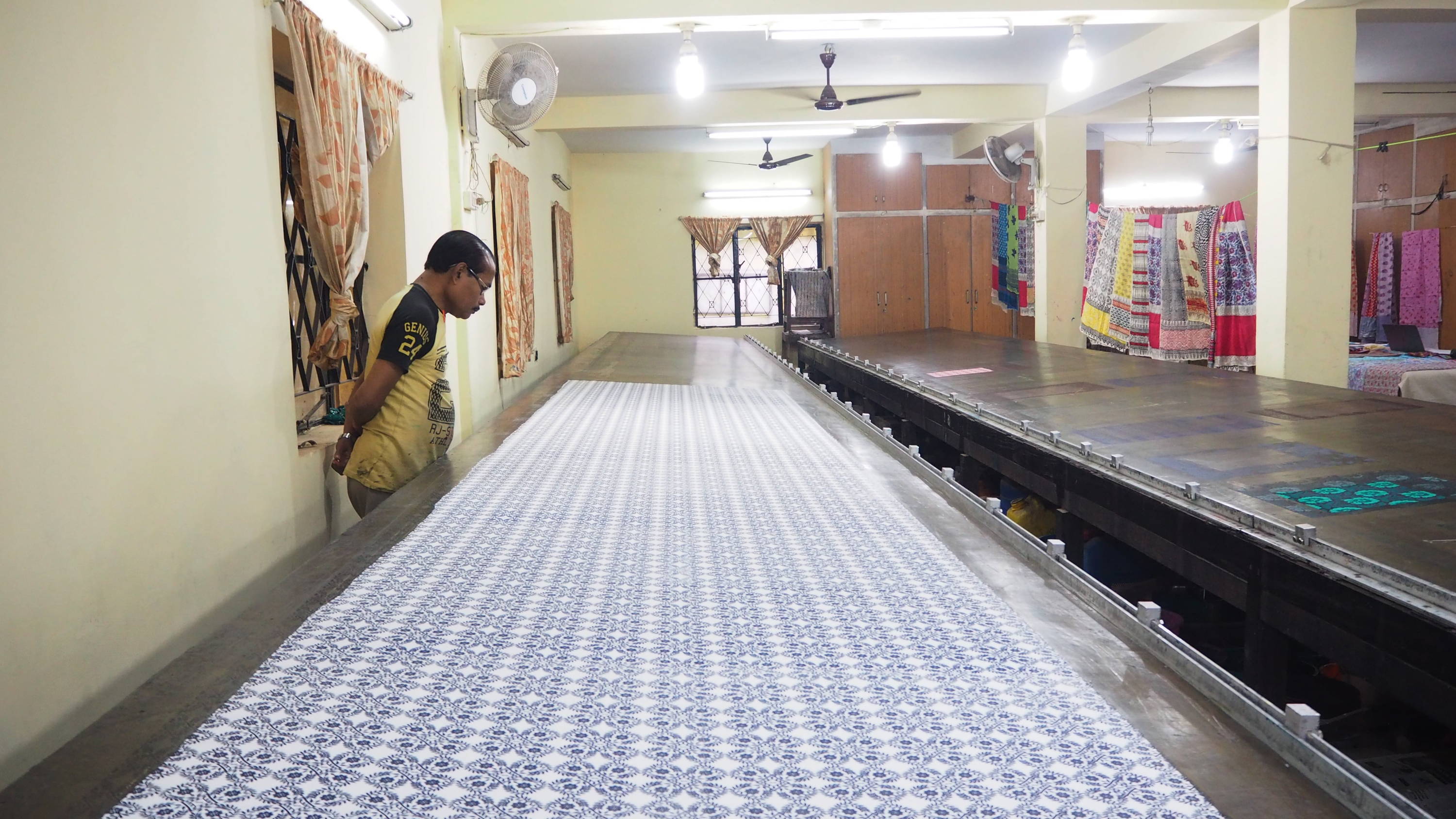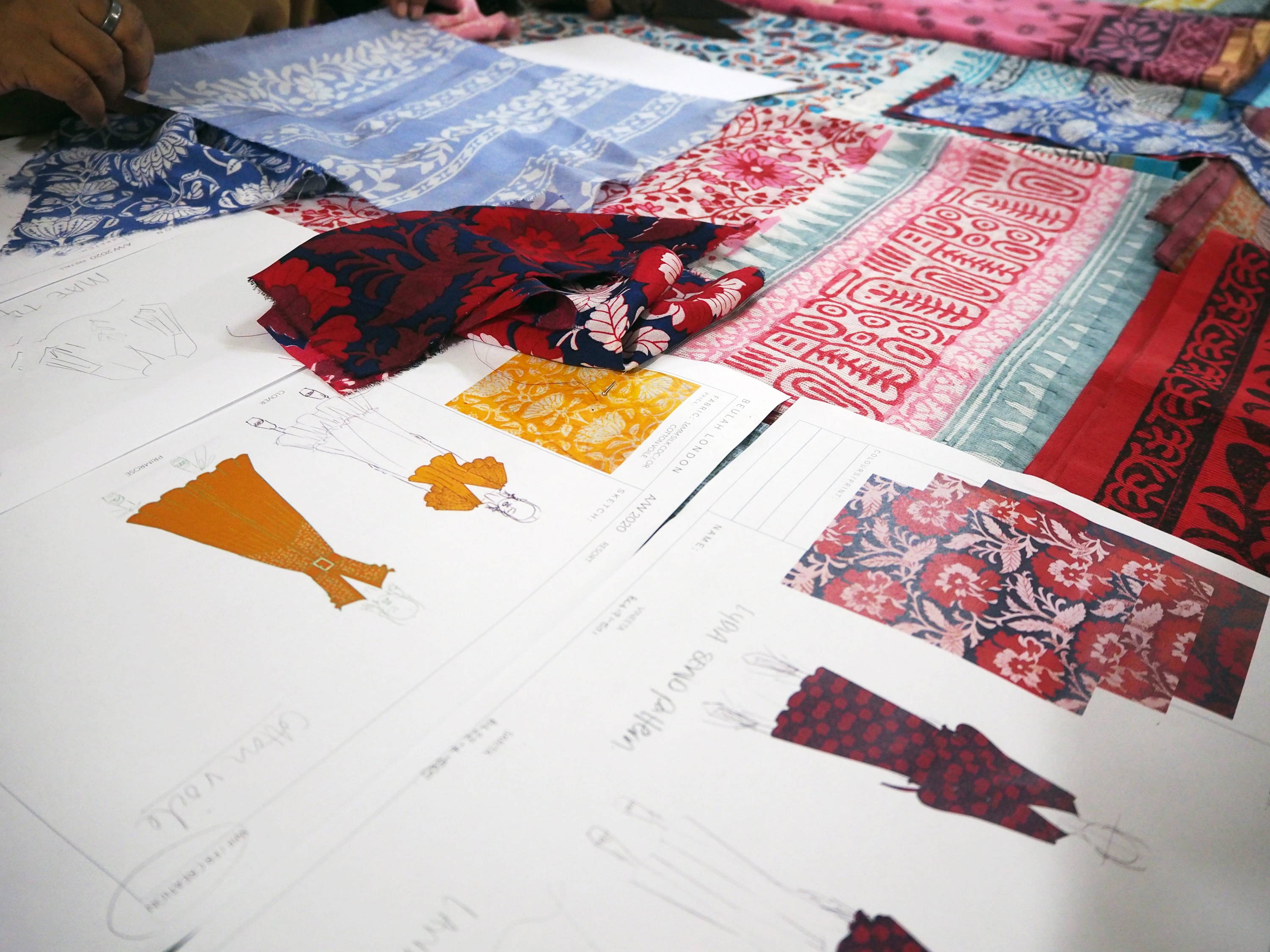 Your purchase enables a vulnerable woman to complete training,
assert her independence and start to lift herself out of poverty and the cycle of re-exploitation.