They say the first step to shopping sustainably is to shop in your own closet.
As we await to re-introduce normality in our everyday lives, we realised most of us have forgotten what our wardrobes are made of.
We teamed up with Own-Kind to help you pair our new Beulah pieces with your closet favourites, for any occasion.
From casual-chic to your next vacation, we're here to help with our bespoke styling service, in a couple of easy steps.

1.
Click the "STYLE ME" button below.
2.
Upload a few images of your closet items that you would like paired with something new (selfies, group pictures...).
3.
Tell us a little more about the outfit you need and the occasion.
That's it! You will receive your styling advice and recommendations from our styling team, straight to your phone.
We can't wait to style you.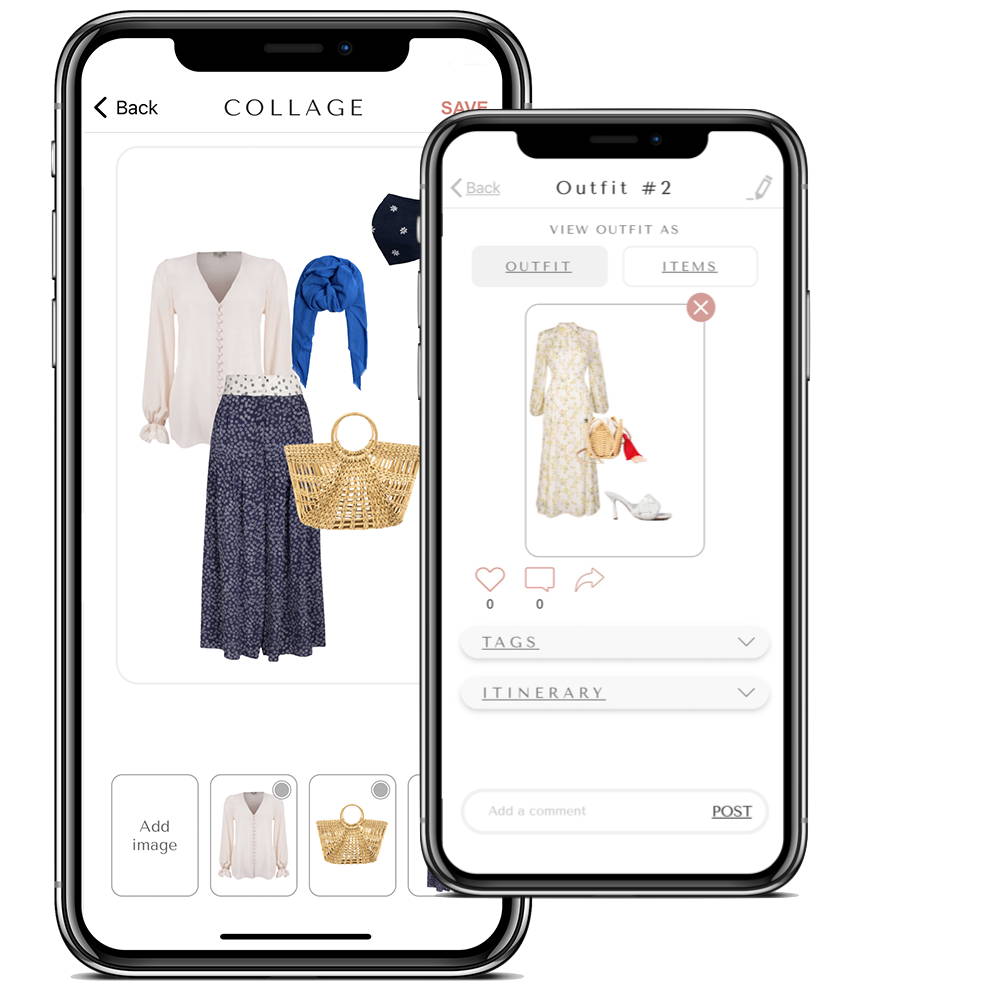 We would love to see you wear your styled outfits. Don't forget to show us your outfits with the #WOMENOFBEULAH...
With Love,
Beulah x