BEULAH COLLECTIVE INTRODUCES
Marine Tanguy
Founder of MTArt Agency, a Bcorp certified and award- winning talent agency.
She discusses what being a part of the Beulah Collective means to her.
We are delighted to be launching the Beulah Collective this week, a curation of artists and brands who share our core values and social mandate. Because we believe in collaboration to create a change and make a bigger impact . You can now shop pieces for both your wardrobe and home, whilst empowering women and supporting businesses that matter, all from our Belgravia boutique. Marine Tanguy, who founded MTArt Agency in 2015 - a now B-Corp certified and award winning talent agency with a focus on the person behind the artwork - is shedding light on artists with a purpose and a story to tell. She answered our questions, on what it means to be a part of the Beulah Collective, and her everyday work...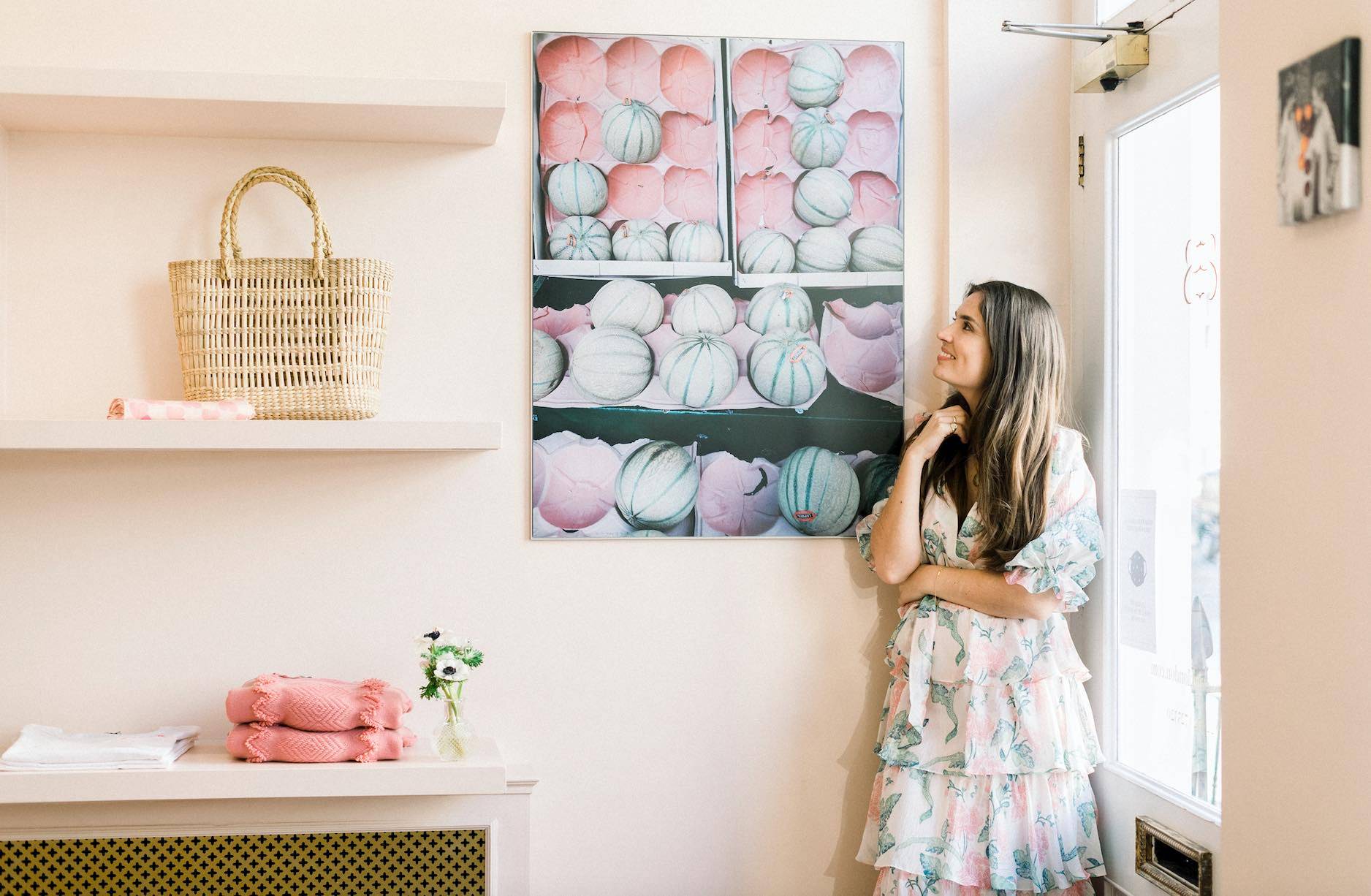 Tell us more about your background and how you are impacting artists?
An advocate for artists since a young age, I managed my first gallery at age 21 and opened my first art gallery in Los Angeles at age 23. After seeing the restrictiveness of the traditional gallery model, I launched MTArt Agency in 2015. MTArt is the first talent agency for visual artists worldwide. Clients love to work with the agency to identify the next rising star in the art world. They trust its rigorous selection and the expertise of the team to integrate their art in the most extraordinary contexts. MTArt Agency was behind the largest public art painting in the world: the project of Saype in Paris supported by 30 companies including the Eiffel Tower and the Guardian Media Group. Its artists enhance your homes, cities, screens, and advertising spaces with their art. They broadcast their inspiring messages and visuals for you to lead a more visually inspiring life. I was awarded Forbes 2018 30 under 30 Europe: Art & Culture and UK entrepreneur of the year for the 2019 NatWest Everywoman Awards. I am a writer and keynote speaker on contemporary art and art investment. My talks include two TEDx Talks on how to transform cities with art and how social media visuals affect our minds.
What are the biggest challenges you have faced this past year?
I am incredibly fortunate that last year, despite the pandemic, was our best year at MTArt Agency. This past year has been challenging for the majority of the traditional art sector and yet throughout 2020, we grew – not marginally but substantially – and tripled our revenue on the previous year, whilst expanding our team significantly. This success solidified what we already strongly believed; our approach as a talent agency is the right approach, both ethically and financially. For the past few months we have had multiple public artworks installed across London, thanks to The Crown Estate in Central London, Westminster City Council, Holborn, King's Cross, CAPCO and others. It's magical to know we are able to provide everyone with access to art, even when galleries and museums are closed, and our artists are able to broadcast their artistic stories to inspire and uplift so many people. As the first B-Corp in the artworld, we are very proud that we can provide social impact, all the while strengthening our growth.
This growth has attracted the attention of global media, investors, public bodies and brands alike. We have been approached by one of the top investors in the art world to join the capital of the company, Frederic Jousset. As you know already, he was a co-founder of Webhelp, which sold for €2.4bn in 2019. Both he and his family are among the top art patrons in France. He loves our values, the fact that we are opening up the sector and that we are fast growing. Frederic's interest in us prompted several other prestigious investors to join us on the same round, including Saul Klein, who you may have known about. Saul belonged to the original leadership team at Skype, was CEO/Founder of LoveFilm, an ex-partner at Index Ventures and is Founder and Partner at Localglobe (one of Europe's top early-stage investors). This has substantially increased the valuation of the agency and also puts us in a place to be a lot more competitive in the years to come.
My team has substantially improved thanks to it with two entrepreneurs selling their own companies to join us and a few others leaving prestigious companies like Vogue to join us too.
How do you juggle work and being a mother?

This past year was my first year as a mother so it has been a dream to see MTArt Agency grow so nicely alongside Atlas becoming a little baby and then a toddler. It has given me a huge boost of confidence, especially as we didn't have any childcare during lockdown 1. I couldn't have done it without my team and my partner Will.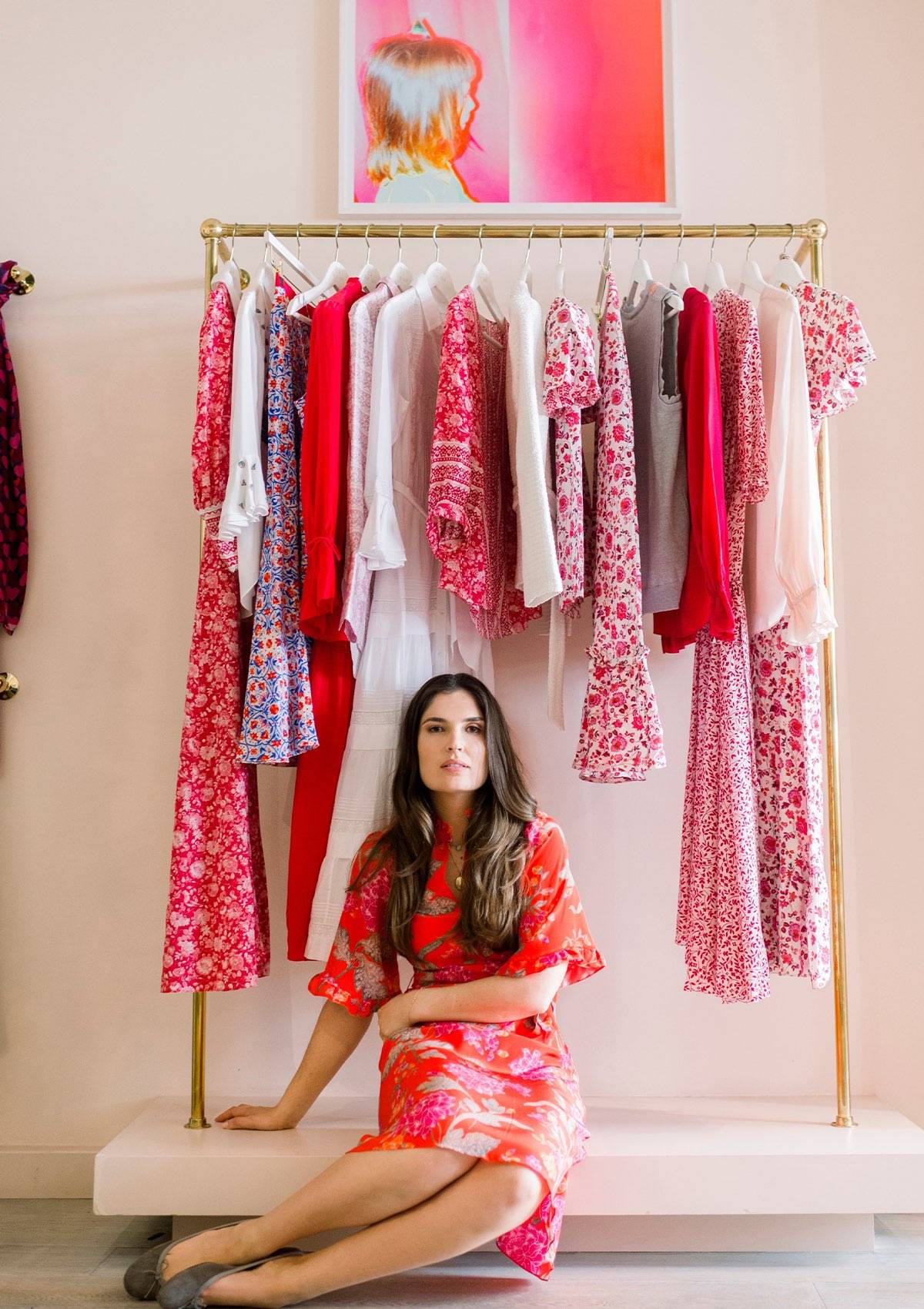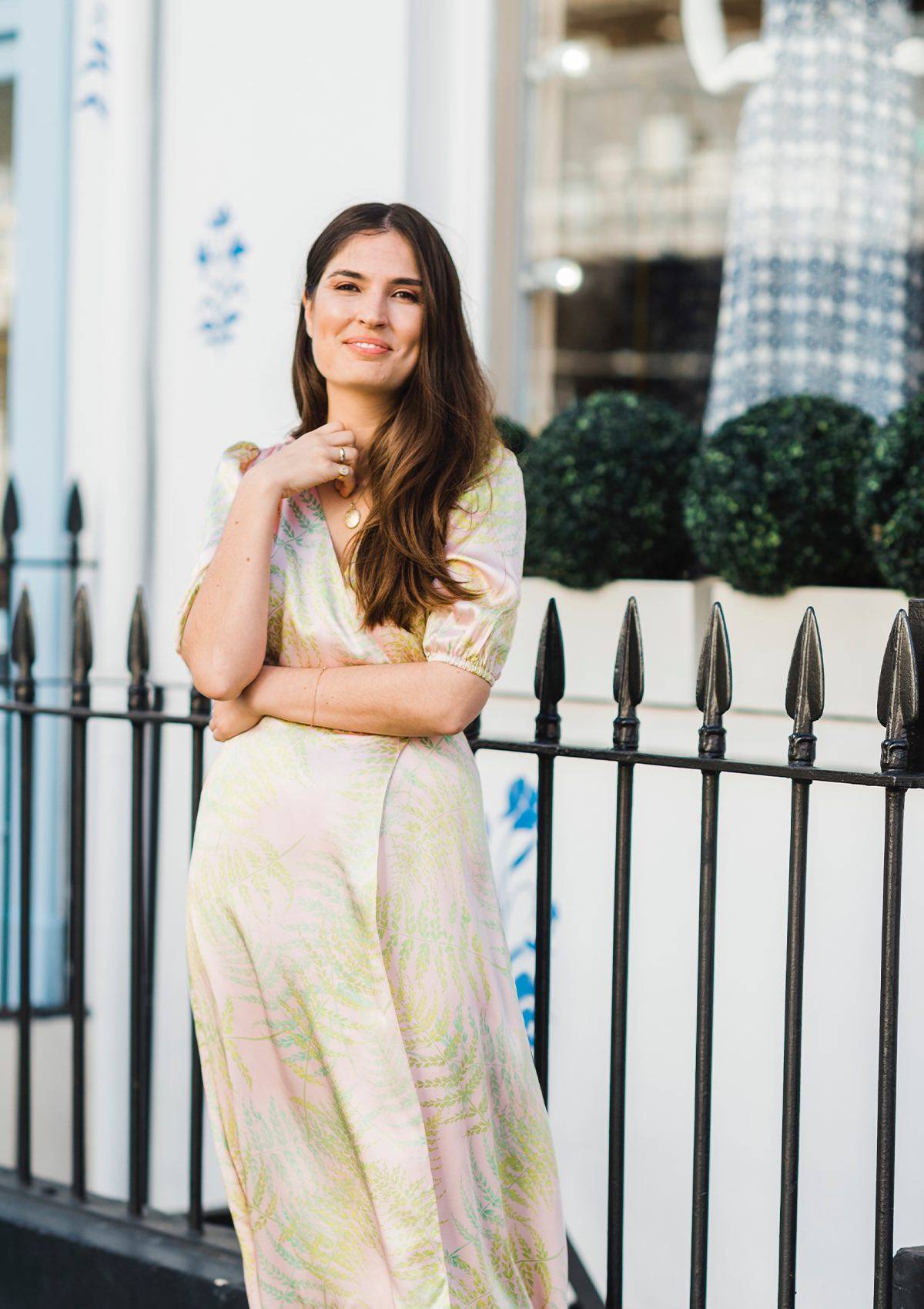 MORE BRANDS IN

BEULAH COLLECTIVE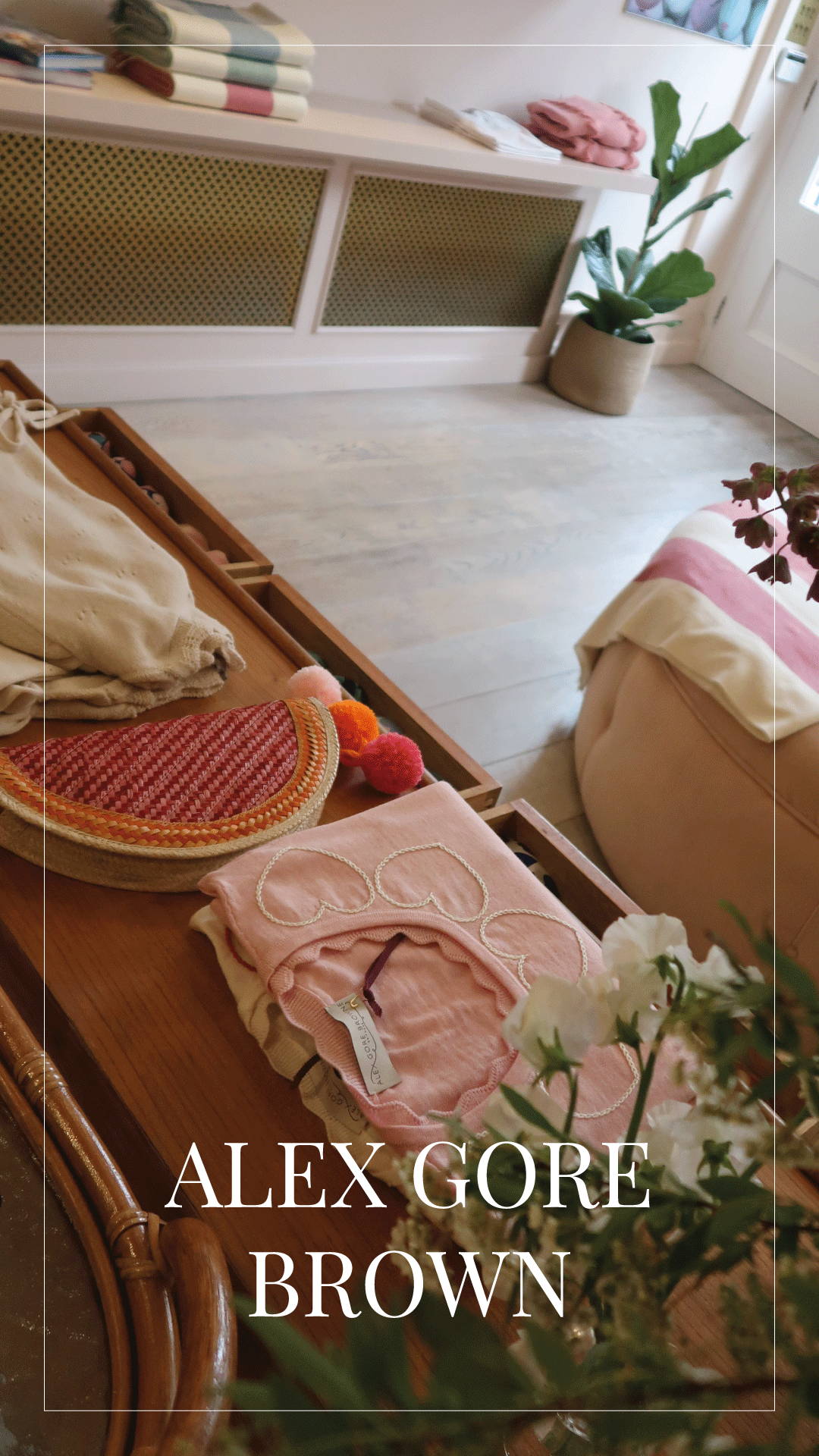 HOW TO SHOP
Our Belgravia Boutique will be stocking artists and brands in store as of May 3rd, 2021.
The store will be open Tuesdays to Saturdays from 10am to 6pm.
Where to find us?
77 Elizabeth Street, SW1W 9PJ, Belgravia.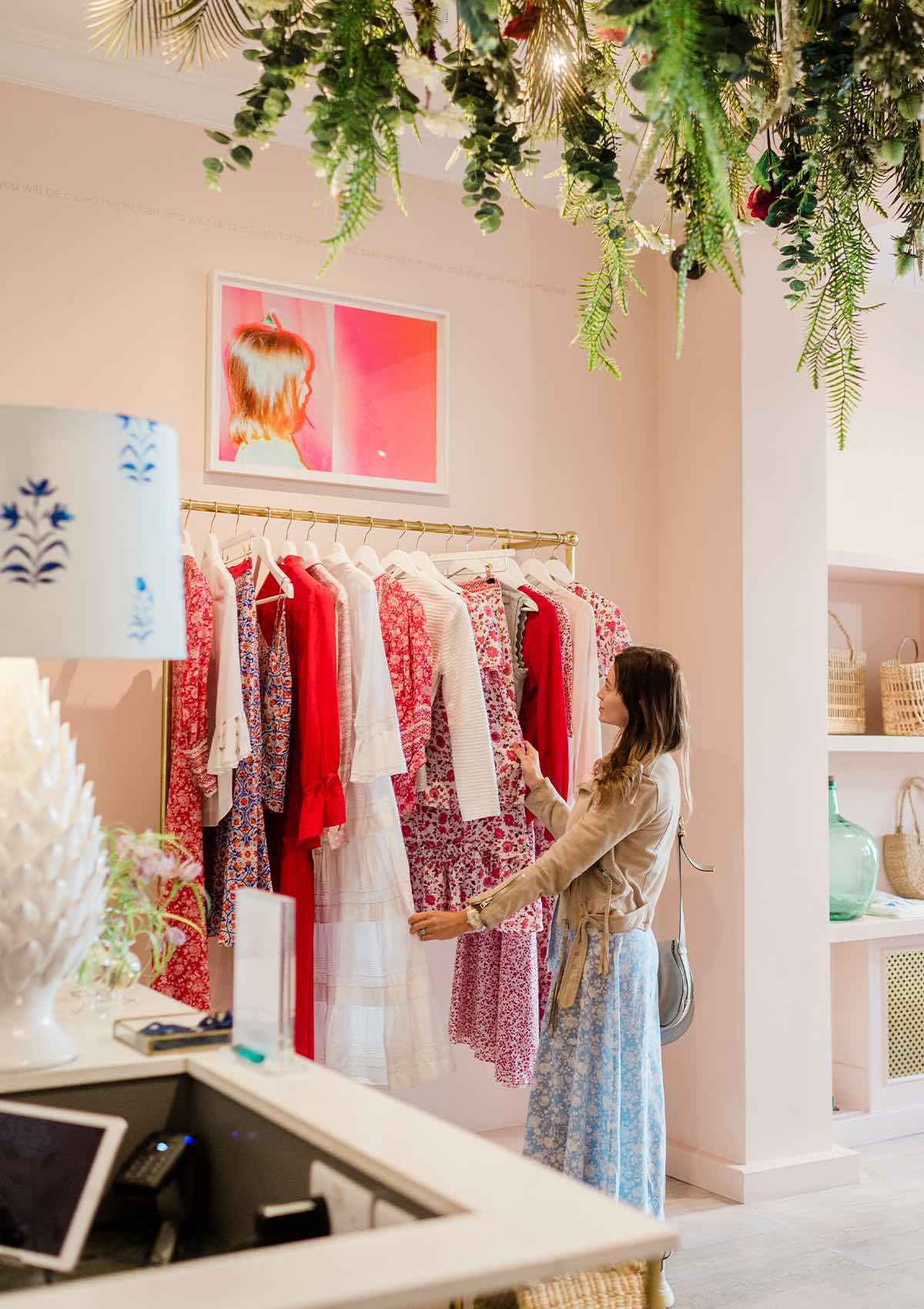 What does it mean to you to be a part of Beulah Collective?
I just love that through buying one of their beautiful pieces, you empower vulnerable and trafficked women. MTArt Agency is a B Corp so I love to work with any businesses who also have strong values.
What's your favourite artist or piece of art?
I could never say but I am so lucky to be working with David Aiu Servan Schreiber, Robert Montgomery, Walter & Zoniel, Delphine Diallo. I am getting to a level where I work with all the artists I have followed and loved for years so it's a true blessing.
And lastly, what's your favourite piece from the new collection?
Most definitely the Liana dress from the new collection...
For vulnerable and trafficked women. Our aim is to enable them to live in freedom

We're creating a sustainable, commercial, and creative vehicle that will provide an alternative livelihood to these women. We do this by providing meaningful employment to women who craft our products, and we also donate 10% of our profits to charitable causes.

We are currently working with
Who are joining us in our cause to empower women through the business of fashion.