Prafula Golden
Raffia Basket Bag
£65.00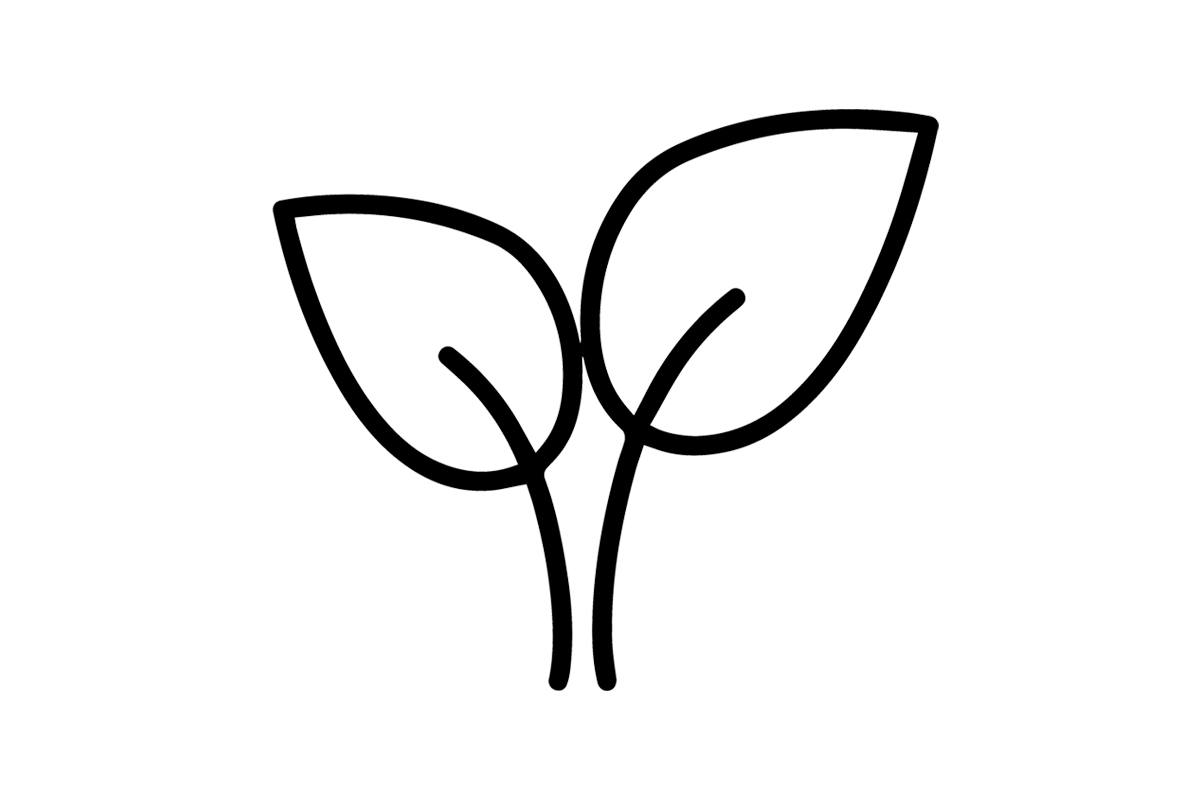 Natural Fibres
These biodegrade more quickly than synthetic materials
The Prafula Golden Raffia Basket Bag has been handwoven in India, featuring artisanal craftsmanship and gold detail. The basket-like structure allows plenty of space for all your treasured items whilst on vacation. Carry it alongside loose fitting floral dresses for an effortless holiday mood.
Height (including handle): 49cm Length: 45cm Width: 22cm
Free UK Standard delivery with orders over £300.
UK Standard (2-3 days): £6
Europe (3 days): £15
USA & Canada (3 days): £25
Australia (3 days): £30
Rest of World (3-5 days): £30
Orders are shipped Monday-Friday, excluding Bank Holidays.
We offer refunds or exchanges on undamaged/unworn items, where the tag is still attached, within 14 days of the date of delivery.