Prafula Golden
Raffia Basket Bag
£65.00
FREE NEXT DAY UK DELIVERY FOR ALL ORDERS PLACED BEFORE 1PM
Contact Us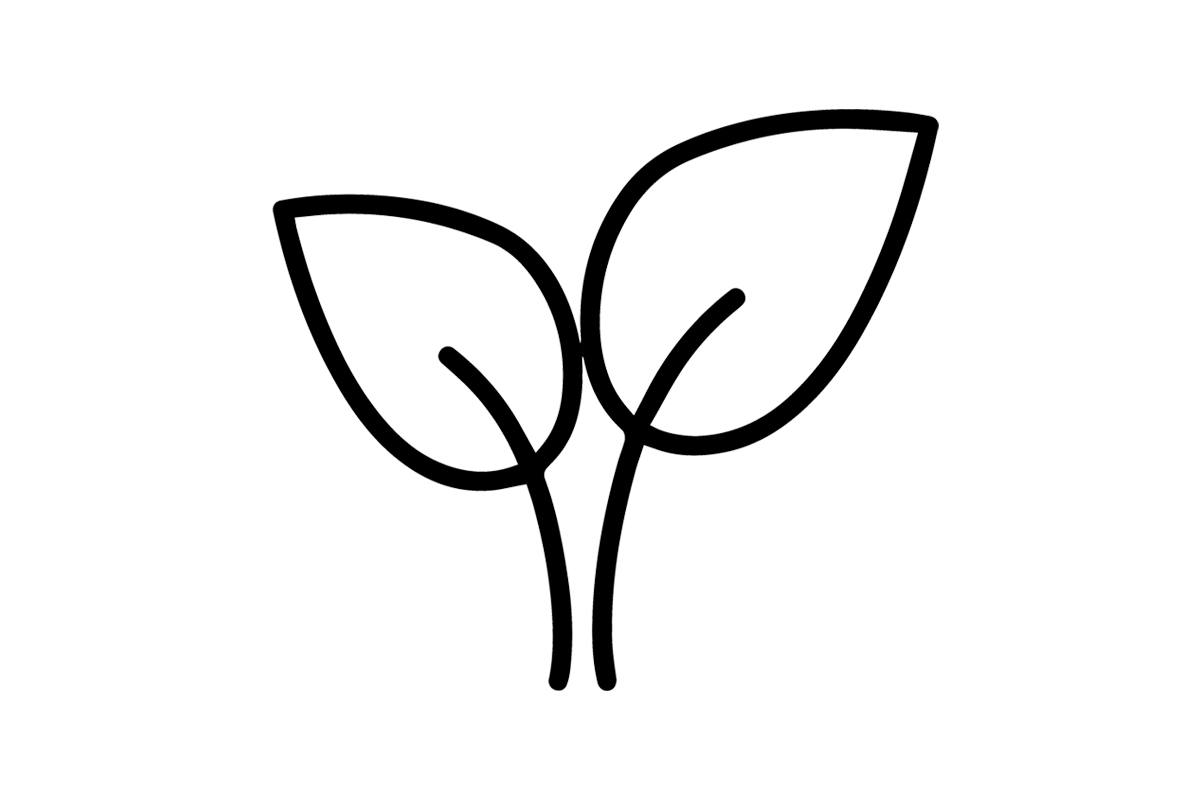 Natural Fibres
These biodegrade more quickly than synthetic materials
The Prafula Golden Raffia Basket Bag has been handwoven in India, featuring artisanal craftsmanship and gold detail. The basket-like structure allows plenty of space for all your treasured items whilst on vacation. Carry it alongside loose fitting floral dresses for an effortless holiday mood.
Height (including handle): 49cm Length: 45cm Width: 22cm
Free UK Next Day delivery On orders placed before 1pm*.
Free same day in store delivery
Europe (3 days): £15
USA & Canada (3 days): £25
Australia (3 days): £30
Rest of World (3-5 days): £30
Orders are shipped Monday-Friday, excluding Bank Holidays.
We offer refunds or exchanges on undamaged/unworn items, where the tag is still attached, within 14 days of the date of delivery.